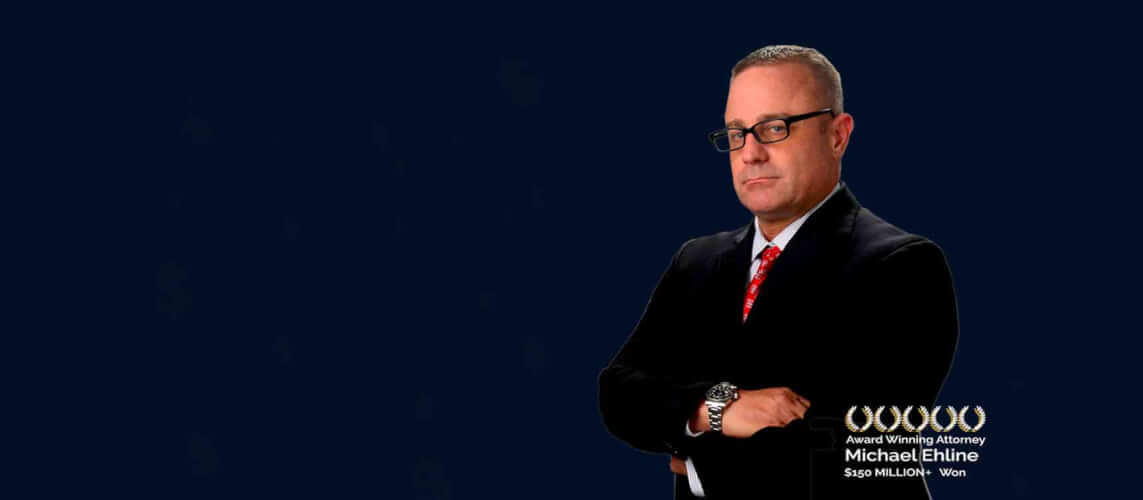 State Farm is the largest insurance company in the United States, making hundreds of millions in profit each year. It has insurance policies covering auto accident claims, including repairing or replacing a covered vehicle stolen or damaged by collision, rolling over, fire, etc.
This insurance company has the reputation of being a challenge to settle with. So yes, it does settle before court. But, more than other insurance firms, it has the reputation of making settlement offers that are downright ridiculous to victims before trial.
As a policyholder with State Farm insurance, you need to file a report of your auto accident as soon as possible. There is no statutory time frame within which to file the report. But it must be within a few days of the accident for the best results. When the accident is not your fault, ensure you get the at-fault driver's insurance information. And then put a call through to their insurance company.
State Farm insurance appoints a claims adjuster upon filing a report and an insurance claim. The job of the claims adjusters is to review all the facts of your case and to decide the possibility of your compensation. State Farm and other insurers often deny or delay claims unfairly. If this is the case, you can file an appeal. Upon accepting your claim, they will proceed to make a settlement offer. The offer will depend on the estimated cost of vehicle repair, medical expenses, and the terms of your insurance policy.
The company has earned a reputation for being particularly difficult to negotiate with, and many settlements are only acquired after parties have gone to trial. Thus, it is pivotal you hire an experienced California personal injury attorney, like Ehline Law Firm.
We have experts in negotiating with State Farm and other insurance companies to get maximum compensation for the injuries you have suffered without being apprehensive about taking the case to trial if need be.
The Process of Settlement Before Court
Suppose you do decide to attempt to bring State Farm to the negotiation table before instituting an action in court. In that case, it is critical to remember that State Farm's priority is to ensure it pays the least compensation it can. If possible, they will attempt to prove that you do not qualify for compensation, thus avoiding paying any settlement altogether.
State Farm may attempt to deny it is liable for any damages, depending on the extent of your policy, and you may have to prove whose fault the accident was to bring them to the table to begin discussing settlement offers, which can be difficult without an attorney.
Therefore, it is best for you to hire Californian law firms like Ehline Law Firm, which has top-notch experience in negotiating with insurance companies and has experience working with State Farm to seek compensation for victims of accidents.
Claims Negotiation Process
During the negotiation process, the claims adjusters will demand the details of the accident. They would want to know how the accident happened. Be careful never to admit any fault.
Likewise, do not share confidential or sensitive information or details of your medical condition with the claims adjuster, as State Farm will use such information to justify making the most meager compensation or settlement offer.
You should also refuse to sign any document giving the company access to the release of your medical records without first obtaining legal advice from an attorney, as State Farm may use this record and even past medical history utterly unrelated to the injuries you suffered in the accident, to justify a decrease in the amount they offer in a settlement.
Remember that the ultimate goal of the claims adjuster is to ensure that State Farm settles your claim for the least possible amount, regardless of how the accident has impacted your life.
Once State Farm acknowledges liability, or at least potential liability, your California attorney can begin negotiations for a higher settlement.
How to Obtain an Adequate Offer from State Farm
The claims adjuster's first offer will likely not be of fair value but rather be very meager. This settlement amount will most likely not cover the damages you have suffered.
Do not forget that it is the responsibility of the claims adjusters to protect the interest of State Farm by ensuring they pay as little compensation as possible. This is why an experienced attorney is crucial to make it clear that you are not willing to accept a more minor claim but would fight for adequate compensation, even if you must institute an action in court.
In the negotiation, ensure that you present facts and circumstances that would be favorable to your case if it were to go to trial, and a jury verdict will be in your favor.
Emphasize the pain, suffering, and financial hardship you have been through due to the car accident and how they have affected your family situation.
If you can convince the claims adjuster that the trial will not be an easy win for them, you will be able to negotiate a much better car accident settlement offer for yourself.
State Farm's Delay Tactics
One of the tactics employed by insurers such as State Farm in settlement negotiations to prevent paying fair compensation to their insurance carrier is to delay the negotiation for as long as possible.
The company knows that the policyholder urgently needs the money to pay the medical bills and move on with their lives, and they will not hesitate to use this to their advantage. Therefore, it is important to remain patient rather than settling for the initial offers made by the insurance firm.
Why You Should Hire a Lawyer to Fight Insurance Companies
State Farm is a very large insurance company, with teams of lawyers and adjusters at its disposal, whose sole obligation is to save money for the company. Insurers like State Farm do not care about the emotional and financial impact an accident can have on you and your family.
The insurer does not care about your lost wages, medical bills, and future medical expenses, so if you decide to negotiate by yourself, they will likely make the lowest settlement offer possible without putting into consideration the sufferings you have gone through.
By engaging the services of experienced California personal injury lawyers, you can ensure that your interest is being protected. An experienced California personal accident lawyer knows how to negotiate with large insurers like State Farm.
By hiring car accident attorneys, you send a clear message to State Farm that you mean business, and it is less likely that it will make a ridiculous settlement offer.
If a settlement is not reached, the case may go to trial, and experienced attorneys represent State Farm. As a result, you will stand a much better chance to receive a favorable ruling if you have an attorney who knows how to handle and present personal injury cases against insurance companies like State Farm.
Ehline Law Firm Can Help You File Auto Accident Claims
A car accident can leave you with many pressing issues, and negotiating with State Farm is one that you should not attempt to face by yourself. The Los Angeles car accident attorneys at Ehline Law Firm have the best attorney-client relationship.
Our California personal injury claim attorneys can help you acquire a fair settlement from State Farm by negotiating on your behalf. If a settlement is not reached, we can sue them to ensure you receive the compensation you deserve.
Call our number today at (213) 596-9642 for a free consultation with one of our Los Angeles personal injury claims lawyers.