Ehline Law Attorneys, Associates and Staff
---
---

Michael Ehline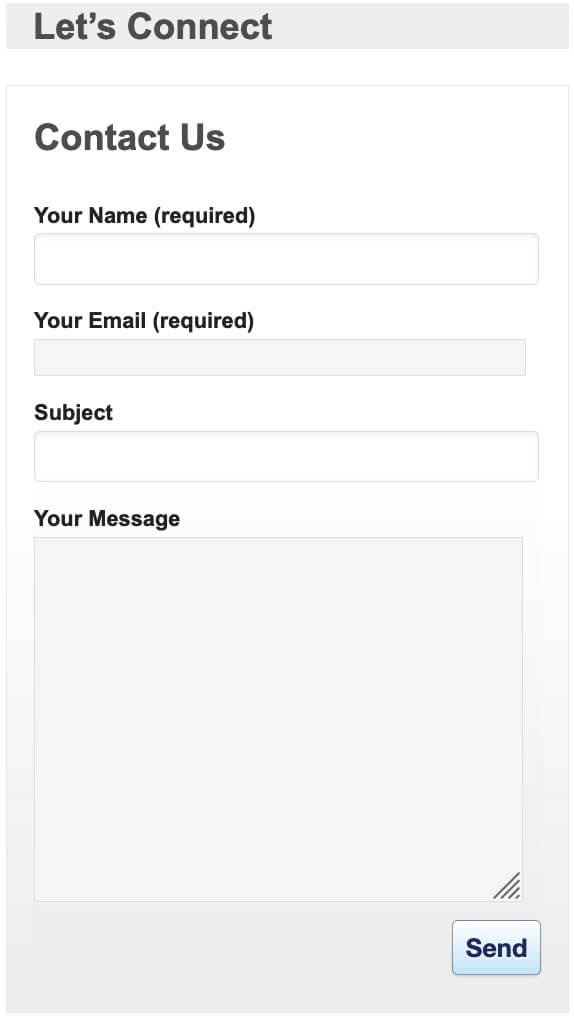 A resident of the South Bay area and personal injury attorney serving Los Angeles, CA, Michael handles cases from Santa Monica to Torrance and Redondo. Michael is a former resident of Marina del Rey, and he still maintains offices on Admiralty Way to serve the vast array of clients he has built up over the years. Mr. Ehline has a positive outlook on life. To him, the glass is always "half full."
Notably, Michael Ehline is a dedicated Washington DC Lobbyist for Personal Injury Law Matters and has lobbied Congress on behalf of victims of death and injury (such as the International Cruise Victims Organization). He also works in close collaboration with California state organizations fighting for transportation law safety.
As a member of several organizations that fight for motorcycle and bicycle rider's rights, Michael is a lobbyist who fights on behalf of accident victims at sea, on land, and in the air. Michael Ehline can be contacted by email: michael@ehlinelaw.com or phone: (888) 400-9721, any time of the day or night.
---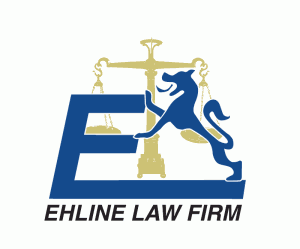 Alan Beck
Attorney Alan Beck is a former U.S. Marine tank crewman. Presently he is a resident and practitioner of law in San Diego County, California. Attorney Beck is a specialist in Constitutional law and has litigated constitutional law cases across the country.
He is also an expert in administrative law and personal injury law. Presently, he focuses on Civil Rights and Catastrophic injury law claims in Carlsbad and Downtown San Diego Courts.
When the firm needs help, we always know we can count on Alan Beck. Mr. Beck is licensed to practice law in California and Hawaii.
---

James Carr
We are proud that James Carr is now of counsel to our firm. Also, we love it that he brings a unique kind of excellence. Only attorneys with such a low bar number, coupled with massive amounts of trials under their belt, can make happen like him.
Jim has the bearing and demeanor of someone who has been through many campaigns on the battlefield of law. Assisting us with cases in the Torrance, Long Beach, and Laguna Beach areas and those in the Greater L.A. locale, he has been known to travel to meet clients.
He does so when they are unable to get around and even physically inspect accident scenes himself. This approach helps enable him to get a better feel for the situation. Ultimately, this allows him to piece together the unique facts and circumstances surrounding catastrophic events involving negligence.
---
Matthew Dolman
Matthew Dolman has been a friend of the firm for over seven years. During that time, he has assisted the firm with cruise ship litigation in Florida claims. He also is available to act pro hac vice to the firm in California when necessary. Cases he helps with include those against Princess Cruises and Carnival Cruise Lines.
---
Irene Perdomo
Irene attended UCLA and is a legal secretary. She assists with the firm's internal operations. So her duties include writing demand letters and other matters. Irene is bilingual. Hence, she speaks Spanish and English. She is one of our interpreters. Her contact info is irene@ehlinelawfirm.com.
---
Michael Nissan
Mr. Nissan is a former staffer for President William Jefferson Clinton. Michael is a true American patriot and genius individual and holds a Juris Doctorate from the University of West Los Angeles School of Law. So he works with the firm as a legal researcher, brief writer, and liaison between injured clients and the firm.
---
Bobby Oshiro
Mr. Oshiro brings years of experience to the firm as an accident scene investigator and interrogator. He has a Juris Doctorate from Trinity Law School.
He is also active in the Second Amendment Rights section of the firm and is an accident reconstruction research analyst. Hence, when we need a quick response to get to the crash site and get pictures, interview witnesses, he is one of our best men.
---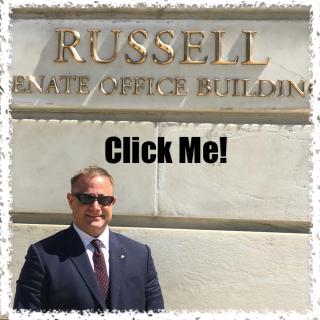 Additional Staff
Media Relations, Richard Moss:
media@ehlinelaw.com
Scholarships and Local Outreach, Kathy Wansser:
kathy@ehlinelaw.com
Customer Service, Gunnarr Elijah:
customerservice@ehlinelaw.com
Employment Opportunities:
jobs@ehlinelaw.com
Law and Motion Department:
lit@ehlinelaw.com
Insurance Claims:
insurance@ehlinelaw.com