If we don't win, you don't pay.
Speak to the Attorney.
Born to serve.
633 W 5th Street #2890
Los Angeles, CA 90071
(213) 596-9642.
2323 S. Voss Rd, Suite 244
Houston, TX 77057
(832) 592-1260.
Date Modified: August 16, 2023
Veteran-Run Injury Law Firm – Fighting For Accident Victims Nationwide
We invest our time in a free initial consultation with you and evaluate your potential case.
We have a policy of not charging you any legal fee unless we score a financial recovery for you.
We will also pay for the necessary costs of investigations and accident reports and even help you locate a lien doctor for your medical care while the claim is in process.
We are Ehline Law Firm Personal Injury Attorneys, APLC
One big family of highly supportive injury attorneys and legal professionals.
---
Michael P. Ehline, Attorney at Law
Personal injury attorney serving Los Angeles, CA. email: michael@ehlinelaw.com or phone: (833) LETS-SUE, any time of the day or night. (read full bio)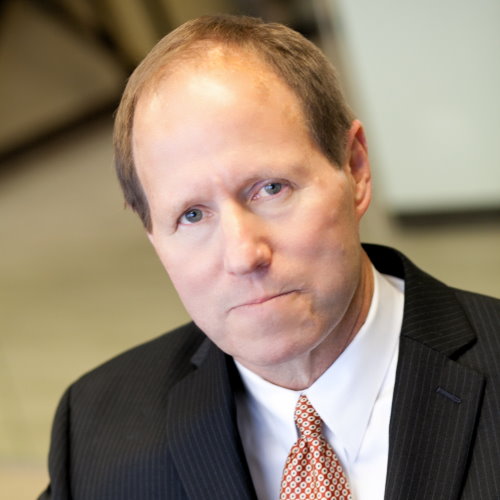 James Carr, Attorney at Law
We are proud that James Carr is now of counsel to our firm. Only attorneys with such a low bar number, coupled with massive amounts of trials under their belt, can make it happen like him.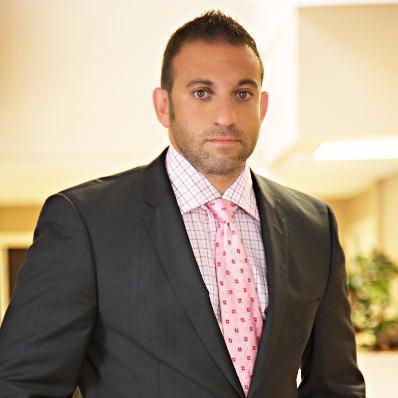 Matt Dolman, Attorney at Law
Matthew Dolman has been a friend of the firm for over seven years. Has assisted the firm with cruise ship litigation in Florida claims. Available as pro hac vice to the firm in California when necessary.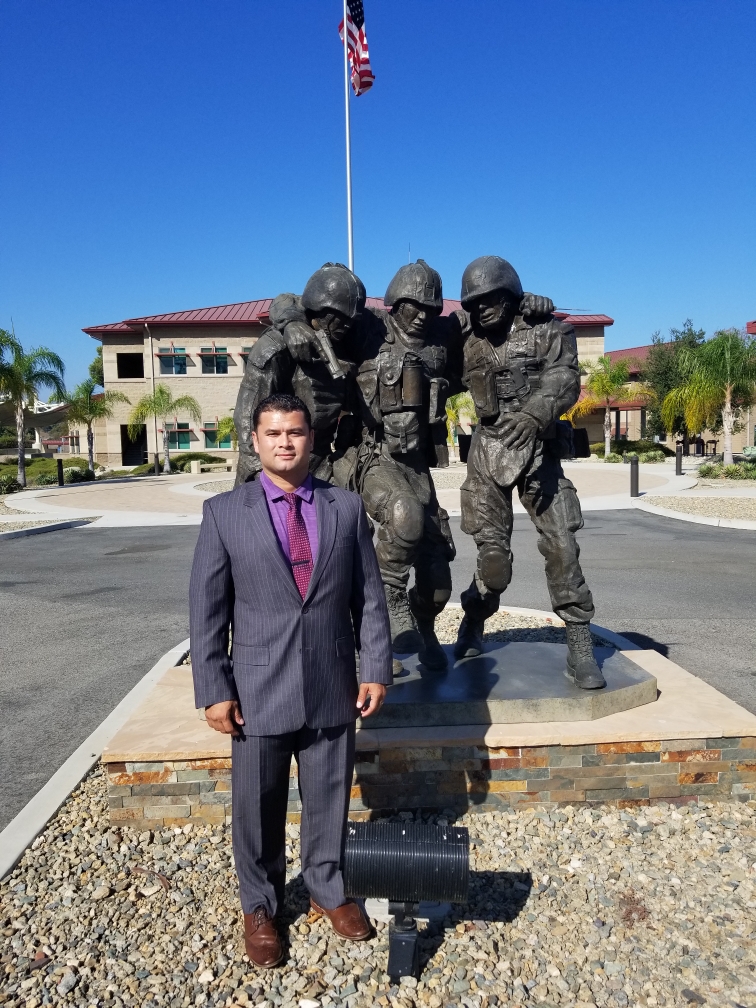 Howard Jones, Accident Investigator
Howard is a motorcycle rider/expert and enthusiast with over 15 years and a U.S. Navy (Retired) 20 + years with multiple combat/non-combat tours FMF Corpsman, Special Operations (US Navy SEAL), Business Administration-Management, Customer Service.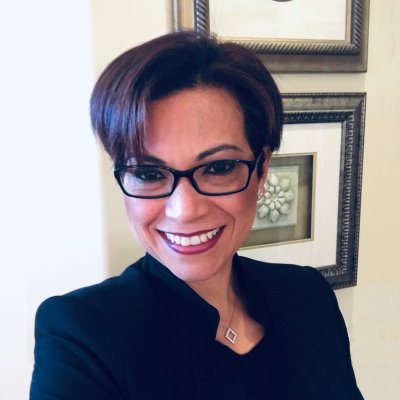 Irene Perdomo, Legal Secretary
Irene attended UCLA and is a legal secretary. She assists with the firm's internal operations. irene@ehlinelawfirm.com.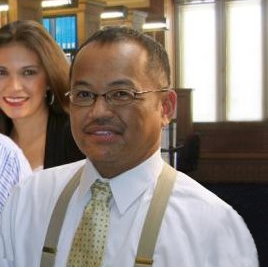 Bobby Oshiro, Investigator
Mr. Oshiro brings years of experience to the firm as an accident scene investigator and interrogator. He has a Juris Doctorate from Trinity Law School.
Founded in 2005
Ehline Law is an award-winning personal injury law firm Serving the United States. Satisfied clients know our superior injury attorneys have over a decade of experience winning and maximizing damages compensation awards.
Ehline Law firm's lawyers serve people injured in accidents involving a passenger car, motorcycle, dog bite, bicycle, cruise ship, wrongful death, and physical injuries caused by a defendant's negligence.
---
The Los Angeles-based "Ehline Law Firm Personal Injury Attorneys, APLC™," was founded in 2005. Our founder is attorney Michael Ehline. Michael started as a Marine and a small business owner.
Before too long, he ended up in the legal field. He began his legal journey as a paralegal in the real estate, criminal defense, and personal injury fields. Michael also worked as a law clerk for Los Angeles Deputy City Attorney Patrick Milne at the Criminal Prosecution Division, Airport Courthouse.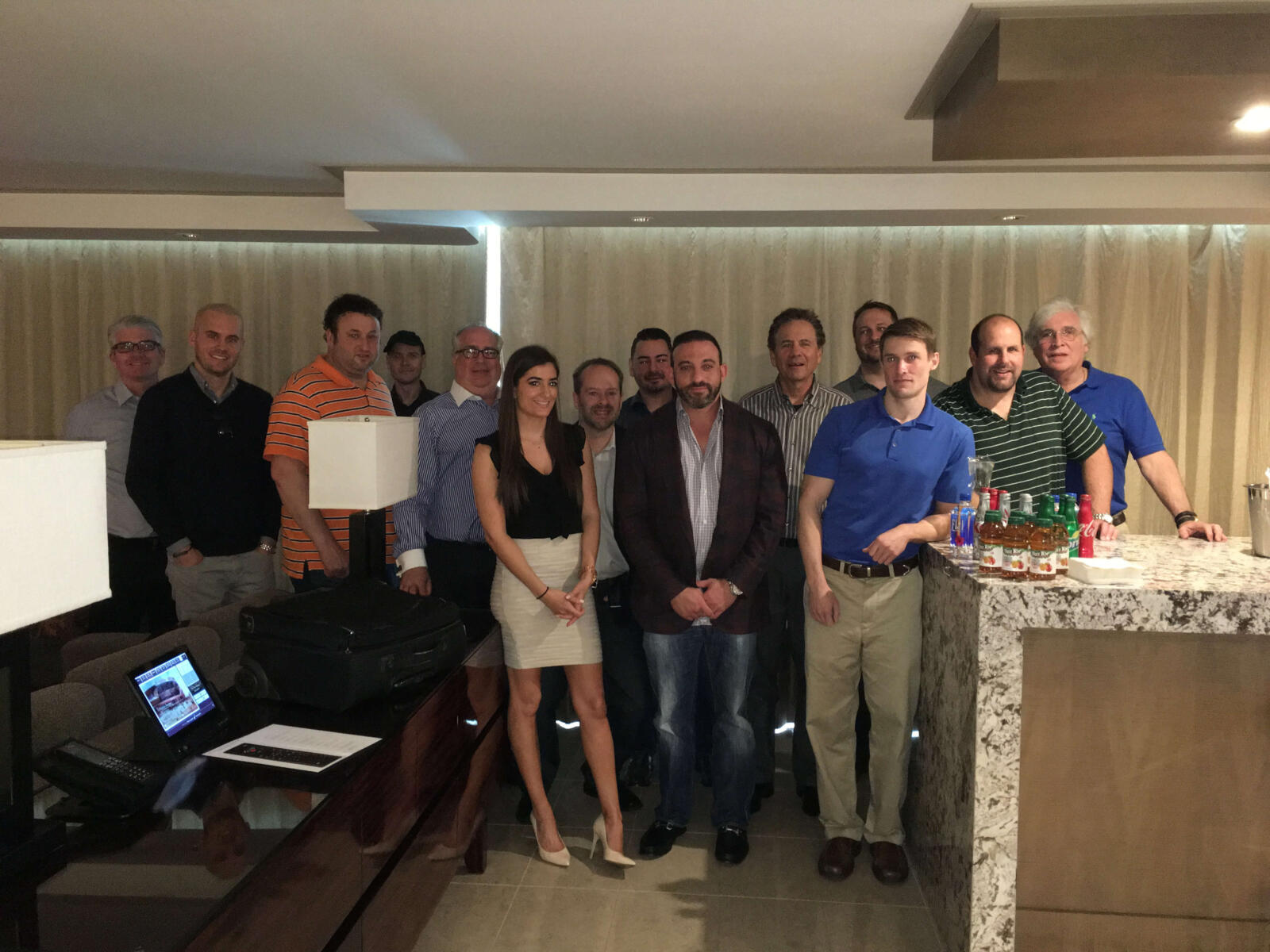 Ehline has opposed the Penal Code § 1538.5 motions and also presented them for filing. Most of all, Ehline has learned the ropes of both criminal and civil law by starting from the bottom. And Michael is keenly aware of what wrongful death victims and others in LA face on a day-to-day basis.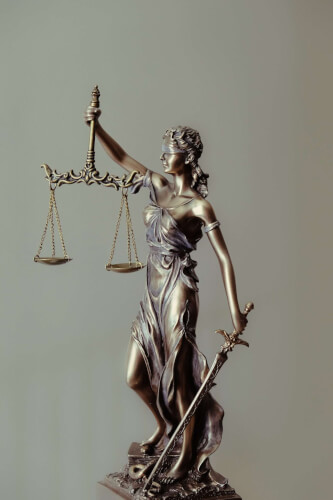 The Firm
This legal team is not only diligent; we are among the elite. Our promise is not an empty slogan. Throughout your case, we will remain by your side as staunch warriors for justice.
Our Commitment
Our entire firm and staff remain committed to fighting for people hurt in no-fault or partial fault accidents. The extended duration of years of personal injury practice has tuned us into meeting the victim's needs. For example, we are mindful of the difficulties you face in normalizing your lives after a calamity.
But we serve up empathy, courage, compassion, and commitment. Clients trust us for a reason. And now you too can sleep better at night during this arduous process you face. And this whole time, we will use our knowledge and skill to get you justice in the form of maximum compensation.
Of particular interest, we are not just local to LA. Ehline Law Firm serves wounded consumers up and down the entire California coastline near you. So our services extend from Greater Los Angeles to Sacramento to San Diego. So we have helped clients in Riverside County, San Bernardino County, San Francisco County, and others. Most of all, no matter where you are, our highly-honed and competent staff are trained to think outside the box.
Michael Ehline is an inactive U.S. Marine and world-famous legal historian. Michael helped draft the Cruise Ship Safety Act and has won some of U.S. history's largest motorcycle accident settlements. Together with his legal team, Michael and the Ehline Law Firm collect damages on behalf of clients.
We pride ourselves on being available to answer your most pressing and difficult questions 24/7. We are proud sponsors of the Paul Ehline Memorial Motorcycle Ride and a Service Disabled Veteran Operated Business. (SDVOB.) We are ready to fight.