About Ehline Law Firm Personal Injury Attorneys, APLC
Who Is Our Accident Law Firm's Founder?
Michael Ehline has opposed the Penal Code § 1538.5 motions and also presented them for filing. Most of all, Ehline has learned the ropes of both criminal and civil law by starting from the bottom. And Michael is keenly aware of what victims in LA face on a day to day basis. (Read more About Michael Ehline)
---
Staff And Associates.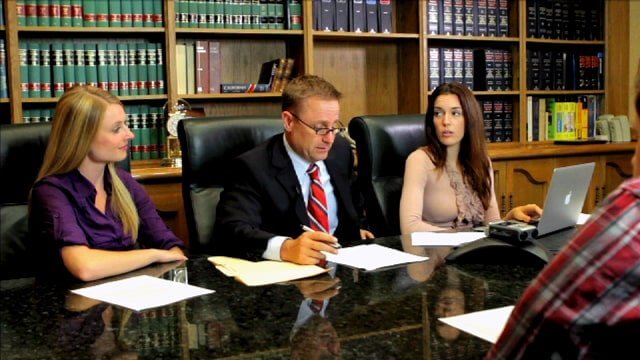 Our entire firm and staff remain committed to fighting for people hurt in no-fault or partial fault accidents. The extended duration of years of personal injury practice has tuned us into meeting the victim's needs. For example, we are mindful of the difficulties you face in normalizing your lives after a calamity.

But we serve up empathy, courage, compassion, and commitment. Clients trust us for a reason. And now you too can sleep better at night during this arduous process you face. And this whole time, we will use our knowledge and skill to get you justice in the form of maximum compensation.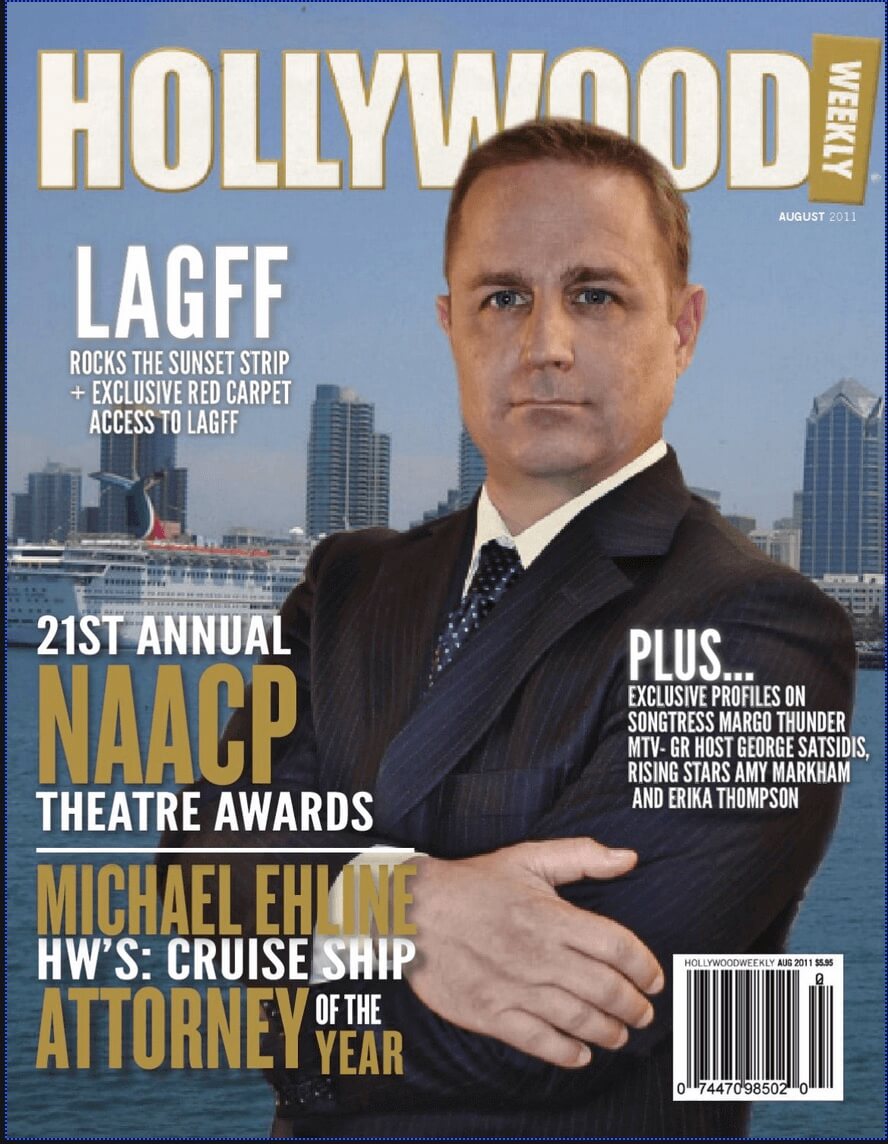 Of particular interest, we are not just local to LA. Ehline Law Firm serves wounded consumers up and down the entire California coastline near you. So our services extend from Greater Los Angeles to Sacramento to San Diego. So we have helped clients in Riverside County, San Bernardino County, San Francisco County, and others. Most of all, no matter where you are, our highly-honed and competent staff are trained to think outside the box.
This legal team is not only diligent; we are among the elite. Our promise is not an empty slogan. Throughout your case, we will remain by your side as staunch warriors for justice.
---
Our Mission Is Helping Accident Victims Get The Most Money For Their Bodily Injury Insurance And Other Negligence Claims
The mission of EFLPI has remained the same since we first put out our shingle in 2005. And the goal of our mission is justice. But justice means many things to many people. However, in the personal injury law context, "justice" means giving you a say in your altered destiny.
ELPFI acts as your sole voice during this period. And your voice is heard like a roar due to our aggressive and tenacious focus. Once we open our office doors to you, you become a member of our
Also, our toolbox is immense. Ehline Law Firm has so much experience handling so many types of cases and areas of law that we can turn lemons into lemonade. Cases other lawyers reject are sometimes winners with the right lawyers.
Ehline Law Firm can discover and exploit methods of compensation that less experienced firms cannot. So we are in the elite class. For example, not understanding the Jones Act means a passenger cruise ship claim will likely fail.
Being injured at your apartment complex may mean you have a landlord-tenant claim and not just a personal injury case. Most of all, our well-rounded training makes us the best choice for a vast array of complex cases. And a green lawyer dabbling in chasing ambulances will not grasp the big picture necessary to win you the most money.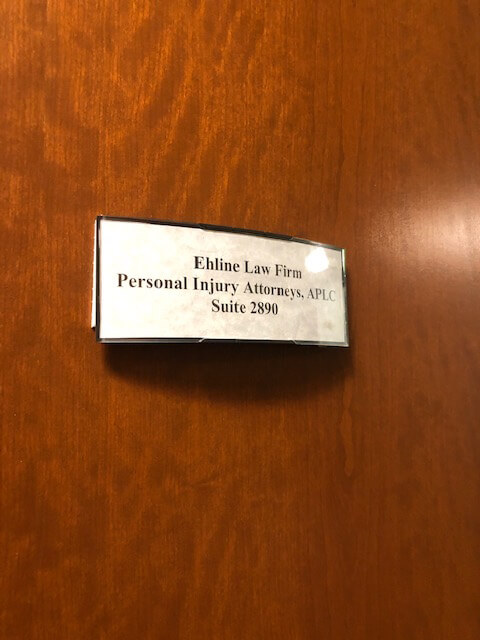 Below we have provided an example of some of the many types of personal injury cases Ehline Law Firm has won:
Swimming Pool Accidents, Drowning
Wrongful Death and Survival Actions
Slip, Trips, Falls, and Falling Objects
Airplane and Helicopter Accidents
Child Abuse and Priest Neglect
Assaults and Sexual Battery
---
Honor, Courage, And Commitment From A Trustworthy, Listening Legal Ear In A City Near You

The phrase "honor, courage, and commitment" is not just for Marines and elite Army Rangers. These remain the core values that set us far apart. And that is why other California personal injury practitioners can't top our five-star lawyers. We honor our clients by providing superior, trustworthy legal services. We believe that individual clients remain entitled to phenomenal legal benefits.
So whether it's a simple automotive ear ender or a complex lousy drug lawsuit, our dedicated advocates act as your sword and shield. Also, we maintain a close commitment to you throughout the legal process. Clients know they can call us about the progress of their case and receive prompt, courteous assistance. And our commitment is to you and your family.

Naturally, we go the extra mile to keep you involved in case updates and place constant pressure on the other parties who caused your injuries. Our laser focus allows us to gather the evidence and do the things necessary for you to win. Satisfaction is not easily won. Our veteran lawyers have the wherewithal to learn every detail in your matter.
So you know when we negotiate, we negotiate from a position of strength. Let us listen to your problems and offer top-notch solutions to getting you paid more for your insurance claims as a personal injury plaintiff.

We won't falter, and we will remain confident and steadfast. All the while, we will be working towards getting you the maximum settlement we can. Our fight won't end until you have a favorable verdict or settlement. Most of all, clients know the Ehline Law Firm won't sit on their file and wait till the first day of trial to become sober.
By frontloading your case, we have what we need early on. Also, earning return business is on our mind from day one as we take you through this legal journey. So giving our clients 6 Star treatment is required. And there are no shortcuts here. Once you are part of our family, we want it to be for life!
---
Do I Have A "Personal Injury Case"?

Maybe. As discussed under our FAQ section, personal injury cases arise when someone else is negligent. A necessary element of negligence is a resultant injury to your mind, body, or soul. For example, another person may have killed your loved one (Ex: harming your emotions or "soul") or injured you personally (Ex: being thrown from a bike or motorcycle.)
We assist you in using the legal system to create a personal injury case against the defendant(s). Also, we recognize that your injury matter remains unique, just like you!
So after you hire us, we sit you down and discover your goals, strategy, and patience threshold. That way, we can help devise winning tactics for your roadmap to success. For example, a personal injury case does not always mean using the court system to file a civil claim.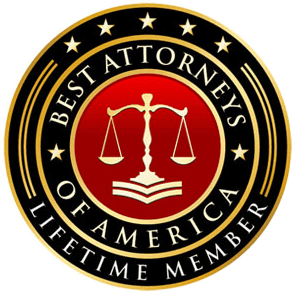 Often, a personal injury case remains an insurance claim alone. Ehline Law Firm can resolve your dispute and settle. No jury has to become impaneled. But if detailed, professional, and intricate discussions remain unfruitful, settlement negotiations can stall. Only when settlement discussions are exhausted will we consider filing a personal injury lawsuit.
In any event, the goal here is winning personal injury compensation. Since we can't throw a civil defendant in jail or get a pound of flesh, your remedy remains monetary compensation. When another's negligence harms you, you remain entitled to seek compensatory damages. Damages received will include money for current, past, and present pain, suffering, and lost earnings.
Also, you may need money to fix your car or replace other damaged personal items. And you will probably have hospital bills for expenses like physical therapy and medical treatment. But the 2-year statute of limitations is determined by law. And if you fail to act fast, you can ruin your case and end up getting paid nothing for your severe personal injuries!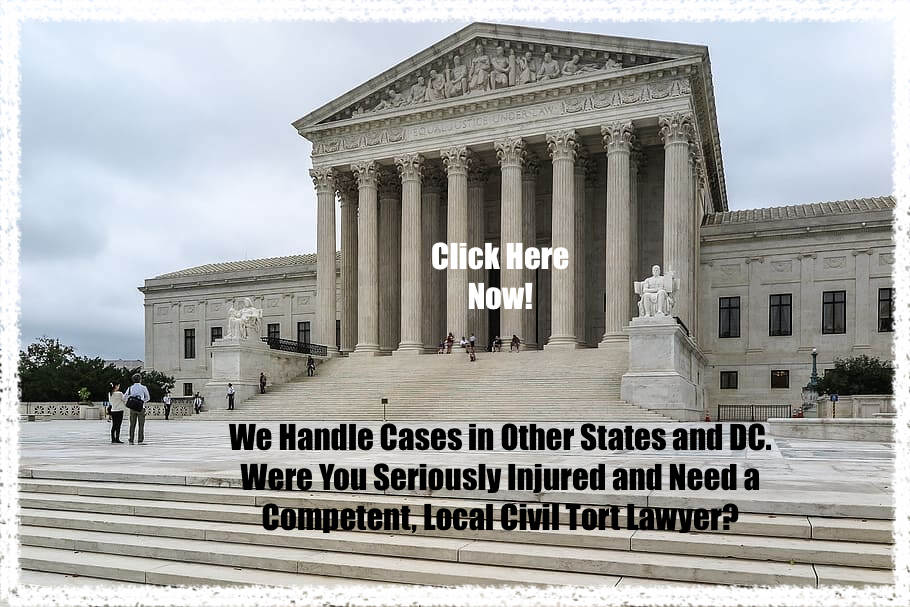 ---
What About Our Experience In Personal Injury Cases?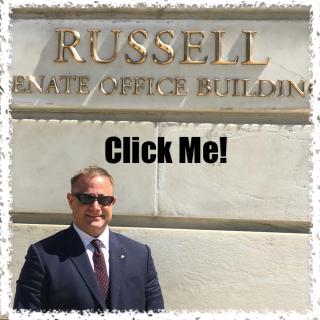 Ehline Law Firm has handled thousands of negligence claims against big corporations and insurers. We have pursued justice for all types of clients, from every different political and economic spectrum. Our veteran attorneys have deep love and respect for all people. Our owner has a blue-collar background. He is honored to care for the needs of all his clients.
Our deep passion for you and the law means a lot when the chips are down. Our staff of injury law zealots vigorously litigate cases that won't settle. Victory is always far closer when you have seasoned troops at your disposal.
---
Do I Need Health Insurance?
Not always. There are ways to get you legal and medical help with no money down. And we will use everything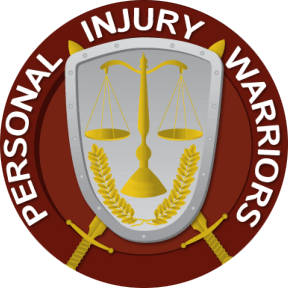 within our means to ensure total success in this regard. And our relationships don't just extend to clients. Ehline Law Firm's collaborative network includes top safety engineers, biomechanics, medical lien doctors, surgeons, life-care planners, nurses, and other award-winning experts. Ehline takes extreme ownership and leads the way. Keeping healthy relationships is just one way we fight for your ultimate success. So even with no insurance, Ehline Law Firm may be able to get you the medical and professional help you need to win your case.
---
Your Outcome Is Better With Our Local Accident Attorneys.
With Ehline Law Firm, you get more than you bargained for. So it's not only money that matters. Your sanity and self-respect also remain crucial here. Many lawyers have a reputation for being jerks, condescending, and behaving like egomaniacs.
Emotionally, you are already in bad shape. So you don't need a creepy, sarcastic lawyer making things worse. And you certainly don't need a pushy lawyer trying to dominate and browbeat you.
That merely is unAmerican! Physically you remain vulnerable as you heal. So it would help if you had a lawyer who can treat you with compassion and dignity through this tedious healing process. Financially, you will likely be dollars out of pocket.
You need a lawyer who can help you get doctors on liens and perhaps other services to cover financial shortfalls. Ehline Law Firm does all these things as silent professionals.
We are not looking for praise. We are looking out for your best interests because we feel we owe a duty of sacred trust to our clients. Our work ethic and personable demeanor mean you will not just gain a significant settlement; it means you will gain a lifelong champion offering strength by your side!
---
Driving Directions & Contact Form Ehline Law Firm is accessible from the Santa Monica Interstate 10, the I-5, and I-405, and is statewide to serve you best. Contact us for more information and to set an appointment. Call Today: (213) 596-9642

Tell us about your case and a personal injury case management expert will contact you, or pick up that phone and call now.
What Are The Upfront Personal Attorney's Fees?
As noted on our main page, we handle severe personal injury cases on a contingency basis. So we front costs and wait to get paid until we achieve a victory. No win, no fee is the way we roll. All it takes to get our ear is to pick up your phone and call now.
Being forced to deal with a personal injury case while unrepresented is a challenge no victims should face. And getting representation with no risk of further financial loss is a game-changer. As you peaceably rest and repair, you are confident we'll fight to place you back into a better position than when you retainer us.
---
Why Mustn't You Delay Your Local Accident Insurance Claims?

Memories fade, and witnesses can pass away. Cases are becoming more sophisticated, as well. Unless you retain a premier industry leader like ELFPI, you are in for a rough ride. Our dedicated staff offers small firm service with significant firm results. Our experienced, trustworthy legal team knows that you need a firm that honors you as a unique person.
We understand that achieving a favorable outcome requires a holistic approach. So if you suffered in a California personal injury, get a free consult. Just pick up your phone and dial (213) 596-9642. Get help for your grievous bodily harm or wrongful death case before you surrender the statute of limitations.