What Are The Three Essential Questions In An Intentional Act Insurance Claim?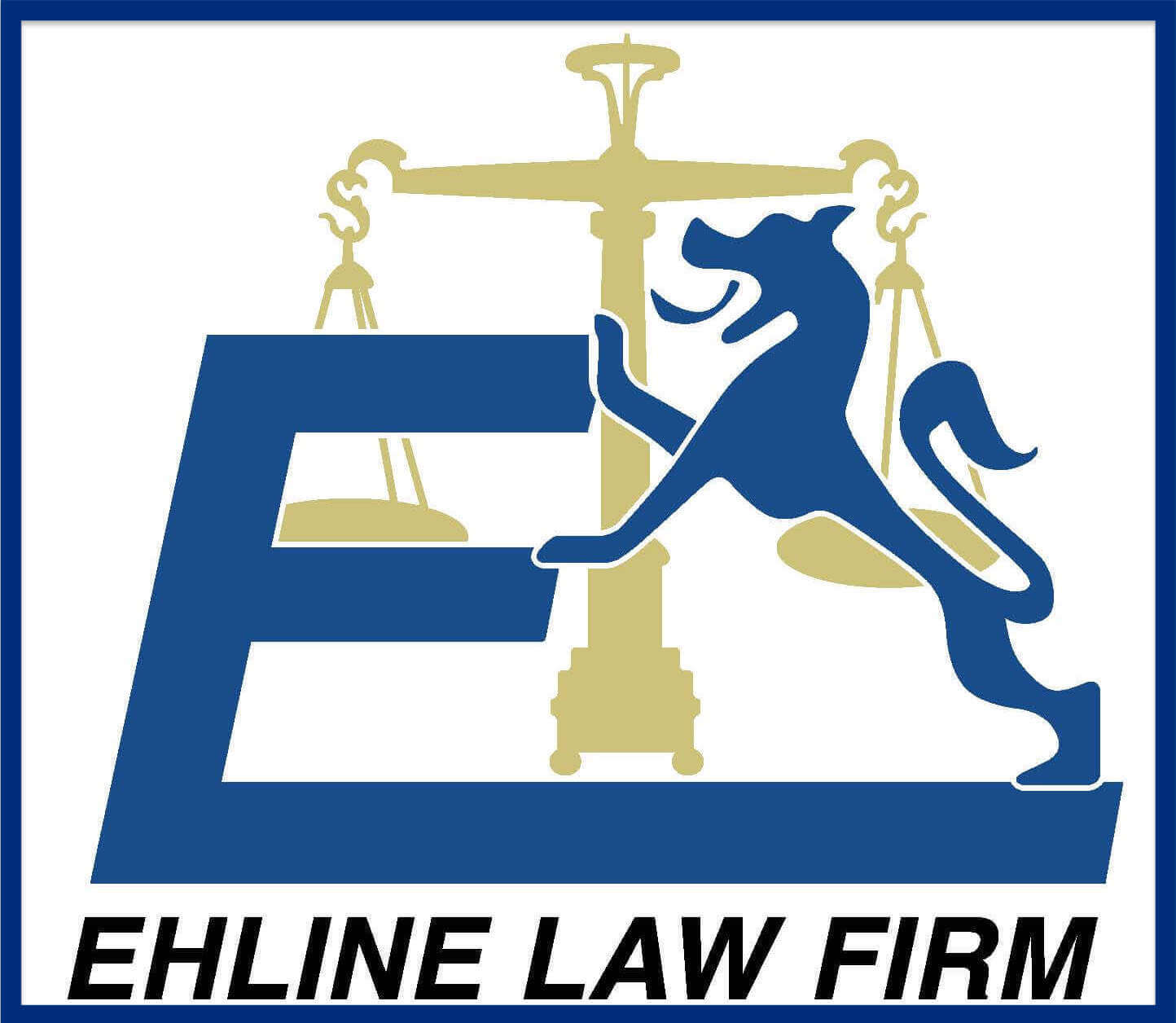 This article attempts to explain the situation so even a non-lawyer can understand. First, there is no automatic bar to coverage just because there was some intentional conduct. So there remain three essential questions. But when liability, or homeowner's insurance, is involved, most personal injury lawyers believe that items such as punitive damages, assault, battery, and others arose from intentional, despicable acts. Because of this, most lawyers automatically think no insurance or prima facie coverage exists. (proving alleged facts are adequate to support the effort).
The fact is that while insurance companies deter policyholders' claims of this nature, using intent may be denied, but that may not be the case at all. Before rejecting an intentional conduct claim, the insurance company should take the allegations seriously since the policy's language and jurisprudence could prove liability.
Why Is That?
First, we need to understand what insurance is and is not.
What Is Liability Insurance?
Liability insurance pays out money on behalf of the insured party as a form of financial protection when certain enumerated claims are made against a liable, insured party. Normally, insurance pays for things like property damage and personal injuries arising from the insured party's negligence. But normally, liability insurance policies will only cover legal costs and any payouts (up to policy limits) for unintentional acts by the insured party, when found found legally liable.

CAVEAT: Damage to another done intentionally is normally not afforded coverage. Why? Because public policy disallows insurance coverage for someone, for example who may like to punch people in the face. The state wants to discourage people from intentionally harming another person. So in that case, they have to pay out of pocket. Some exceptions apply. Also, normally, contractual liabilities are not covered either. But some exceptions may apply, such as special business interruption insurance for that purpose.

Important: Courts and insurers often call liability insurance, "third-party insurance."
The three intentional conduct claim considerations include:
Act or Injury: What was the deliberate conduct of the action or the injury? This is important because general liability policies often include language about "expected or intended" exclusions. There are also some states that have laws excluding coverage for acts of willful conduct. The issue is whether the insured intended to harm or if the action alone is sufficient. One claim we often plead in California is "recklessness," which may or may not be intentional.
The most common example is when a driver hits a pedestrian due to speeding. Then it is a question of whether the driver exceeds the speed limit without intending to cause harm. When the pedestrian brings a legal claim for injuries due to intentional conduct by the driver, it is not uncommon for the insurance company to deny coverage.
Can You Challenge the Denial of Insurance Coverage?
Depending on the state laws, the driver may be able to challenge the insurance coverage denial. Of course, it would be malpractice on the attorney's part only to plead intentional conduct or only one cause of action, for that matter. So a mixed-bag pleading is almost always par for the course.
In the state of California, a recent court case involving State Farm v. Frake (See also Google Scholar Here). In that case, the defendant struck his friend in a manner not intended to cause harm. So the court weighed the facts and ruled against coverage.
The insurance companies used this ruling to carry on with their fallacy. Their argument is no coverage exists in cases of intentional conduct ever. But when the facts show there was no intent to harm, such as speeding, there was no intent to cause injuries. So coverage would apply in that case. But there is no exact rule. In any event, when the injury or damage was unintended, coverage may apply.
The law continues to change, and policyholders need to examine any allegations since insurers may not openly offer insurance claim support.
Allegations of Intentional Actions: In some cases, the claim of intentional actions may not only be against the person or their insurance company but against a company who employs the individual. After all, corporations are historical "persons," even before the politically charged case of Citizens United reaffirmed this fact. For example, what if your insurance agent is accused of fraud? In this situation, legal action may get brought against the agent and the company for damages. The claim against the business is liable for the agent's employment and the alleged fraud.
Was Your Claim's Denial Intentional?
In many cases, the courts have ruled that the insurance company must pay specific claims. In some situations, the senior management or board of directors was not aware of an agent's misconduct. So there was no intent to harm the company itself.
Insurance Coverage: When intentional conduct is alleged in the complaint, the kind of insurance policy must be considered. In the event of a speeding driver striking a pedestrian, the coverage would be the bodily injury in a general liability policy. In any case, insurance coverage involving personal injury coverage would apply. But some systems may include coverage for libel, slander, malicious prosecution, and other types of intentional torts.
Does Insurance Cover Defamation?
But when suing for slander or another intentional tort, the plaintiff must prove willful conduct. The facts will not determine automatic coverage in this situation in most states. But the carrier should pay the settlement and avoid trial. And this remains true even if there are willful acts of exclusion. The same goes for fraud or criminal acts.
Coverage can remain because some conduct could be viewed as negligent. So it's covered. Or it could be because of an exception to public policy considerations, for example. So policyholders must assess the allegations. Next, they must look to the language of the underlying policy. Then they consider the law to determine if insurance will pay for litigation in the case. If you have a question about coverage, hire a lawyer to help you proceed by calling (213) 596-9642.