Mar 18, 2021
Famous Cases of LA Priest Child Abuse
---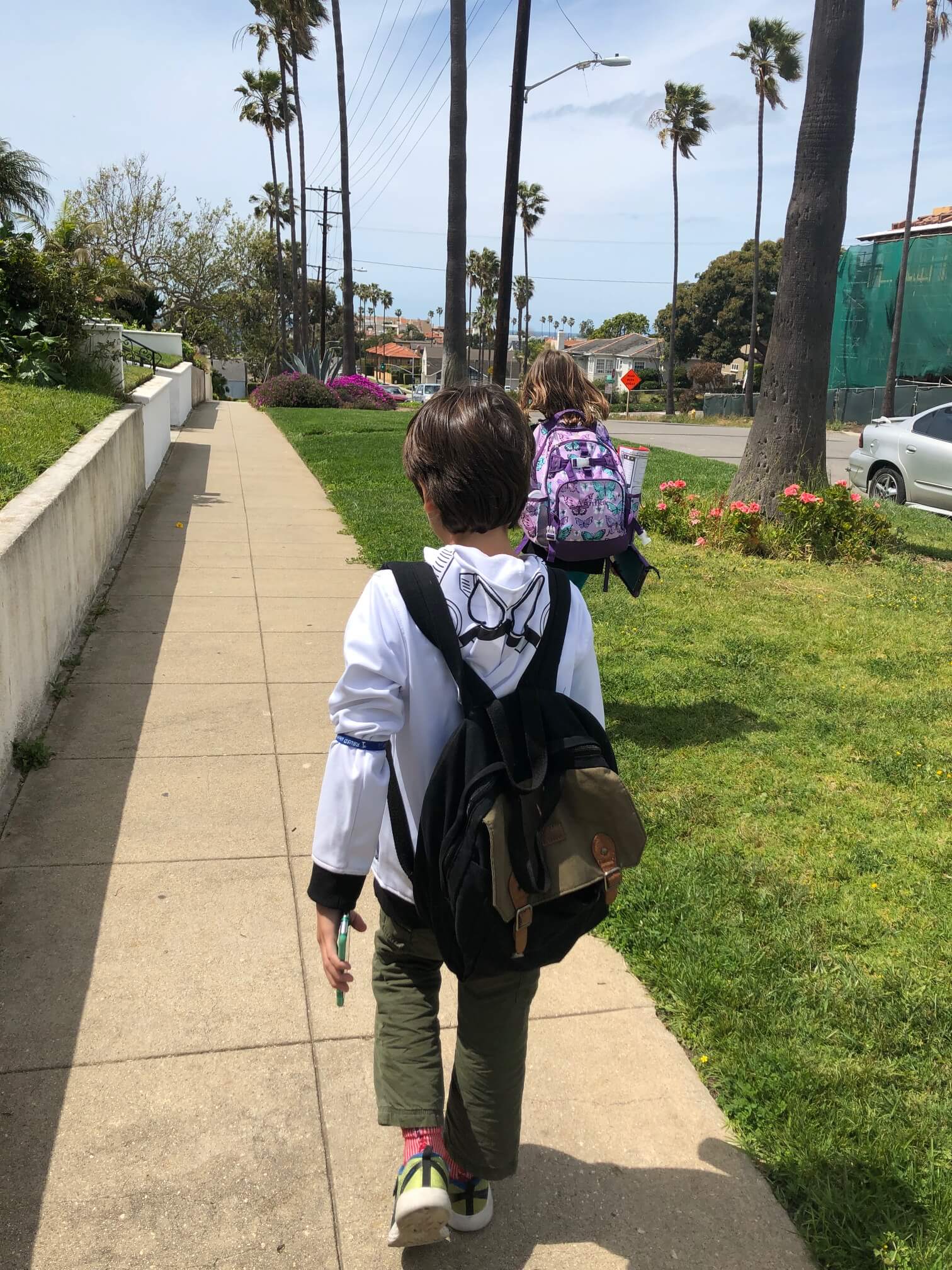 An impressive string of sex abuse cases shook the Catholic Church in Los Angeles for over a decade. Over 500 victims of priest sexual abuse came forward. Overall, the church was on the hook for almost a billion dollars in compensation for the victims. The crisis shook the core of faith for many believers. The slowness of the church's response also raised additional questions. More victims are likely still out there, waiting for justice.
The parties settled the last case in 2014, according to the Los Angeles Times. In this case, the church paid $13 million to 17 victims. This intervention prevented a trial over Father Nicolas Aguilar-Rivera's alleged actions, a visiting cleric from Mexico. Police believed that he molested over 24 boys in 1987.
Eleven of these, now adults, were slated to testify. In this case, they alleged that Cardinal Roger Mahony and those around him allowed the priest to flee the country instead of facing justice. In their court depositions, the victims alleged Mahony and his deputies "actively thwarted" and "misled" the LA Police Department.
When Were The First Suits Filed?
The original wave of lawsuits began in 2002, following some nationwide revelations about child sexual abuse by Catholic Priests. Overall, the numbers for the Los Angeles-area diocese were shocking.
There Were 500 Victims?
Over 500 victims came forward, leading to several significant trials and settlements. But there were likely more victims. Overall, the church paid out over $740 million in compensation to the victims. Furthermore, this required a significant restructuring of the church's debt, including selling real estate and a principal $175 million loan. The church further considered a $200 million fundraising campaign.
Is The Statute Of Limitations A Problem?
The original statute of limitations has lapsed in most cases, but some victims may still be able to bring about litigation. Several major firms are available to represent these innocent people. Chief among them is the Ehline Law Firm Personal Injury Attorneys, APLC, a local champion for victims of issues out of their control.
For driving directions from the LA Archdiocese to the law firm, see below.
Archdiocese of Los Angeles. 3424 Wilshire Blvd, Los Angeles, CA 90010
Drive along Wilshire Blvd
12 min (2.9 mi)
Take S Hope St to S Grand Ave 1 min (0.2 mi)
Continue on S Grand Ave. Drive to W 5th St 51 s (0.1 mi)
Arrive at Ehline Law Firm Personal Injury Attorneys, APLC
633 W 5th St #2890, Los Angeles, CA 90071
Our Los Angeles personal injury attorneys are are available 24/7 to serve seriously injured victims. We have over 15 convenient, local meeting places to serve you and your loved ones. Do you need to schedule an appointment for legal advice in a city near you?
You can reach out to a:
Practice Area Information
---