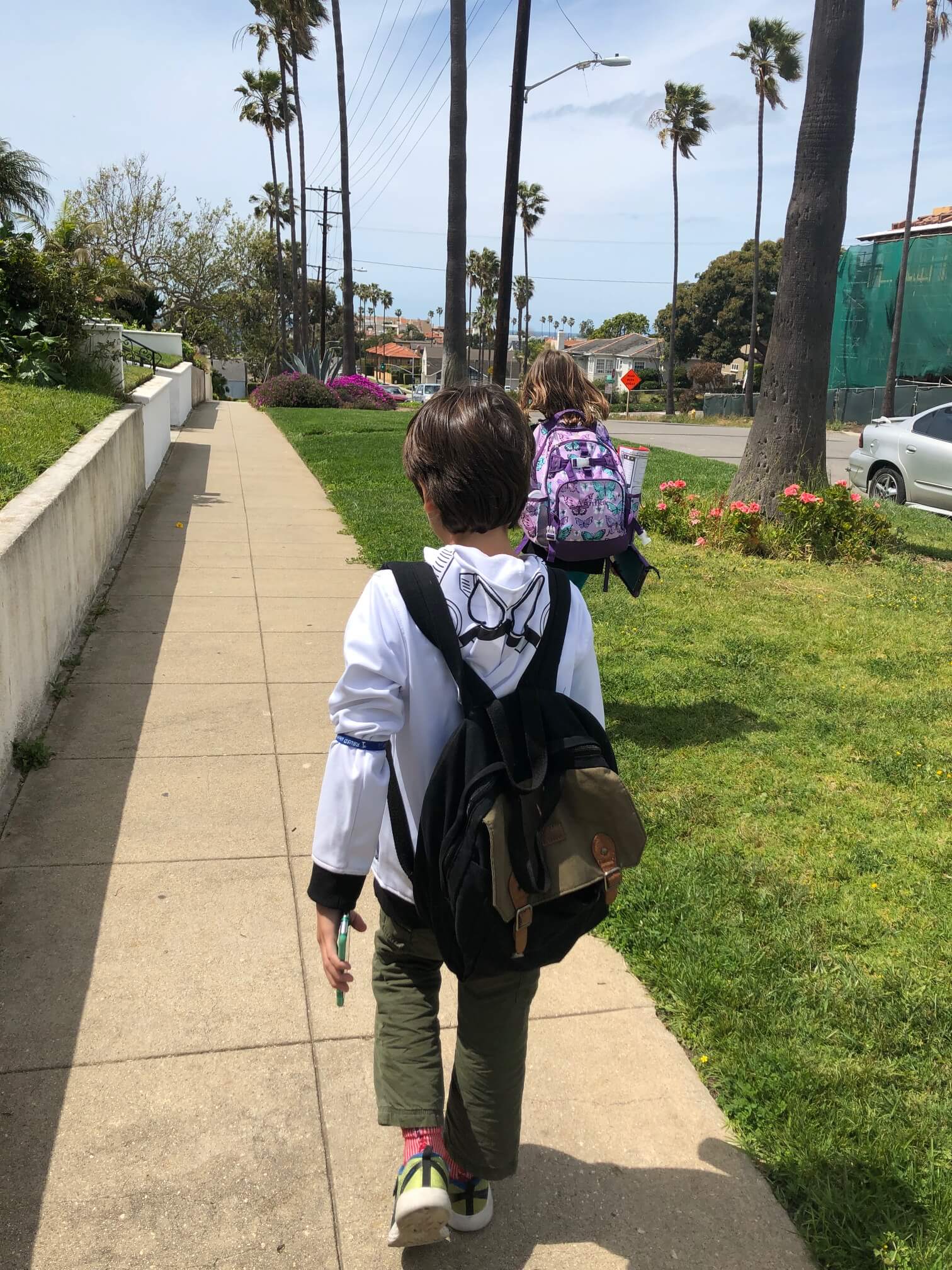 For decades, child sexual abuse and the Catholic church have dominated headlines both in Los Angeles and across the country. Here in the greater Los Angeles area, more than 500 sex abuse allegations have been made against Catholic priests and other church officials over the past decade.
Overall, the church was on the hook for almost a billion dollars in compensation for the victims. The crisis shook the core of faith for many believers. The slowness of the church's response also raised additional questions. More victims are likely still out there, waiting for justice. Church leaders act apologetically, but the Roman Catholic Church has a big problem on its hands when we consider the abuse allegations that don't seem to be going away.
There are still certainly sex abuse cases out there that have never seen the light of day, and abuse victims may never get the justice they deserve. The Catholic church has paid out millions due to these abuse allegations, and the Archdiocese of Los Angeles alone paid out $740 million to settle several abuse claims.
According to the Los Angeles Times, the parties settled the last case in 2014. In this case, the church paid $13 million to 17 victims. This intervention prevented a trial over Father Nicolas Aguilar-Rivera's alleged actions against a visiting cleric from Mexico. Police believed that he molested over 24 boys in 1987.
Eleven of these, now adults, were slated to testify. In this case, they alleged that Cardinal Roger Mahony and those around him allowed the priest to flee the country instead of facing justice. In their court depositions, the victims alleged Mahony and his deputies "actively thwarted" and "misled" the LA Police Department.
When Were The First Suits Filed?
The original wave of lawsuits began in 2002, following some nationwide revelations about child sexual abuse by Catholic Priests. Overall, the numbers for the Los Angeles-area diocese were shocking.
When Did the Child Sexual Abuse Cases Against the Catholic Church Begin?
In Los Angeles, sexual abuse claims really started to come out in 2002 after child sex abuse cases nationwide started being exposed. The sex abuse scandal may seem to be over, but there are certainly victims and members of the Church hierarchy who need to pay for their crimes.
Can You Still Report Sexual Abuse Against Church Employees?
Though the statute of limitations for many of these alleged sexual abuse claims is over, there are law firms out there, like Ehline Law, who are happy to talk to victims about sexual misconduct and priest sexual abuse. Accused priests may still have to face justice, and you should contact us to talk about clergy abuse. Additionally, it is extremely important to report suspected child abuse, even if you believe it is outside of the statute of limitations set up by law. Accused clergy, no matter who it is, from Catholic bishops to pedophile priests, should be reported to authorities and to any Catholic dioceses necessary.
The priests accused in these sexual abuse scandals, for the most part, were never prosecuted, and though hundreds were accused of sexually abusing young boys, these sex crimes were never brought before a grand jury. Instead, Pope Benedict XVI didn't seem to do enough, and though some saw criminal prosecution, many more simply left the church and found other jobs. Others, such as Peter Garcia, an accused priest who eventually admitted to abusing boys for decades, went through a counseling program and then eventually worked at the same counseling center to "help" any other Catholic priest who may find themselves in the same situation.
Were There Really 500 Victims?
Over 500 victims came forward, leading to several significant trials and settlements. But there were likely more victims. The church paid over $740 million in compensation to the victims. Furthermore, this required substantial restructuring of the church's debt, including selling real estate and a principal $175 million loan. The church further considered a $200 million fundraising campaign.
Is The Statute Of Limitations A Problem?
The original statute of limitations has lapsed in most cases, but some victims may still be able to bring about litigation. Several major firms are available to represent these innocent people. Chief among them is the Ehline Law Firm Personal Injury Attorneys, APLC, a local champion for victims of issues out of their control.
If you or a loved one has been sexually abused by a priest or anyone else, please reach out to Ehline Law for a free consultation. We will handle your situation with care and conviction, and we take the attorney-client relationship seriously. Our team is dedicated to helping any alleged victim of abuse, and we will happily go after any of the top church officials who have played an active role in this scandal.
Contact us today at 1-833-LETS-SUE, and let's discuss the possibility of bringing these abusers to justice.
See below for driving directions from the LA Archdiocese to the law firm.
Archdiocese of Los Angeles. 3424 Wilshire Blvd, Los Angeles, CA 90010
Drive along Wilshire Blvd
12 min (2.9 mi)
Take S Hope St to S Grand Ave 1 min (0.2 mi)
Continue on S Grand Ave. Drive to W 5th St 51 s (0.1 mi)
Arrive at Ehline Law Firm Personal Injury Attorneys, APLC
633 W 5th St #2890, Los Angeles, CA 90071