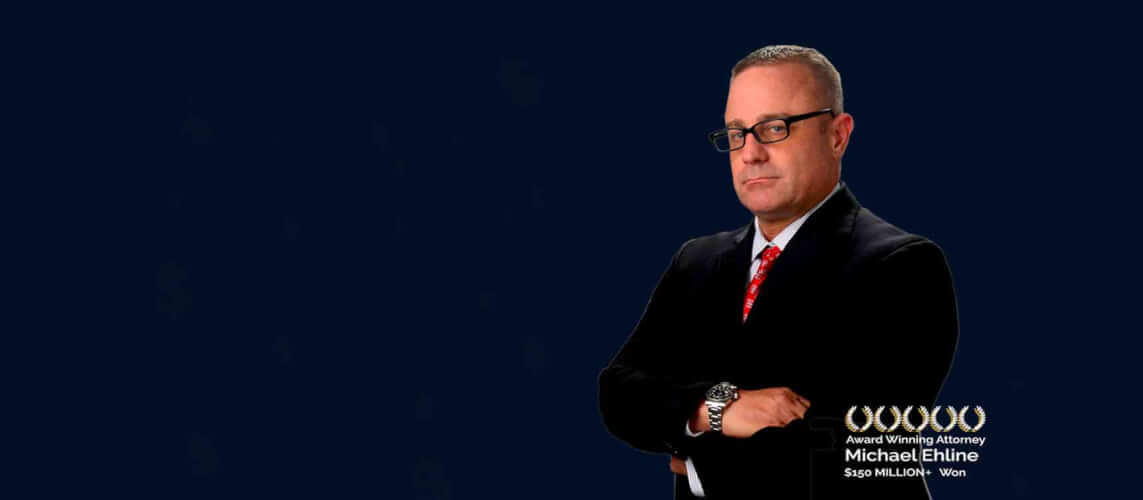 Once your teenager qualifies for that driver's permit and then a driver's license, you become concerned about many things. Is he obeying traffic rules? Hope she is not driving and texting. Is he endangering his life and that of other road users?
These concerns bring up the issue of getting your teenager car insurance coverage.
If your teen gets into an accident, you want to make sure your family does not suffer excessive financial loss. Let's look at what our insurance law attorneys in Los Angeles have to share with California consumers.
The two options available for teen drivers are buying a totally new car insurance policy for them or adding them to your existing policy.
Should You Add Your Teenager to Your Car Insurance Policy?
In California, auto insurance policy rates get determined by how long the driver has had their license. The auto insurance companies consider customers' driving experience to determine the payable fees; since your teenager has almost no driving experience, it is very difficult to find an affordable auto insurance policy to cover them on their own.
Can You Add Your Teen to Your Auto Insurance Policy?
Teen drivers can obtain a learner's permit in California at the age of 15 1/2 if they meet some criteria. They qualify for a driver's license at the age of 16, and when they have had their permit for at least six months. Usually, the car insurance policy coverage of the driving instructor will cover the learner over the course of learning while using his permit. You may also notify your insurer to ensure that your teenager gets covered under your policy. The insurance company will do this for almost no fee.
Your Teen May be Automatically Covered
Upon obtaining a driver's license, however, the teenager is no longer automatically covered under your own auto insurance policy but must either get added to a policy or obtain a new teen car insurance. Insuring a teenager can be very expensive either way, being that young drivers are considered to be higher-risk drivers.
They are three times more likely to get involved in auto accidents and to breach their policies. Insurance companies use a lot of statistics in fixing their insurance premiums and have concluded that drivers in their late teens are highly accident-prone.
In a study conducted in 2017, researchers discovered that motor accidents involving a teen driver caused injuries worth $13.1 billion dollars that year alone. The auto insurance providers will issue a very expensive premium to cover the teenage driver to manage the risk.
New Policy or Add On Driver?
You have to decide to either get a new auto insurance policy or add your teen driver to your own car insurance policy. Some parents may choose to obtain a new car insurance policy for their children.
But this tends to cost more in car insurance rates than adding a teen to the parent's auto insurance policy. Adding your teenager to your auto insurance policy can also be very expensive. But luckily, there are a few things you can do to reduce the cost of adding a teen driver to your policy. They include:
Requesting a Good Student Discount
Many insurance companies will grant a considerable discount to students with decent grade points averages. You can take advantage of this if your insurance provider has this offer. Some insurers offer as high as 15 to 25 percent discount for high school or college students under the age of 25 who maintain at least a B plus average GPA or higher.
Requesting an Accident-free Discount
You can request this discount from your insurance agent if there have been no collisions on the record of the new driver for three to five years.
Students Away from Home Discount
If your teen drives your household vehicle and he or she attends school more than 100 miles from the house where the vehicle is located, you may be eligible for this discount for as much as 30 percent.
Enroll Your Teen in a Defensive Driving Course
Completing a defensive driving class can lower your annual premium by as much as 15%.
Occasional Driver Discount
If your teen only drives the car occasionally, you can ask the insurer if they qualify as an occasional driver. If the child is away at college, let the auto insurance company know that they only drive the car on vacations.
Get the Right Car for Your Teenager
If the teenager is to drive another car other than yours, consider buying a much older model which is inexpensive enough to get exempted from comprehensive and collision coverage. Avoid buying sports cars, which can significantly spike the cost of your premium.
Also, make sure the car has standard safety features such as seatbelts, airbags, anti-locking braking, backup cameras, blind-spotting monitoring, and stability control. This process can help save money while also increasing your child's safety.
Good Driver or Safe Driver Discount
You may request this discount for your teen from your auto insurance provider. However, it may require a clean driving record or the installation of telematic devices to monitor and record information about their driving behavior.
Change Your Insurer
Your car insurance company may not offer the best discounts in the market. It would be best to research other companies and consider switching over to a more affordable one with discounts for your teen driver. Some great insurance companies have the best coverage at more affordable fees. Research the best applicable insurance policy that best suits your requirements. Some websites will make a free auto insurance comparison for you. Make sure you take advantage of those whose opportunities.
Adjust the Limits of Your Existing Policy
The limits on your existing policy may be higher than they need to be. You may consider reducing this, or you may consider increasing your deductible if it is possible. Results have shown that adjusting these things can result in lower auto insurance rates. Only ensure that you and your teen have adequate coverage for whatever needs may arise so as not to defer the purpose of the insurance cover in the first place.
Additional Discounts Might be Available
Your family may also be eligible for additional discounts if you purchase multiple policies such as homeowners' or renters' policies from the same company. You may also qualify for more discounts if you are insuring more than one vehicle. Girls often cost less than boys to insure. The cost will usually drop each year as your child grows older, thereby lowering your auto insurance rates with time.
Put Your Family's Safety, First
Whatever you decide to do at the end of the day, ensure that you and your family are sufficiently covered. Always consider a full car insurance coverage package to keep your family protected.