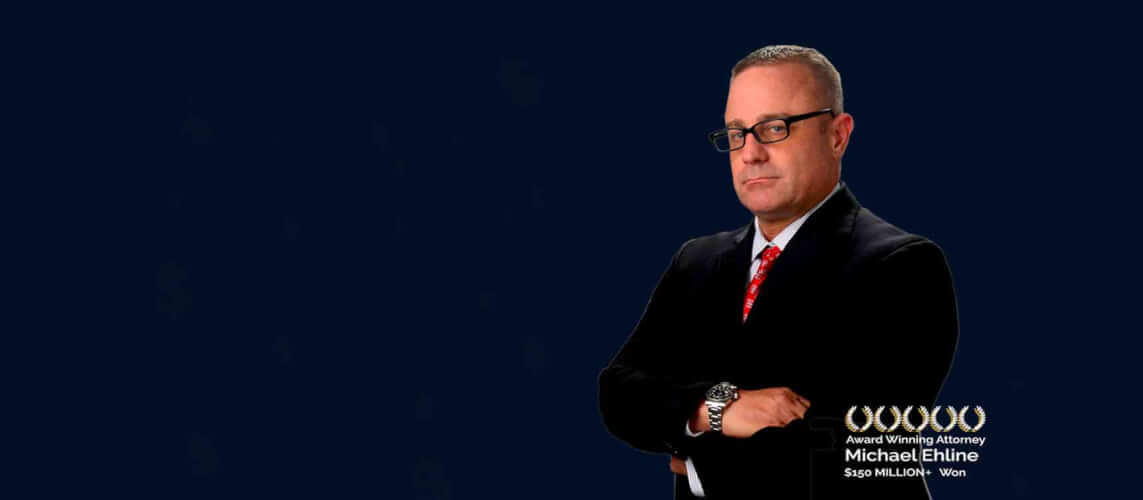 In any occasion of an accident, the person who has been the victim resulting in personal injury has it as one of their rights to call on the insurer who has the at-fault driver as their client.
It is pertinent to note that insurance companies in Los Angeles and elsewhere have long been in business by using any way that guarantees their escape from liability due to their client's actions. Let's look at what our award-winning, proven Los Angeles injury lawyers have to say about being spied on by an insurer.
An insurance company may spy on insurance claimants, for example, after a car accident, to lower the insurance policy claim, especially if there is a risk of paying a large settlement. Their goal is to find information that they can try to use against people to deny their claims or to pay the least amount possible.
What Motivates an Insurance Company to Spy on You?
We will explain a few things to you about how the whole process goes. Supposedly, after a car accident, you file a claim to an insurance company, maybe through your car accident lawyer.
Insurance companies do not take such issues lightly; instead, they try to ensure that the case the claimant brings up is valid.
The following are the reasons why insurance companies question claims from claimants:
The insurance company finds something online showing you are physically active.
Potential assertion for fraud practices or claim
The contradiction between witnesses' reports and your version of events or assess personal injuries, suffering, and pain.
Medical care continues for a long time, even though the collision only causes minor injuries.
How Can an Insurance Company Spy on You?
Now, if you are asking yourself, "How can an insurance company watch me?" The short answer is that many insurance companies can pull this off via access to information, evidence, or content that serves as exposure to any form of confidentiality or privacy about the actual state of what happened due to the accident.
Information from Social Media Sites
You can be sure that after you file an auto accident claim, your social media sites will be the first place insurance adjusters and investigators will go to find potentially harmful evidence. The insurance company spying on you might do this by checking through your social media accounts, and this is an easy way to build up a case against your claim. The insurer might also hire a private investigator to monitor the person claiming personal injury or involved in any other issue.
Good Practices for Social Media
At a minimum, set your profile to the most private on all your social media accounts. Set your accounts so only friends can find you and communicate with you. Other people can take your private photos with Facebook and other sites and re-share them with tags. An investigator can find your images on someone else's page without you knowing or consenting to them. If you don't understand your settings, learn more about them.
You should never "friend" people that you don't know. A person who sends you a friend request could be an insurance adjuster using a fake profile and seeking to learn more about you, your friends, your accident, and your life. Many people get tempted to immediately post pictures of their accident, text them to friends or share them through e-mail.
These are not advisable ways to communicate. Only communication through your phone number or e-mail to and from your lawyer is secure. All other communications are subject to discovery and subpoenas.
For instance, you may text a friend after a crash and say, "It wasn't much; I'm doing fine." Your text may seem harmless. However, an insurance adjuster who intercepts this message can use this against you, allowing a defense lawyer to argue to a jury that shortly after the crash, you were just fine.
Finally, you may be tempted to go on public forums and legal sites to ask questions about your injury case. These are not secure places either. Your comments are not considered attorney communications and could be used against you.
Hiring a Private Investigator
Insurance companies may hire a private investigator to collate data about you to ensure that your injury claim is accurate, especially if you do not have any underlying illnesses or injuries. The investigator might go about this in various ways involving active or passive surveillance.
But, we will present more on understanding Subrosa as a legal way by which insurance companies can search out the facts through investigators about third-party injuries and other claims.
Subrosa
Subrosa means "under the rose." The idea is that private surveillance might be able to determine the cause of such a false claim. Subrosa helps insurance companies ascertain the sincerity of claims against their client. A variety of evidence clarifies to a personal injury attorney or the court whether or not the claim is valid or simply a lie on the issue. The defense attorney often works with an insurance company's private investigator, collecting information on the claimant. This investigation involves researching lifestyle, hobbies, daily routines, and other work.
This can be through video surveillance, audio recordings, getting words from loved ones, coworkers at your office, consultation with neighbors, a medical report from the doctor, private messages, videos, photos, etc.
Are They Currently Spying on You?
Finally, do insurance companies spy on auto accident claimants? In some cases, they do, especially when they face the risk of paying a large settlement. You should seek the advice of your auto accident lawyer and behave as if the insurance company is watching you. Insurance companies often spy on insurance claimants. Their goal is to find the information they can use against people to deny their claims or pay the least amount possible.
So, if you have a potential auto accident injury claim in California, you must be aware that the insurer might spy on you. Call us at (213) 596-9642 and claim your free consultation, and we will give you expert legal advice.