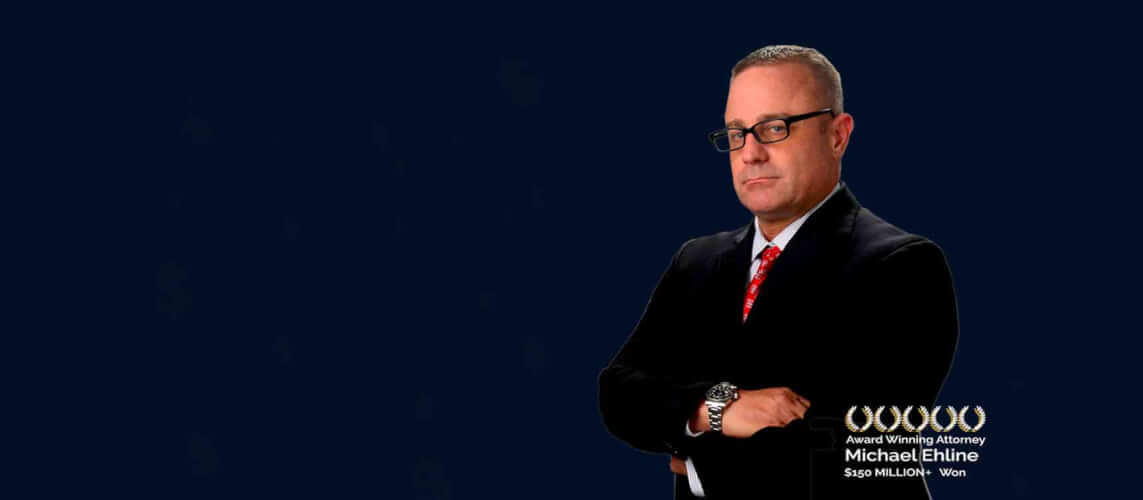 An insurance company may mention its policy limits clearly. However, our Los Angeles injury insurance lawyers are experts in exposing these. Sometimes a car accident victim might have treatment costs well above the defendant's policy limits.
According to the law and insurer's contract, they can go above their policy limits on certain exceptions. However, in the majority of the cases, they must pay up to the policy limits.
But if your personal injury case or any legal case is more than the policy limits, is there anything you can do about it?
Can You Claim Excess Damage Beyond Policy Limits?
You can file claims for excess damages beyond the policy limits by filing a lawsuit against more than one defendant, using an umbrella insurance policy, and approaching the defendant in a personal capacity for collection.
Suing multiple defendants
In an accident or a personal injury where there is more than one negligent party, victims can file a lawsuit against both of them. According to the CACI and California Law, individuals can hold both parties equally liable. So if each of the individuals has a liability limit of $50,000, a victim can claim for expenses up to $100,000.
Not all situations or accidents will have multiple defendants, so here are a few situations where you may encounter more than one negligent party.
Typical insurance claims involve:
Medical malpractice
Product liability
Vicarious liability cases.
Using umbrella policies
Single defendants may have multiple insurance policies that you can expose and take advantage of. Insurance companies offer umbrella policies that reasonably cover damages above the primary insurance coverage.
Corporations have such policies for their business and employees. However, individual people may also have this, so you should understand the implications of such a policy.
Collecting personally
You can approach the defendant personally for an equitable settlement. However, the defendant must have money in their bank account or some asset. A judge can sign documents that allow you to lien the defendant's property until you get your financial recovery. If the defendant has no properties, assets, or money, you're out of luck.
Faith and Fair Dealing under CACI
There has been a lot of controversy regarding the good faith and fair delaying of an insurance company. What constitutes bad faith dealing? Here's how a typical insurance dispute arises. The insured files a third-party claim against the negligent driver's insurance company, and the negligent driver agrees to a reasonable settlement within the policy limits. However, the claim reaches the insurance company, which rejects it for whatever reason. The insured then goes on a whole legal battle against the insurer to get more than the policy limits.
The courts have had a position on California state auto insurance laws that the insured must establish a bad faith manner or provide solid evidence that the insurance company did not fulfill the insurer's duty of good faith and fair dealing. However, the CACI 2334 draft only requires proof that the insurance company did not accept reasonable settlements within the insurance policy limits. This draft lays a strict liability on the insurer to conduct fair dealing.
Confusions over "Accept Reasonable Settlement Demand"
Refusing settlement demand and what it constitutes have often been the center of legal arguments and disputes. When an insured establishes a probable liability and wants to make a claim, they can do so, but the insurance company may reject the claims.
Upon rejection, by law, the insurance companies need to disclose details as to why the rejection took place most reasonably. When this happens, the insured files a lawsuit stating bad faith as a rejection of the claims. However, the plaintiff must also realize that even after establishing probable liability, rejecting the claims does not mean that the plaintiff can now pursue bad faith liability.
There have been many cases where individuals have gone after insurance companies for bad faith, but the ultimate judgment was in favor of the insurer. Although the CACI and California law has seemingly created strict liability for the insurer, the substantial likelihood of the rejection not equating to bad faith is highly likely. By law, the refusal of an insurance company to pay claims does not equate to bad faith liability.
It is an implied obligation that an insurance company works in good faith, but there are cases of bad faith breach or bad faith refusal. An insured must contact the insurance company and get a copy of their auto policy, inquire about policy limits, demand, and other relevant detail to get to the bottom of the situation.
Remember, where fair dealing is implied, it is not always the case. An insurance company may reject your claims, but that does not mean it was an act of bad faith; otherwise, every other person will start suing insurers for bad faith and await their monetary judgment. California Supreme Court supports the California civil jury instructions on the meaning of "policy limits," whether the settlement offer was within reasonable bounds, and giving proof of unreasonable conduct by the insurer.
Due to arguments on both sides, the policyholder counsel and the insurance companies, the Supreme Court has given provisions to both the side, and these include:
Johansen v. California State Auto. Assn. The Inter-Insurance Bureau case established that the insurance company must be liable if a jury believes that the policy limits demand was acceptable.
If the insured claims that an insurer is acting unreasonably, then they must go about proving this. Proving the insured's interest requires solid evidence as well.
There is still no consensus on this leaving a gray area for legal firms to fill.
If your claim was within the policy limits and the insurer is not accepting the reasonable settlement offer, contact an expert California insurance attorney today and get a free consultation. We will help you establish a strong case by getting the right evidence to prove bad faith manner. Contact us at (213) 596-9642 for legal help!