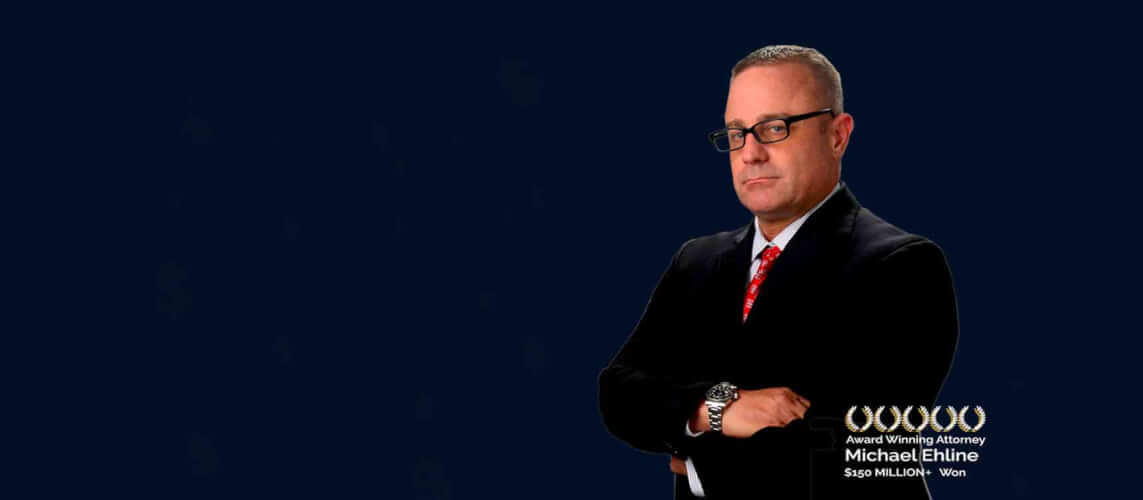 Have you had a car accident recently? Have you received a settlement offer? Review and counter before you accept. When a person gets injured, they must get their deserved compensation. That is because dealing with a serious injury will incur medical bills, loss of wages, pain, and suffering.
Not only that, you may not be able to work or make money to support your family. For this reason, when trying to get fair compensation from an insurance company, you must prepare for the process and plan your strategy with an aggressive personal injury attorney.
Did You Get a Letter from the Insurance Company or an Insurance Adjuster?
Here, we have a short guide on how to counter offer a personal injury settlement from a claims adjuster.
What To Do About a Personal Injury Claim?
You have had great legal backing in making your insurance claim for a car accident, and you have considered the monetary damages you are willing to accept to settle your injury claim. What is the settlement process when you have received a low initial settlement offer? What happens if you want to put a counteroffer together for the insurer.
Severe auto accident injuries may cause you to incur substantial medical expenses. When you add the trauma of vehicle accident injuries to your economic costs, a low settlement offer for your claim from the at-fault party's insurance company feels like nothing more than an insult. You have all legal right to reject a bad offer and negotiate a better offer for your personal injury case.
If you think the initial offer is not a fair settlement, you can reject it and make a counteroffer. You do not even need to talk to the at-fault party's insurance claim adjusters. All you need is a professional personal injury lawyer who can start settlement negotiations with the insurer on your behalf and get you the money you deserve for your injuries and losses.
Let us walk through the settlement process for your new personal injury claim.
Overview of the Settlement Process in Personal Injury Lawsuit
The first thing you would do is to send the insurers a demand letter. Allow a lawyer with experience to send your demand letter.
The insurance company will forward your letter to their claims adjusters, and they can either accept it or make a counteroffer. The insurance adjuster will decide for the insurer whether they must pay a claim or not, and if so, how much they must pay.
Insurance companies will try to exploit a person and offer a paltry settlement offer. Often, people will get excited and take the first offer. This is unwise, and one should not let an insurance company dictate the price. No, instead, you should always counteroffer with a higher amount. There is no point in leaving thousands of dollars on the table as most insurers will come back with an increased offer. If you have any questions at all about your initial demand letter or your counteroffer letter, contact a skilled, experienced personal injury attorney.
Analyze the Offer with a Personal Injury Attorney
After you receive an offer, you and your attorney will analyze its contents. Ehline Law Firm attorneys will break down the content of your initial demand amount to check what is and what is not acceptable about it in the counteroffer.
Come Up with a Counteroffer
Your attorney will send your formal rejection of the initial offer and a counteroffer to reflect the fair settlement amount you deserve in compensation for things like future medical expenses, pain and suffering, and other damages.
Other factors that you may consider to add to your counteroffer may include the limits of the available insurance policy or the personal assets of the at-fault party in the case where the limit of the insurance policy is not sufficient to pay for the value of your injuries.
It is vital to remember that settlement negotiations will have so much back and forth during the process. You and your attorney will work together in determining the least you wish to accept for your claim. If the negotiation stalls out, you may take your claim to court since agreeing to a settlement is permanent.
Respond in Writing
Your attorney will prepare a formal response to the offer, alerting the insurers of your decision to reject their offer. Point out the insurance company's erroneous assumptions, which it relied on when making such a low initial offer in writing.
You must include additional details about your personal injury case that were not included in the demand letter in the written response, such as proof of lost income, updated medical records and medical expenses, police reports, and details about your non-economic damages.
Don't Settle Until You've Healed
If you have not fully recovered from your injuries, you have no means of knowing the precise amount of your medical expenses, lost income in the past and future, and non-economic losses. It would be best if you never settled a dispute without first determining the entire cost, including medical treatment, lost wages, and so on.
How Ehline Law Firm Will Help You
Ehline Law personal injury lawyers are trained negotiators who can give you legal advice about if, when, and how to settle your injury claim.
In conjunction with a settlement agreement, a skilled attorney serves two essential functions:
The lawyer performs a thorough investigation of the damages you have incurred to determine not just the out-of-pocket expenditures associated with the accident and injuries but also the pain and suffering you endured, as well as the damage to your quality of life and relationships.
Converting such life issues into a fair cash amount requires the expertise of an experienced attorney and is critical for determining what makes a "decent" settlement offer.
The attorney deals directly with insurance companies and defense attorneys on your behalf.
By "speaking the language" of settlement negotiations and protecting you against insurance and defense lawyer deceptions and techniques, the lawyer levels the playing field between you and the insurance company, increasing your chances of getting the money you deserve.
After a Low Settlement Offer—You Deserve More!
If you've received a lowball settlement offer from an insurance company after an accident, you don't have to accept it, and you don't have to negotiate alone. Remain calm, but do not accept money just because it is an adjuster's offer. Personal injury lawyers are expert negotiators, and they will use their experience to get you the compensation you deserve.
Trust us to negotiate a fair settlement with the insurance company for your accident injuries and losses. Contact the skilled lawyers at Ehline Law Firm today online for a free consultation and case evaluation. Start a client-attorney relationship with us now for your settlement demand.