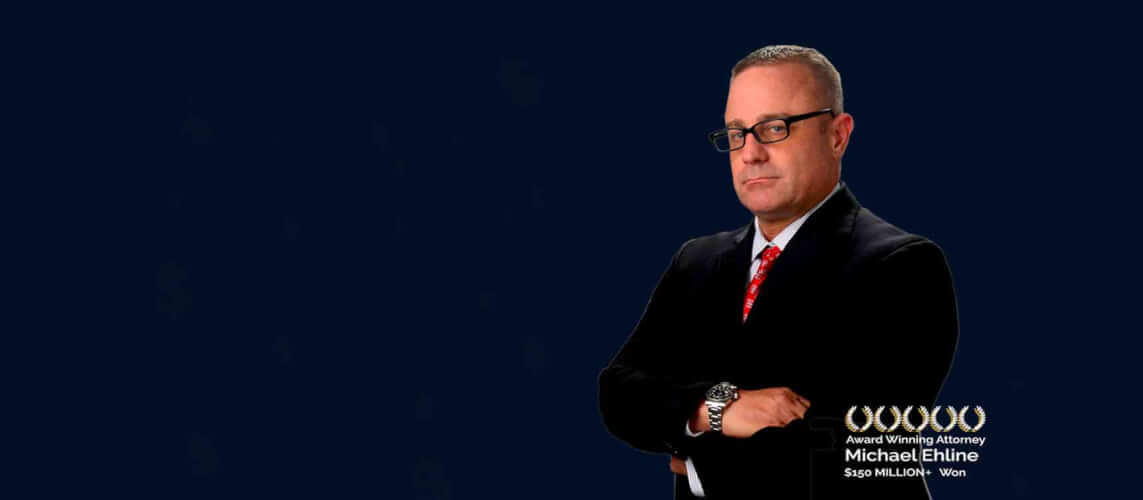 A car accident can not only result in property damage but also cause bodily injury to the driver or the occupants of the vehicle. Roadside assistance costs to tow your vehicle to the repair shop or the injuries as a result of the car crash can take a financial toll on the victim.
Fortunately, if you were not at fault, you may be eligible to claim medical expenses, repair shop bills, rental car allowance out-of-pocket expenses, and more.
When filing car accident claims, tips are always welcome when dealing with Liberty Mutual, as this can be a challenging and exhausting process. Large insurance companies like Liberty Mutual have an entire legal team waiting to tackle any claims or accident cases from policyholders or third-party individuals.
Smart Marketing: The Famous Liberty Biberty Guy
As one of the largest insurance companies in the United States, Liberty Mutual decided in October 2020 to launch a smart marketing campaign with Tanner Novlan, currently starring as Dr. Finn in the "Bold and the Beautiful."
The ad saw the young, upcoming actor struggling to remember his lines, resulting in many different alterations of the name "Liberty Mutual". The ad became so popular among teens and young adults that Tanner was soon known as the "Liberty Biberty" guy.
The ad is not only hilarious but also really well directed, promoting the brand and its message. However, these types of ads may attract consumers, but they don't reflect how challenging the claims process really is.
What to Do Following a Car Accident…
File an Auto Claim with Liberty Mutual Insurance
If you have a car accident case pending with Liberty Mutual, here are a few tips on filing claims and maximizing your compensation.
Head to a Hospital
Your priority should be getting medical attention immediately, so head down to a hospital for injury diagnosis. The doctors can assess your injuries and recommend necessary treatment to aid the healing process.
Another important reason for going to a hospital is to show the severity of the situation to the insurer. If you do not go to a hospital, Liberty Mutual insurance adjusters will use that against you, stating that your injuries weren't serious enough to warrant treatment, resulting in claim denial.
The insurers will also look for signs and will take your refusal to go to the hospital as a negligent act, possibly resulting in the injuries. Getting medical help can help protect you mentally and also financially after an auto accident.
Collect the Facts
If you get into a car accident with a driver who has Liberty Mutual as their insurer, you might want to file an auto insurance claim against the negligent party's insurance company. When you're filing a claim, you will need to provide certain information and facts about the accident on the relevant claim form.
Here are a few details that you would need to provide when filing a Liberty Mutual insurance claim:
Driver's name and their policy number.
Vehicle license plate numbers and vehicle's description.
Facts about the accident.
Any injuries sustained due to the accident.
When filing a claim with an insurer, they will assign a claim adjuster to your case, who will contact you for details. Make sure you don't give them a recorded statement or any long narrative answers that could potentially put a dent in your claims.
These claims adjusters work for the best interests of the insurance companies, and if there is any information they can use against you, they won't hesitate.
Simple yes or no answers are enough and stick to the facts. The key thing to remember is not to admit fault, as it could jeopardize your chances of getting compensation.
File Your Claim
The official claims process starts here when you submit your documents and the claim form to the relevant insurance company.
We recommend giving the insurer a call within 24 to 48 hours following the car accident. You would also need to call your own insurance company just to inform them, even if it is the other driver at fault.
You can call Liberty Mutual to report an accident claim quickly at 1-877-501-2467 (toll-free) or simply head to the website and file a claim online. Once you report the incident, an insurance adjuster will get back to you in a day or two to settle the claim.
Most of the time, car accident victims are unaware of the documentation requirements, resulting in delays in their claims. Having a car accident lawyer to help you with your claims process will increase your chances of getting compensation.
Protect Your Rights. Get a Car Accident Lawyer.
An insurance agent or claims adjuster will look for any information that could result in claims delays or denials, such as incorrect details, incomplete documentation, or more. At times, you might find that you're going back and forth with an insurer without any positive response. This could be a sign of "bad faith" practices and having a personal injury attorney can help protect your rights as a claimant.
You need to be smart when dealing with insurers to protect yourself. Document everything and keep copies of it. When having a conversation with the insurance agent, record it or note down the details after the chat.
The insurance adjuster might force you into taking a settlement offer over some bogus liability concerns. It might be tempting to accept the offer and sign the letter.
But the majority of the time, initial offers are quite low and will not be enough to cover the damages from a car accident. An insurance lawyer in Los Angeles can help you decide what to do and answer your questions.
File a Claim Using Liberty Mutual Mobile App
For those car accident victims who are going through emotional trauma, reporting a claim over the phone can add more stress. To avoid human interaction when filing claims, you can simply download the Liberty Mutual app.
Head over to the Android or iOS app store and download "LibertyHK: Liberty Health Club" to your phone. Or you can simply scan the QR code available on the Liberty Mutual website in the claims section.
When filing claims using a mobile app, you will need to log in using your email and password. The online process will require basic information, which includes the date of the accident, at-fault party details, and general information about the accident.
To enjoy offering clients the best possible experience please review your insurance policy and have it ready to speak about.
We'll explain everything to recover the maximum compensation for customers seeking aggressive legal representation. With millions recovered for thousands of accident victims, we'll be your preferred lawyer.
If you got injured in an accident caused by the negligence of a Liberty Mutual policyholder, contact us at (213) 596-9642 for a free consultation with one of our legal experts about your personal injury case and the parties with responsibility.
Liberty Mutual Quick Links
Here are some important Liberty Mutual quick links 2021 for claims.
File a claim at the claims center – https://www.libertymutual.com/claims-center
Frequently asked questions – https://www.libertymutual.com/claims-center/claims-faq
Roadside assistance about Liberty Mutual – https://www.libertymutual.com/vehicle/auto-insurance/coverage/roadside-assistance