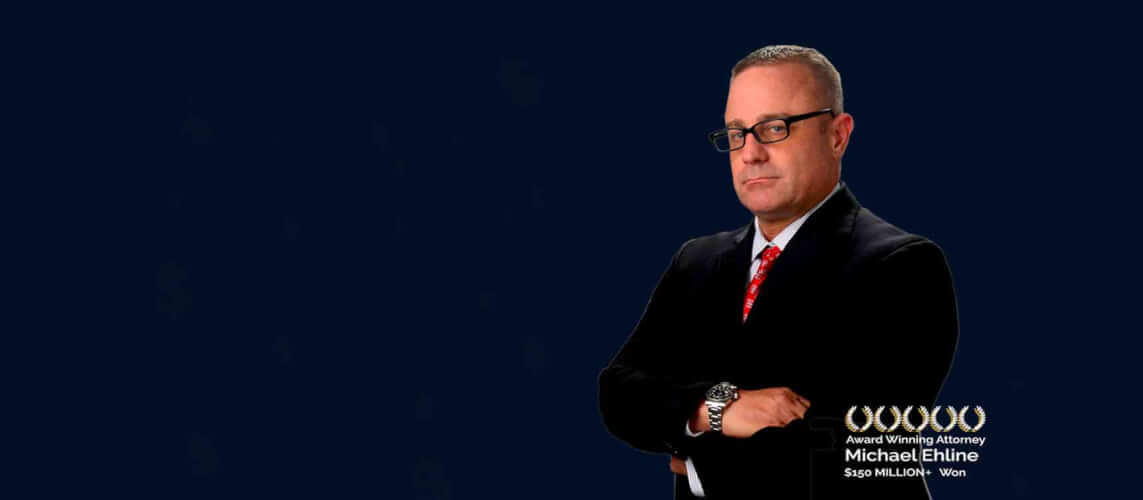 The average American with car insurance believes their car insurance will cover the repairs and medical expenses after an accident.
Generally, this is true, but it does not take into account what happens if the other driver has no insurance or is underinsured. Below, world-famous Los Angeles insurance law attorney Michael Ehline shares some secrets and tips about the uninsured driver claims process, its futility, and utility.
Underinsured and Uninsured Motorist Coverage
The uninsured motorist coverage works in a situation where a driver is not carrying property damage or personal injury liability insurance and gets involved in a crash. The under-insured motorist coverage is slightly different in that the driver who has caused the damage or injury may have car insurance. Still, their insurance policy has insufficient coverage limits to cover the damages.
For a driver to get insurance in case of an accident, they must have insurance coverage specific to uninsured motorist insurance or underinsured motorist coverage. Suppose an uninsured or underinsured driver hits you unless you have insurance specifically covering such an instance. In that case, there is a chance you may not be able to recover damages at all.
For example, California law requires that insurance companies offer uninsured motorist coverage or underinsured motorist auto insurance coverage with every policy sold. The two coverage types provide liability insurance when the at-fault driver does not have the required minimum or insufficient liability coverage limits to cover damages, medical bills, and lost wages.
However, in California, the policyholder has the right to decline UIM coverage.
Should You Sue an Uninsured Driver After an Accident?
Your best option to recover damages when you get in an accident with an uninsured driver is to seek compensation from your own insurance company with your insurance policy that has the add-on uninsured motorist coverage.
Your insurance company may deny the claim, and you must consider other options, such as filing a personal injury lawsuit against the at-fault driver. However, because drivers who have no car insurance don't have much money or assets, this may not be effective.
No matter what the uninsured driver uses as an excuse for not obtaining car insurance, you may still be able to obtain compensation after an accident, as the court may rule that uninsured drivers pay a mandatory monthly fee to people who experience damages because of an accident they caused.
How to Approach Car Accident Insurance Claims
You may not have to sue the uninsured driver to get the compensation you deserve after a California auto vehicle accident.
The best approach is to use your uninsured motorist insurance as your first resource for compensation against an uninsured motorist.
Nonetheless, you can sue your insurance company if they refuse to pay damages when you have UIM coverage. Waste no time alerting your insurance company about the accident immediately after it happens so that you can tell your insurance agent that you plan on filing an uninsured motorist claim.
Call an experienced car accident attorney at Ehline law firm for legal advice on your injury claim at (213) 596-9642 or use our convenient website contact form.
Contact an Auto Accident Attorney As Soon As Possible
Suppose you are part of auto accidents that involve uninsured motorists. In that case, you must get reputable car accident attorneys to help you figure out exactly what you need to do to get proper compensation, especially from the other driver's insurance company.
At Ehline Law Firm, a personal injury attorney is waiting to come to your aid. Contact us today to learn more about how we can help you. A reputable and experienced personal injury lawyer can help you figure out exactly what you need to do to get proper compensation with a free consultation.