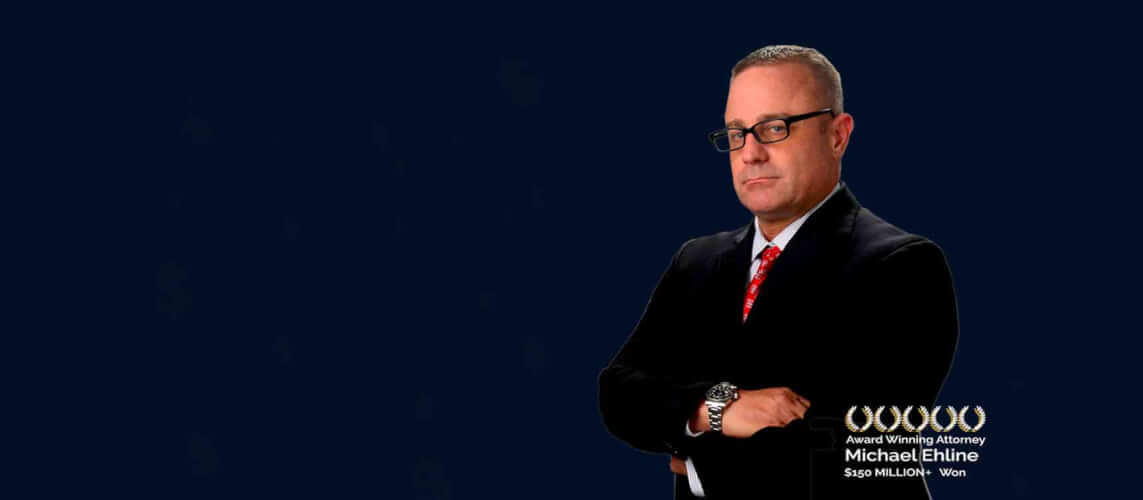 Do You Really Need to Add Underinsured Motorist Insurance?
Getting into a car accident can be one of the worst moments in your life. From dealing with insurance companies to paying huge medical bills for treatment can definitely impact your social and financial standing. This is further worsened if you're in a car accident with an individual with minimum liability limits.
What Is Underinsured Motorist Coverage?
Underinsured motorist coverage or uninsured motorist coverage is an additional coverage option on top of your auto insurance.
However, unlike auto insurance, you do not legally need this liability insurance to drive in many states.
Underinsured motorist coverage covers an individual in a car accident with an at-fault driver with liability insurance coverage with lower policy limits than the damages from a car accident. For example, a driver faces $30,000 in damages in a car accident with a negligent driver who has an auto liability insurance policy limit of $15,000.
In most cases, an insurance company will not pay above the $15,000 auto insurance policy limits, putting the driver at a loss of $15,000. This is because the negligent driver is underinsured and lacks underinsured liability coverage.
In the same situation, if the driver who is not at fault has an added underinsured motorist insurance coverage, the excess damages will get deducted from their own insurance company. This is a massive benefit of having underinsured motorist coverage.
When you go to sign an insurance policy, oftentimes, it may have uninsured motorist coverage and also underinsured coverage. But do make sure you read the auto insurance policy and the minimum insurance limits before signing the document.
Make sure your car insurance has the following types of coverage to help protect you from any adverse situation on the road.
Uninsured Motorist Bodily Injury
This type of bodily injury coverage pays for bodily injury from an accident by uninsured drivers. Victims can claim for pain, suffering, emotional trauma, lost wages, medical expenses, funeral expenses, and more, depending on the severity of their situation.
Uninsured Motorist Property Damage
This type of coverage will protect you from the financial burden of repairing or replacing your vehicle after damages from a car accident by an uninsured driver. However, uninsured motorist insurance coverage has limits, and you should get collision coverage to pay for substantial damage cost from an accident by an uninsured driver.
Collision Coverage
Combining the uninsured motorist coverage with the uninsured or underinsured motorist coverage, your car insurance becomes a collision deductible waiver. Reducing the amount of deductible waiver from the damages, this type of coverage pays for repairs or replacements for your vehicle. If in an accident with an uninsured or underinsured motorist, the deductible waiver will reimburse the deductible payment to you, meaning you can even replace your car if the damages are too much to repair.
Underinsured Motorist Protection
Just like the uninsured coverages, the underinsured motorist protection or UIM coverage has two types of coverages, and they are:
Underinsured motorist bodily injury
Underinsured motorist property damage
You shouldn't pay for a car accident due to a negligent driver; this is where underinsured motorist protection comes in handy. The underinsured motorist's bodily injury pays for medical expenses, physical pain, emotional suffering, and other damages if in an accident with an uninsured driver.
The underinsured motorist property damage coverage pays for car repairs in a car crash with underinsured motorists. The UIM coverage will also help replace parts and even a car, as the insurance company is financially responsible for the policyholder. Protect yourself against underinsured motorists with UIM coverage.
Is It Illegal to Drive with Uninsured Motorist Coverage under California Law?
California law requires that you have an auto policy that covers medical costs, bodily injury, and more to be able to drive in the states legally. Getting caught without car insurance will result in your driver's license suspension, fines, and other punishments.
Adding UIM coverage on top of your auto insurance is just enough insurance to protect yourself from medical bills from a hit-and-run accident. However, purchasing or adding UIM coverage to your automobile insurance in California is not mandatory.
Each state has laws, so what may apply to California may not be the same for any other form. For example, Virginia residents do not require an auto policy to drive around the state legally. Still, if you are to get one, it is compulsory to get UIM coverage with the car insurance policy.
Should You Consider Waiving Underinsured Motorist Coverage?
You never know what situation you might end up in, and it is always best to secure yourself before an incident happens. This is why many of us get good health insurance even though we never know what might happen or when something will happen.
The same goes for car insurance. Different coverage like comprehensive coverage, collision insurance coverage, own UM coverage, UIM coverage, and more is a surefire way to protect yourself from getting into an accident with an underinsured driver. However, adding many different coverages can spike your insurance premiums.
Since this is not compulsory, you need to sign a waiver with your insurance company if you want to remove it from your insurance policy. This waiver states that the insurance company had given you a choice to have this type of coverage, but you decided to remove it from the procedure.
Are You Having Trouble with Getting Claims? Call a Liability Insurance Attorney Now!
The insurance policy is there to cover damages; however, it is in the best interests of the insurance companies to try to minimize claims as much as possible. This leads to a lot of disputes between policyholders and the insurance company.
If you're having trouble getting claims from the insurance company, contact us at (213) 596-9642 to get legal advice on your case. Our attorneys have helped thousands of clients get the compensation they deserve and can do the same for you. Contact us now and get a free consultation without any obligations to retain our superior legal services!