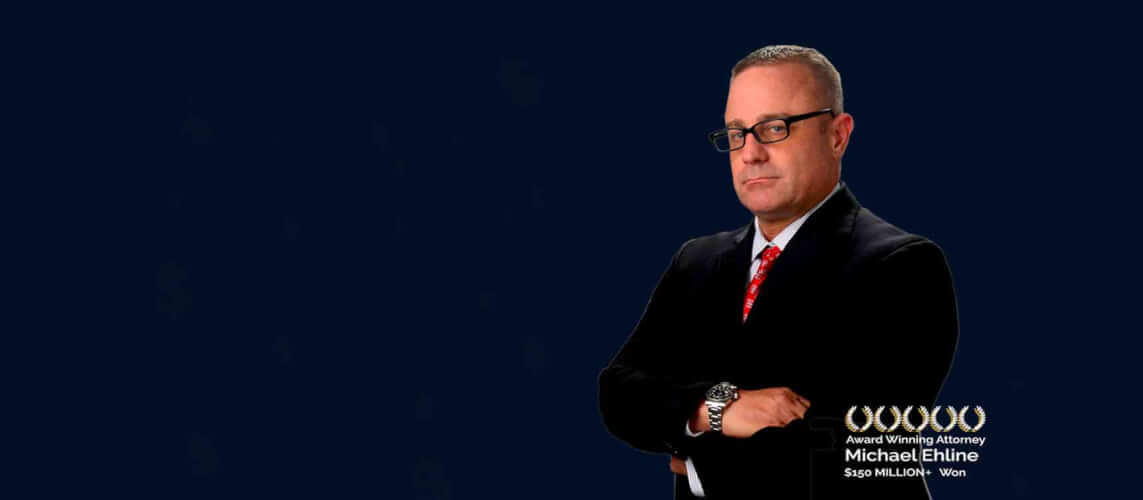 If you own a new car or rent, you must purchase gap insurance car replacement coverage. Gap insurance fills in where your traditional auto insurance leaves off. Below, our
Los Angeles insurance injury lawyer
goes over the details.
Imagine you just bought a new car, and an accident occurred soon after taking your brand-new vehicle off the lot; the insurance company had to total your car. You may have been wise enough to purchase a car insurance policy with full coverage to cover the value of your vehicle.
But that does not mean that your new insurance covers the difference between what you owe on your new vehicle loan or lease and its worth after depreciation. That's why you need gap insurance and not just collision coverage. According to the Insurance Information Institute (III), its value immediately decreases when you drive any new car off the lot. Sometimes the actual cash value depreciates by 20%-30%.
If the vehicle is damaged beyond repair, a buyer who financed the vehicle cost may owe the financing institution more than the actual cash value loan amount. Financing car owners need gap insurance to cover what they still owe.
What is Gap Coverage or Insurance?
Gap insurance, or guaranteed asset protection, is an optional insurance policy that pays the difference between your vehicle's actual cash and how much you owe on the car at the time of the incident. The gap coverage supplements a comprehensive or collision payout. Gap insurance worth can only be as high as your car's value.
How does gap insurance work?
In the case of a total loss of a new or rental vehicle, insurance companies pay the actual value of your car and not what you paid or owed on the car loan. Many auto loan companies require comprehensive collision coverage to replace a totaled car. Insurers factor in depreciation. Imagine you bought a car for $21,000, put $1,000 down, and received a car loan for $20,000.
Suppose your car depreciated by $2 thousand as you drove it off the lot. Now has an $18,000 value.
If you're in an accident with a total loss car, your insurance company owes you $18,000. (difference between what you paid and its worth – the "gap" coverage amount.). Gap car insurance coverage handles the actual cash value, unlike collision and comprehensive coverage.
Why Purchase Gap Insurance?
Now that you know how gap insurance works with auto loans consider buying gap insurance coverage when buying or leasing a vehicle. Get gap insurance if you made little or no down payment, selected an extended auto loan term, or have a car that depreciates quickly. Gap insurance can be purchased at the car dealership or as part of a car insurance policy with your auto insurer.
Does gap insurance cover car theft?
Yes.
If You Financed Your Vehicle With a Car Loan…
Your lender might need your loan balance covered by gap insurance if you financed your vehicle. This loan or lease coverage adds to your collision and comprehensive insurance. If you lease your car, lease gap insurance may be part of the drive-off cost. Whether gap insurance is right for you depends on your situation.
Did you buy your vehicle outright?
As a general rule, the more money you spend buying your vehicle, the less value gap coverage provides. One factor you should consider is your risk tolerance and your finances.
For some people, gap insurance may provide inadequate financial protection. What if you had to shell out $2,000 after damaging your car to fill the "gap"?
Consider removing the gap in auto insurance coverage after the first year. Wait till what you owe on the vehicle is equal to or less than your car is worth on your loan.
Before you buy gap insurance, see if it's already included by the leasing company, dealership, or car leasing auto insurance company.
Call Us For A Free Consultation About Gap Insurance
Auto insurers typically charge a few dollars monthly for gap insurance for around $20 a year to cover what you still owe in a loss. Call Ehline law firm for a free consultation about gap insurance and what your car is worth today at (213) 596-9642. You can also visit our California office or one of our other locations. to learn more about gap replacement coverage