Welcome to the introductory episode of the Law Office Study Program Podcast hosted by Mike Ehline with guest Floyd Mitchell. Here, L.A. personal injury lawyer Michael Ehline covers the basics of law study in the State of California.
Podcast Topics:
Reading for the Law
Studying the Law in California
Interning under a judge or lawyer
Educational Requirements of the Law Study Program in CA
Benefits of tutoring, bar prep, and who to hire as a tutor
The spirit and discipline required for a winning student
And more…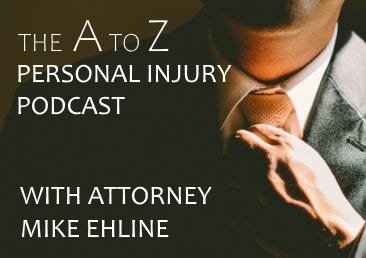 Main Los Angeles Location
633 W 5th Street #2890 Los Angeles, CA 90071 (213) 596-9642.