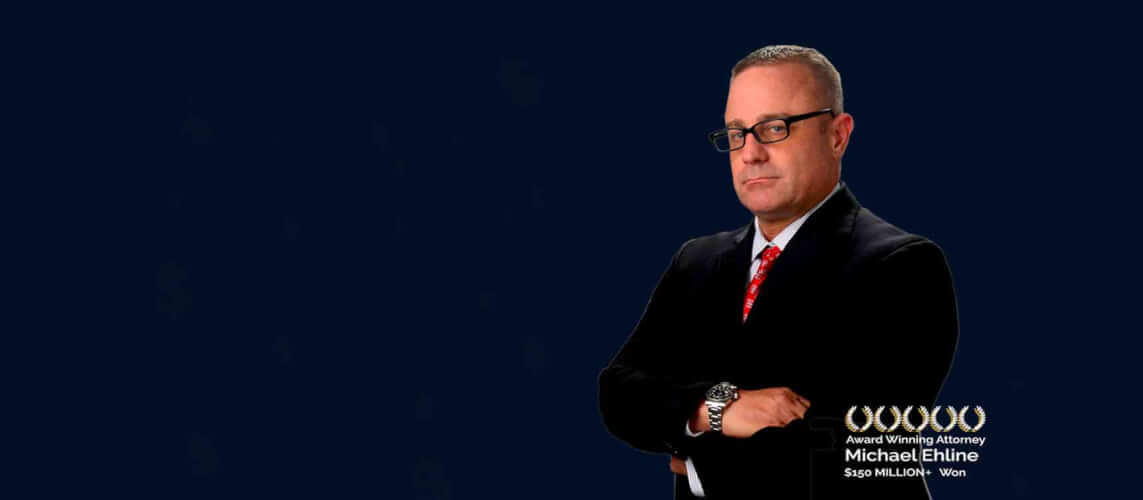 The general bar exam is one of the major hurdles to receiving a license to practice law in the United States. Even more surprising is that California has the lowest exam pass rate (40%) among all other states. This tells you how tough passing your bar examinations can be.
However, that shouldn't put off any aspiring individual looking to become a lawyer. The pass rate depends on a lot of factors, and young students shouldn't let statistics determine their career path.
When celebrities or influencers take this exam, it often creates uncertainty among prospective students. Questions regarding their qualifications, scores, and more come to the surface. Kim Kardashian is one such American celebrity who surprised everyone by taking up the baby bar test and passing after her third attempt.
When Kim Kardashian arrives at a red carpet event, it won't surprise you to see jaws drop to the ground, but hearing that she passed the baby bar has shocked everyone on their journey to becoming a lawyer without law school or monitoring her progress.
Let's dissect the news in a bit more detail and answer some relevant questions about law studies and the celebrity herself. Let's see what top lawyers like Michael Ehline say and see how a study partner can help fend off the dreaded bar examiners.
Is Kim Kardashian Planning to Become a Lawyer?
Kim Kardashian expressed her interest in pursuing a legal career to her social media fans, with many supporting her endeavors. Her fans were expecting to see her law school journey and wanted to see her pass on her first attempt.
Is Kim Kardashian Attending Law School?
Unlike Rebel Wilson and Gerard Butler, who completed their law degrees and practiced law before they made it big in Hollywood, Kim Kardashian has not met her law degree. Most people who didn't pass on the law school journey know "my law school" isn't what matters. To pass the official bar or pass the baby bar, your only option is to study till it hurts.
She made it very clear that she will not be pursuing a law degree on social media platforms, which means that the celebrity is not choosing to take the traditional law school route. Instead, she elected the more difficult path of studying law under a practicing lawyer or judge! This impossible journey and more brutal pass rate than most states make even the best law students tremble.
Instead of opting for college, Kim Kardashian decided to attend California's law office study program, which allows students to work under legal experts. Kim started learning and working under attorney Jessica Jackson and took the baby bar exam.
Can You Become a Lawyer Without Going to Law School?
After hearing about Kim Kardashian's interest in becoming an attorney, you may be wondering whether it is possible to become one without ever attempting legal studies.
Yes! The State Bar of California says you can, but with some strings attached, like a four-year program, a one-day test, etc. Although it is not that straightforward, you can become a lawyer in the United States without ever going to school. Unlike her father, Robert Kardashian, Kim decided to pursue her legal career through a rather unconventional route.
To be a practicing lawyer, you must pass your bar exam in the United States. Usually, you would complete your education at a law school and then take the exam. However, four states allow individuals to take their bar exams without a law school requirement, including Washington, Vermont, California, and Virginia.
In these states, becoming a practicing lawyer substitutes the law schooling requirement with a legal apprenticeship. Those looking to take the bar in these four states must have one to two years of legal apprenticeship if they haven't completed their school before being eligible to take and ultimately passing the bar.
For anyone who doesn't know, a legal apprenticeship includes working and studying under legal experts who have experienced between three and ten years of practice, depending on the state in which you're taking the bar exam. Students must complete a certain number of study and work hours during the year under the guidance of assigned legal experts.
Those attending an unaccredited school or who have not completed law school must give their first-year law students' examination (also known as the "baby bar exam") if they wish to practice in California.
After completing the legal apprenticeship and the baby bar, students can then take their actual bar exam and become practicing lawyers upon successfully passing it.
Has Kim Kardashian Passed the Baby Bar Exam?
Reality TV star, Kim Kardashian, posted on her Instagram profile a picture of herself in an electric blue jumpsuit with a caption stating that she passed her baby bar exam. However, many students now believe that passing the baby bar is very easy, but that is not the case.
In one of the reality TV show episodes, "Keeping Up with the Kardashians," Kim Kardashian West revealed that she gave the baby bar exam three attempts in 2019 but was unsuccessful.
In California, you can take the baby bar twice a year, in February and July. In 2021, Kim cleared her bar when the results got announced in December.
She shared with her friends that passing the baby bar exam was a nearly impossible journey and that it was sheer hard work and determination.
By passing the test, Kim can continue with her legal apprenticeship and try the state bar exam. She has not taken her state bar exams, which means that she has not passed the California general bar exam yet.
Kim Cheated in High School, Will She Be Able to Complete Her Bar?
The reality star revealed that she would cheat on her high school exams to get good grades on a talk show. Although the conversation was light and said in a fun manner, it started raising questions about her morals and whether she would complete her bar.
The exam is not the only part of completing the state bar; the moral character review process also plays an important role in becoming a lawyer. Whether studying criminal law or any other field, you must undergo the natural character review process.
Whether or not she disclosed this during her application might affect her legal career, and it is too early to say since she still has a long way to go on this alternative path before giving her bar exams. Are you studying law and looking for a place to get all your legal information, changes in the law, and more? Visit the Ehline Law website to stay up-to-date on everything legal.