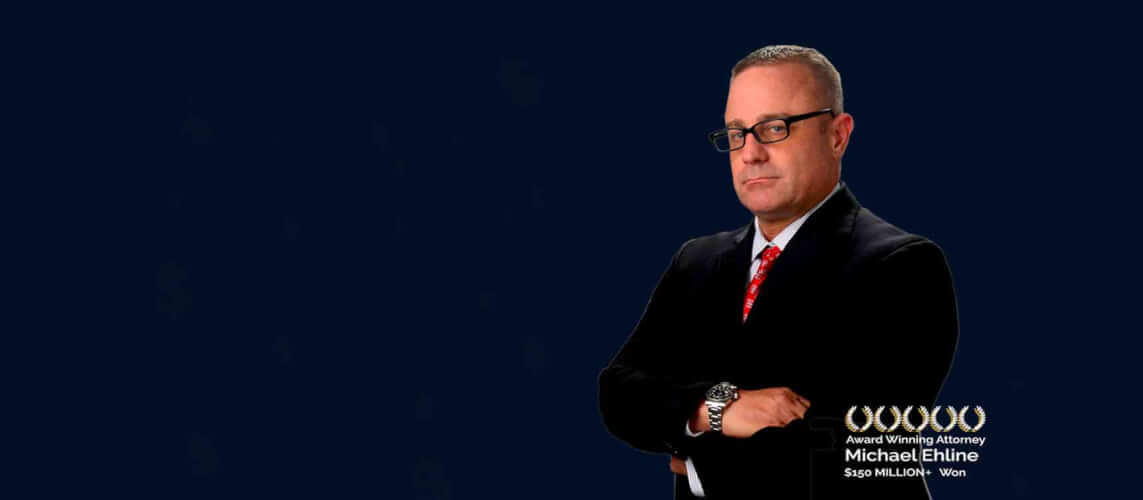 Now and then, it is understandable that you get a lower wage than expected, but most of the time, it is just human error or an honest mistake. A simple visit to the HR department can fix the problem, but the company might be up to no good if you're facing a lower wage every month.
There have been incidents in the United States where employees are getting wage cuts that are unprofessional and, in many cases, illegal. Businesses like to take a lot of profit home.
Sometimes people end up working for such businesses, which affects their living, especially when the employee faces minimum wage violations or no overtime pay for all those long hours.
The United States has labor laws to protect its citizens, but unfortunately, the country also sees more than $8 billion annually in wage theft by greedy corporations. If you're facing wage theft at work, contact a wage theft lawyer to learn about unfair practices and get legal help.
All You Need to Know about the Fair Labor Standards Act
The Fair Labor Standards Act lays rules and regulations for part-time and full-time workers throughout the country in terms of minimum wage, overtime pay, and child labor. The Fair Labor Standards Act (FLSA) applies to private corporations and public entities like federal and state governments.
According to the labor laws, it is clear that hourly employees who work overtime, more than 40 hours per week, must get overtime compensation. Overtime employees must fill out time and attendance record forms with details of their overtime for compliance.
The US Department of Labor establishes criteria for overtime, and agencies then decide which employee is eligible for overtime. If an agency wishes to change an employee's work designation from overtime-eligible to overtime-exempt, they must get approval from the state human resources division.
An employee's salary and job description must be in line with the Department of Labor's regulations and requirements for exemptions.
The labor law ensures that corporations pay workers fairly for their job, but even with such laws in place, wage theft occurs more than you'd think. The immigration status of the employee is irrelevant under the FLSA.
Different Types of Wage Theft
There are different ways an employer commits wage theft; here are some of the most common types of wage theft:
Overtime
According to the FLSA, overtime is a legal right of all employees working more than 40 hours a week. However, independent contractors and exempt employees are an exception to the overtime pay. Employers refusing to pay overtime to their employees are committing theft and can be accountable by law.
Employee Misclassification
FLSA protects regular employees, but independent contractors do not receive any benefits or protection under this law. Many employers have become smart in avoiding taxes and wages by classifying their regular employees under independent contractors. This is illegal and comes under theft too.
Illegal Deductions
Some corporations have penalties or pay deductions for any violations or misbehavior. However, some employers fabricate violations on employees in the hopes of deducting their salary to minimize salary expenses. However, if these deductions lead to a final settlement less than the minimum wage rate under FLSA, an employer is liable for wage theft.
Weekend Duties
Sometimes employers may face a crisis and require their employees to come over weekends to put in extra time to manage the situation with additional pay. This is a legitimate reason, but some employers do not pay the extra amount for calling employees on the weekend, which is wage theft.
Full Theft
This is a complete violation of the rights of the employees and violations. Complete wage theft is when the employer refused to pay at all for all the work done by the employee. This includes asking employees to work overtime, during breaks, outside office hours, and more.
Employees need to know their rights when working for a company. This is so that they can identify when they get mistreated and take legal action immediately before further exploitation occurs.
What Should You Do If You're Meeting the Federal Minimum Wage Requirement?
There are many forms of wage theft. Some are worse than others, and to combat wage theft; employees have the right to stand up and file a complaint against the employer. After an official complaint, you should start the legal process, and file wage theft claims.
Employers do not like it when their employees file claims against them, and many retaliate without thinking of the consequences. Employers who retaliate against employees who have lost wages face serious repercussions as it violates the law. The law allows an employee to file claims without any fear of retaliation from the employers.
Retaliation against the employee when they file claims against the employer can have the following consequences:
Payment of lost wages
Any damages or loss due to lost wages
Criminal penalties.
Employees can send an email to the labor commissioner's office or call them to file wage theft claims. You can even visit the labor commissioner's office with details and evidence of unpaid wages during the pay period.
A wage claim is the best way to get money for unpaid wages and benefits out of your sinister employer and hold them accountable for violating the FLSA. The FLSA applies to full-time and part-time employees regardless of their immigration status and includes hourly employees and immigrant workers.
Get Advice from a California Wage Theft Lawyer Today!
If you are not getting complete wages without any proper reason and you have reasons to believe that your employer is violating the FLSA, reach out to our California wage theft lawyer today.
Contact Ehline Law at (213) 596-9642 and get a free consultation with an expert attorney today. We will help protect your rights and hold your employer accountable for any unpaid wages and mistreatments. For more information, visit any of our law offices across California.
Main Los Angeles Location
633 W 5th Street #2890 Los Angeles, CA 90071 (213) 596-9642.