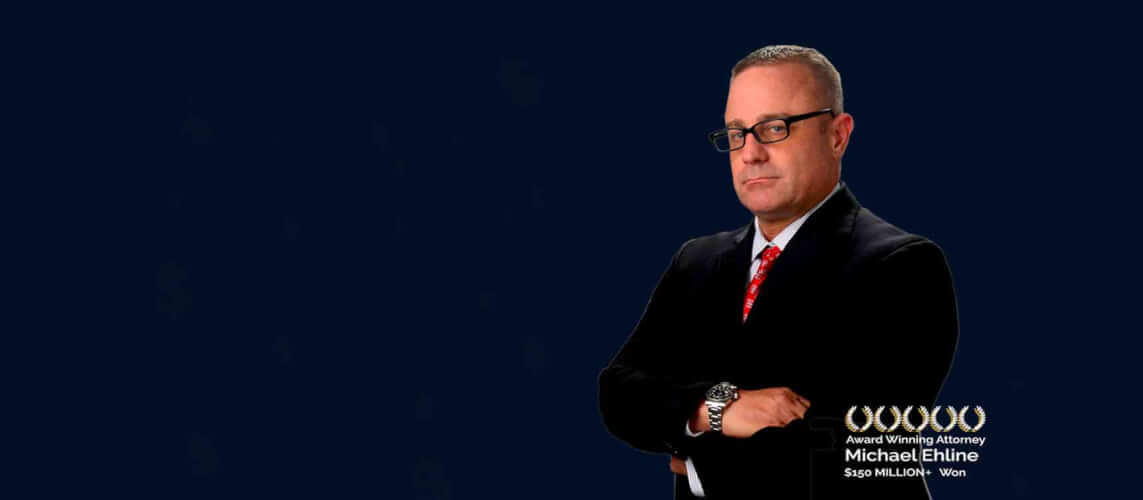 An easement is quite common these days and occurs when an individual gives out their land to another person with the legal right to use the land for an agreed period.
Although it is typically a straightforward transaction, complications can arise if a premises accident or injury occurs on that piece of land. Who is responsible for the financial burden of those injuries?
Contact Ehline Law for a Free Consultation on Any Easement Case
Getting injured on easement can lead to a challenging legal process. If you or your loved one got hurt on an easement, contact Ehline Law and our personal injury attorneys for an evaluation of your case, as you may be eligible for compensation. We offer a risk-free consultation at no upfront charge to you or a loved one. We will explain how to obtain maximum compensation, and we will take your call or email 24/7. We are licensed members of the CA State Bar and have won people like you millions of dollars.
What Is an Easement for a Property Owner?
The difference between an easement and renting out or leasing is that the entire property is lent out to the prospective tenants in the latter two. However, in an easement, the property owner gives out the right over a property to benefit another property.
For example, a homeowner can give out the rights to utility companies to install a powerline on their property, or if their property has access to the main road, the homeowner can give out the right to public access.
Property Owners or a Utility Company: Who Is Liable?
Premises liability cases in California can be tricky, especially if they concern commercial property. Determining who is responsible for an accident can be challenging as it can involve many parties. This can include the public, government agency, and utility company, among many others.
According to premises liability law, the duty of care falls on the property owner, and they are legally obligated to ensure that their property is reasonably safe.
There are some variances in the obligation towards the people using the property, as it could be a guest, a visitor, or even a trespasser. However, a breach of that duty of care leads to negligence due to carelessness or recklessness, and negligence leads to an accident liability case.
But there is a fine line between who is responsible for the easement, making it different from any other premises liability case.
Safety and Maintenance of an Easement
Since it is different than premises liability, it is essential to determine which party had the duty of care.
Typically, a property owner has the legal responsibility for any damages caused by inadequate maintenance to the people on their property. However, an easement rights holder or the party granted access to use the property becomes responsible for any damages on the property since they now hold the rights to use.
Utility Company on an Easement
Consider a utility company borrowing a piece of your land to install a powerline. When a company does that, it must ensure that the power lines are maintained to the highest required standards. This could range from clearing tree branches to removing debris in the area to avoid any fire breakouts during the dry seasons.
Since they have a right to the property and are using it for their benefit, the party granted access must take responsibility for any damages occurring too. However, this is not always the case.
Other Parties on an Easement
Suppose a property owner gives the right to use their land to their neighbors or friends. In that case, it is the property owner's responsibility to ensure safety and the property's maintenance. Since this type of easement does not involve a public entity, the responsibility for damages to guests on an easement lies with the property owner if any accident occurs.
There is also the case where the party given rights to use the property damages it. In that case, the party given rights to use of land must do the necessary repairs to undo any damages and address liability. If the party given rights refuse to do so, such instances can create grounds for a legal issue, and you need the right lawyer to pursue legal action.
Schedule a Free Consultation With An Easement Accident Attorney
If you or your loved one got hurt on an easement, contact us at (213) 596-9642 and get a free assessment of your case. Our lawyers have the right experience to assess your case, determine the damages, and get you the compensation you deserve.
Contact us for the best legal representation in California.