Premises Liability Attorney in L.A. County
---
When you are on another person's property, and something has caused you damage on the property, you have a legal right to hold the owner of that location responsible. In many cases, it's the negligence and carelessness of the proprietor of the property that causes such accidents to take place.
Table of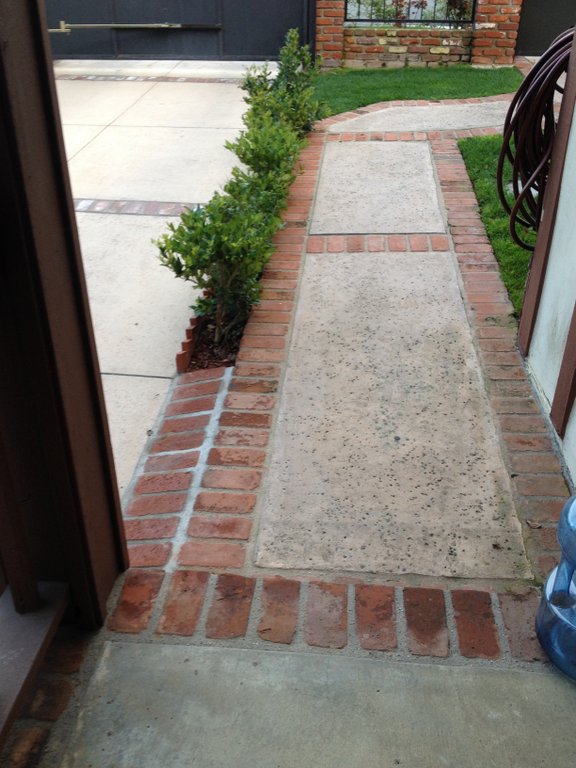 Contents:
The result of such accidents is that you are entitled to receive compensation for the event. Whether you are in some other part of the U.S. or Los Angeles, the people who own the property are responsible for the safety of their visitors.
---
What Types of Premises Liability Cases Do We Help Victims like You With?
Ehline Law Firm helps people like you in a wide variety of premises liability claims. Any failure to fulfill the responsibility of a landowner or controller quickly results in an accident.
So the likelihood of a damages compensation claim for the victim remains great unless reasonable care is taken. If injuries due to the trip or slip are severe, for example, then you have full chances of receiving the compensation without much work done.
The catch is that it is very difficult for you if you are not taking help from a well-known law firm.
In some cases, it is easy to prove the negligence of the property owner,
But in other cases, it is nearly impossible.
Never fear, our personal injury attorneys have worked cases like yours for decades. And they know what things need to be focused on and investigated to prove the negligence of the owner.
What are the Many Types of Premises Accident Cases?
First of all, a personal injury lawyer helps people like you get money for accidents that are not your fault, or partially your fault. So we skillfully and faithfully practice negligence law on behalf of injured victims like you.
As the name suggests:
Premises accidents are all those mishaps that take place on the premises of someone (i.e., the owner of the property at that time.)
Also, these are events caused due to irresponsible behavior or negligence of the owner.
These include:
Slips, trips, falls
Shootings
Food Poisoning
Electrocution
Drowning
Bouncer Assaults, assault and battery
Negligent Security
Dog Attacks
Unsafe and precarious building constructions.
Lift/elevator accidents.
Broken or Precarious Floor Boards
Bed Bug Bites at Hotels
Where are Some Common Locations Where Injuries Occur?
We don't always think about it, but an unfortunate injury at a home, business, or sporting facility is still looming.
Common locations where premises injuries take place are:
Shopping malls
Hotels
Restaurants
Homes
Sites under construction, etc.
Above are all examples of places that can be held liable for causing premise accidents. But honestly, injuries can occur on a cruise ship, an aircraft, or almost anywhere else.
How Do You Get Paid for Bed Bug Bites at Hotels?
These insects are particularly nasty to people because they feed on blood. They are attracted to people as fleas are attracted to pets. They sense carbon monoxide and body heat.
When these parasites find a host, their mandibles bite through the skin and start sucking the blood out of an unsuspecting victim and fill it up in just a matter of minutes.
Particularly distressing is the fact that the problem is growing and has a broader health issue.
This type of blood-feeding can spread diseases such as the West Nile virus and perhaps other dangerous pathogens.
These bugs and their eggs are easily transported in sheets, towels, etc. Documented cases exist of bed bugs transmitted through clothes, blankets, and furniture. Even the family pet can carry these pests.
Once in the building, they can travel all over the house, and remain on beds. So this makes finally killing off these parasites very difficult.
How Do You Get Help for a Premises Liability Claim in LA?
Our experienced attorneys are known for being helpful and extremely wise in their guidance. They will listen to you carefully and provide you their best possible assistance at your first free consultation. We urge you to contact us today. Call (213) 596-9642.