Common Questions Answered About Personal Injury.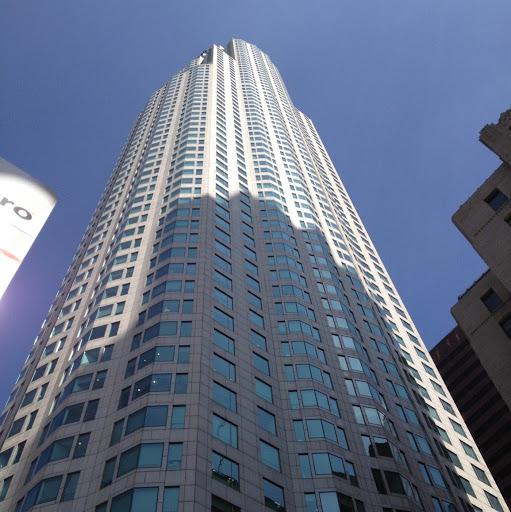 There are often common questions about personal injury law since it generally only affects a person after they have suffered harm, unlike other types of law that apply daily, from crossing the street legally to obtaining a driver's license.
What Is A Personal injury?
Personal injuries are any physical damage suffered by a person, whether through their fault or someone else's actions. The most common type of personal injury is motor vehicle accidents, though this is certainly not the only way to suffer harm.
When an individual suffers harm due to another party's actions, this is called "negligence" under personal injury law as negligence. Negligence can apply to car accidents. But it can also use in other types of harm, such as medical or dental malpractice, which is a form of negligence. The same goes for defective products, slip and fall mishaps, and other types of accidents where a person is hurt through no or only partial fault of their own.
Moreover, when negligence plays a role in the harm sustained, the person can file a personal injury claim to be financially compensated for their damages. Annually, many lawsuits filed for various types of accidents, and personal injury laws can be very complex, which makes it important to consult a personal injury attorney. Ultimately, if you cannot settle the liability insurance dispute during the claims negotiating process, your lawyer will need to file a lawsuit in court. Or you may decide to go it alone in small claims court.
Filing Documents For A Personal Injury Case?
Some documents will be required to file to bring the personal injury lawsuit. The more information the person can provide about the mishap to their legal representative, the stronger the case. These documents can include any notes, photographs, audio, or video taken at the scene. Also needed will be information about eyewitness contact information. Plaintiff should also try and collect medical treatment and release records and the police traffic collision report that was filed. Moreover, the plaintiff must gather up any other information to prove how and where the plaintiff's injuries were sustained. And if there was a loss of income, there must be a way to prove it up. Moreover, you can see how necessary it is to have a trustworthy and effective advocate to get you that windfall result you seek as a personal injury victim.
What Is A Personal Injury Case Worth?
Most of all, this remains a common question after an incident that results in harm and does not have a standard answer. Every case has unique factors, which must be considered to determine what a case is worth. The severity of the injuries sustained, current and future medical expenses, lost wages, insurance limits, pain, and suffering, plus who will be named as defendants in the lawsuit.
While in many cases, a lawsuit is brought against an individual and their insurance company, in some cases, the defendant may be a business, corporation, or government entity. All of these will help determine what the case is worth, and until an accomplished, motivated attorney has all of this vital information. So they will not be able to decide on the worth of a personal injury case. Go here to learn more about getting your unique injury case value.
What Amount Of Time Does A Case Take To Come To Completion?
Each case is different in the factors that occurred, resulting in injuries and the party against who the lawsuit might be brought. These and the personal injury laws make placing a time limit on a case impossible. Mainly, this is because some cases will be settled in months by negotiating a settlement with the insurance company. And others will go to trial where there can be delays, especially since the COVID-19 shutdowns. The other reason that some cases can take years to settle is the severity of a wrongful death due to the defendant's negligent actions.
As discussed above, the personal injury claims process can be arduous and tedious. But the payoff is in the smile on the plaintiff's face when they get a big fat check from the insurance company for the defendant. To learn more about personal injury claims, or speak to a lawyer, contact us at (213) 596-9642 and educate you about your legal rights in negligence claims.
We have convenient Torrance locations, Long Beach, Los Angeles, San Bernardino, Riverside, and San Francisco to serve all personal injury victims now!