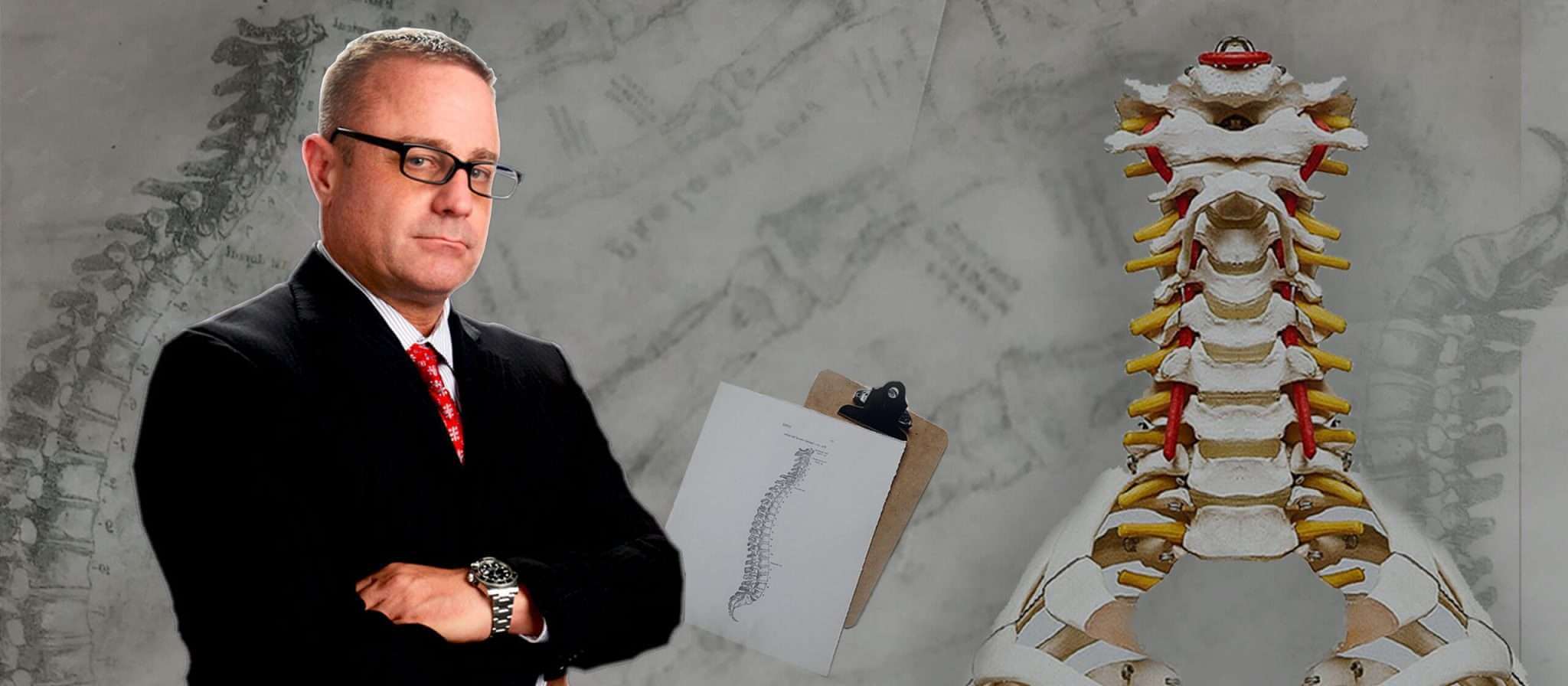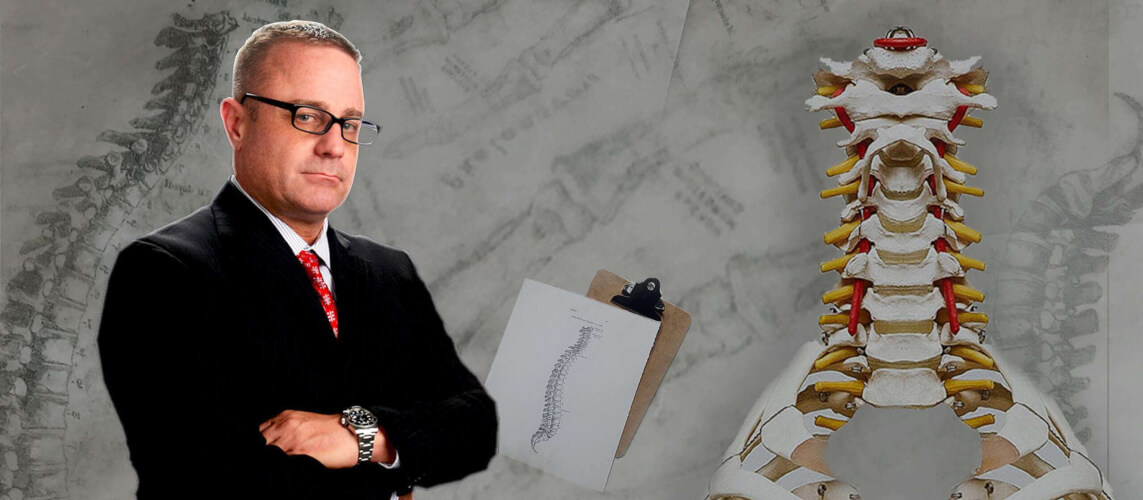 When people receive a severe injury to the spine, they might develop paraplegia. This spine condition is the trunk and legs' motor and sensory function impairment. It can also result from diseases that affect neural elements, like spina bifida and polio.
Paraplegia affects the spinal cord's thoracic, lumbar, and sacral sections. When this condition also affects the arms, the proper term for it is quadriplegia or tetraplegia.
Some think that paralysis can only affect arms and legs. The truth is that a person can experience loss of function in several other body parts, including some that provide automatic primary body responses.
Incontinence is one of these possible lost functions. Most people who suffer a spinal cord injury become incontinent as the sacral nerves, which control pelvic organs, are near the end of the spine. Fortunately, people with this injury tend to retain their motor functions. They may also manage their urges with special equipment, like external continence devices or diapers.
Do Hospitals Make You Wear Diapers?
If you can't control your urges, you can use catheters or diapers during your hospital stay. Doctors often use a catheter or a bedpan in acute uncontrolled urine or fecal leakage cases and post surgeries. You can also suffer from a catheter-related urinary tract infection (UTI) for prolonged use. For that reason and others, you can choose to wear a diaper during your stay in the hospital.
Regardless, doctors don't force their patients to use diapers even if they can't control their waste. If the patient can control their urges over the day with the help of an external catheter, the medical staff might prefer not to use diapers. Still, patients wearing a diaper during short stays is entirely normal.
Our elite Los Angeles spinal cord injury attorney, Michael Ehline, can help if you recently suffered a catastrophic injury in an accident. People with these life-changing incidents may have difficulty adapting if they don't get proper help, and our team can offer that.
What Are the Bladder and Bowel Incontinence Issues Associated with a Spinal Cord Injury?
Paralyzed people from spinal cord injuries have difficulty managing their leakages. Here are some specific problems that might surface for people with this life-changing disability:
Neurogenic Bladder
You'll know you have this form of bladder dysfunction when urine constantly dribbles from your penis or vagina when your bladder is full.
This neurogenic condition is flaccid or hypotonic when the volume is large, the pressure is low, and there aren't any contractions. It's spastic when the book is small or moderate, and involuntary contractions happen frequently.
If you suffer from this condition, doctors may appoint one of the following treatments depending on the severity:
Medications to improve functions and reduce contractions that urge you to urinate
Clean intermittent catheterization
Continuous catheterization
Surgical intervention.
Neurogenic Bowel
You can notice this form of bowel dysfunction when you start feeling constipated and your feces leak out of your rectum unexpectedly.
This neurogenic condition occurs because damage to your nerves can make you lose control over the muscles and nerves necessary for the bowels to work properly.
There are two main types: reflex or spastic and flaccid. The former occurs when affected people can't relax their anal sphincter at will. It causes constipation and disrupts signals between the brain and the colon. The latter happens when affected people have less colon movement. It can lead to constipation with frequent leaks.
Doctors provide you with the following treatment options if you suffer from this condition:
Medications to manage the timing and consistency of your bowels' movements
Anal irrigation
Surgical intervention.
Urinary Tract Infections
Any infection in your urinary system, including your kidneys, urethra, and ureters, is a UTI. The condition develops when bacteria enter the tract and multiply, evolving into an infection.
Catheter-related UTIs aren't too severe. Low-risk patients don't receive treatment; high-risk patients only receive antibiotics and other measures. Regardless, people that repeatedly suffer from this could eventually have cancer.
Skin Sores
If you frequently use a diaper, you can develop wounds on your exposed skin, and it can cause an infection if left unchecked for too long.
People that suffer from a disabling spinal injury require long-term medical care and support. Regardless of the point of damage, they need to use a wheelchair. People with paraplegia can also prevent accidental discharges with an effective management device. Although most use a catheter, some prefer a diaper as they're more comfortable.
Contact Ehline Personal Injury Law Firm to Find out More About Spinal Cord Injuries
If you or your loved one suffered a spinal injury, don't search for just any paraplegia attorney. Contact Ehline Law Firm to get in touch with our charismatic and compassionate attorneys and receive a free consultation.
Our team has won over $150 million in verdicts and settlements for our clients. We have over 15 years of experience in this practice area and others, so trust our remarkable lawyers to handle your case splendidly.
We are here to fight ferociously for you and make your life whole again. You can visit any of our local offices, or we can go to your side, whether it's at your house or hospital. Dial (213) 596-9642 or use our online consultation form and receive the best legal services in Los Angeles.
Main Los Angeles Location
633 W 5th Street #2890 Los Angeles, CA 90071 (213) 596-9642.