What Types of People Does Your Law Firm Help?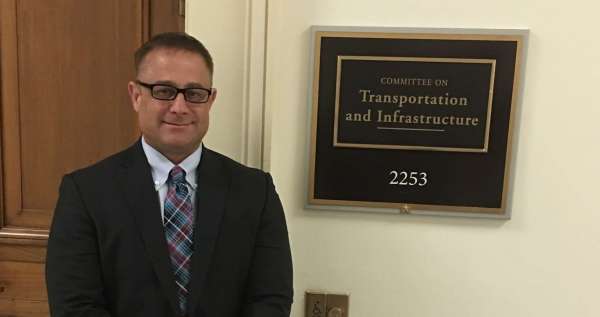 We help people from all walks of life. Rich, poor, middle class, gay, straight, whatever. Our only concern is helping seriously hurt people nearby. And we do so in a wide variety of accidents from negligent, reckless, or intentional conduct.
We also help in employment law cases, worker's compensation law, elder abuse, and even criminal defense nearest you. We do it with pride and esprit corps as a veteran-owned and operated business.
Ehline Law Firm helps victims of serious accidents coupled with injuries, that's what we do.
But we focus primarily on helping you with your injuries from accidental TRAFFIC collisions involving:
Of course, we help with all types of strange and unique legal cases. After all, in 2013, at least 4.8 million people passed away from injuries in various types of accidents (Source.)
This number was greater than the 4.3 million cases in 1990.
Approximately 30% of those killed died in transportation accidents.
At least 367,000 children under five years of age died.
Injuries are the cause of 9% of all deaths.
Most of the time, the people Ehline Law Firm assists got hurt because a heedless miscreant wasn't paying a reasonable amount of attention, and there was a crash.
---
What Are Some Other Examples of People You Help Besides Roadway Accident Victims?
Ehline Law Firm Also Helps Victims of:
Workplace Accidents
Shootings
Stabbings
Assault, Battery, Rape
False Imprisonment
Food Poisoning
Fraud and Misrepresentation
But wait, there's more, go here to see the many more areas of law we help people with like you daily. So's here's how we qualify your initial case to see if we can help you.
It's quite simple if you were hurt because of another's inattentiveness, and you got injured, we will review your case.
Ehline Law Firm helps victims of serious accidents coupled with injuries, that's what we do.
Believe it or not, injuries to people are the 6th leading cause of the world's deaths. So a wide swath of people become injured or killed from negligence. Tourists, students, business owners, and employees hire us for accidents. Clients seeking personal injury legal advice engage us.
Do Clients Become Part of Our Bigger Family?
Yes! The injury attorneys at Ehline Law Firm treat clients like family. Questions get answered right away in all accident cases. And victims feel comfort knowing this. Also, the warmth we generate makes clients confident. So they know they have a champion in their corner.
Whatever it takes, we seek justice as Los Angeles accident attorneys. We are internationally known for our blogs and articles as well. Most of all, this firm's ardor prepares cases to go all the way to trial and win. But the responsible party or defendant should pay up.
Their negligence or grossly wrong conduct caused harm to others. So don't sit idly by and let the bad ones get away with it. Seek legal help for your accident at a law office near you before time runs out.
Speak to a local Los Angeles Personal Injury Attorney at Ehline Law Firm. Ehline Law Firm Personal Injury Attorneys, APLC is a well respected top 1% California personal injury law firm. We were featured in Newsweek's Premier Personal Injury Attorneys, and as recipients of the Litigator Awards.
Our top-notch team of staff and sophisticated case litigators have a combined experience of over 30 years assisting various victims of accidents. Also, we have won multi-million dollar settlements and verdicts in addition to being honored by peers and clients alike.
If we decide your case meets our high standards and the value threshold for you to get paid. And we'll even come to you and sign it up! Plus, we usually do this at no upfront cost to you! To learn more about our excellent local legal services, call and help us earn your trust (213) 596-9642.