Latest News on Alleged Democrat Attempts to Flip Red States Blue With Illegal Immigrants and Census Count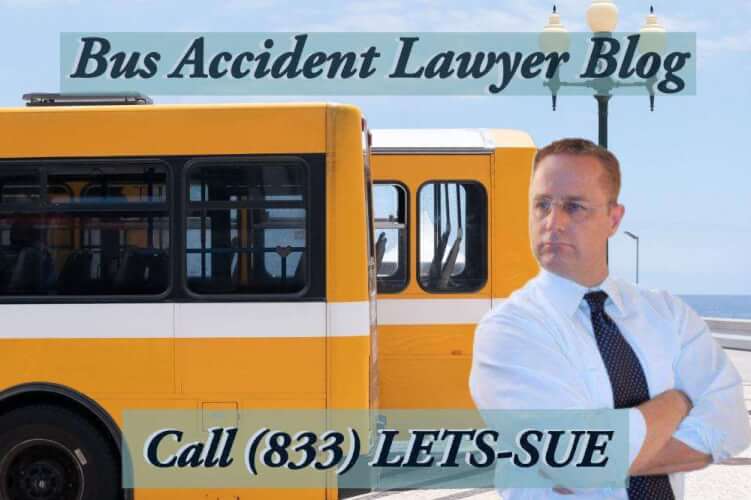 Ultimate Guide to Understanding How Red States Are Fighting Census Alien Gerrymandering. Our bus accident attorneys in Los Angeles previously reported that at least one leftist, Bexar County, Texas Sheriff Javier Salazar, would be pursuing criminal charges against Florida governor Desantis for sending illegals to Democrat sanctuary states that refuse to abide by U.S. immigration law. Governor Abbott has been sending illegals to the Democrat stronghold of Washington D.C. Desantis sent 50 illegals to progressive Democrat stronghold Martha's Vineyard. The Democrats who lived there refused to provide sanctuary and sent these illegal aliens to a nearby military base.
But this next one is a real doozie and hilites how red states are fed up with Democrats using the U.S. census to gerrymander red states blue using illegal aliens.
Early Thursday morning, migrants arrived at the residence of VP Kamala Harris after a sudden surge in migrants crossing the Southern Border. Let's explore the details of the news with Ehline Law and our personal injury attorneys.
Governors Send Migrants to Vice President Kamala Harris's Residence
Texas Governor Greg Abbott and Florida Gov. DeSantis took bold steps and sent migrants to Martha's Vineyard and vice president Kamala Harris's residence.
Abbott and DeSantis Send Buses Carrying Migrants to Kamala Harris Residence
Texas Gov. Abbott started a state-funded program sending migrants over to cities run by democratic mayors, such as Washington D.C., as a way to oppress President Joe Biden and his open border policies. According to Abbott's office, 6,100 migrants were bused from Texas to D.C.
President of the Hispanic Rights Organization Addresses Concerns in a Press Conference
On September 14, 2022, Gov. Ron DeSantis chartered two flights to transport illegal immigrants, including Venezuelan migrants, to Martha's Vineyard, a vacation spot in Massachusetts. League of United Latin American Citizens outside Harris's residence spoke to Fox News, stating that the Biden administration must take steps to provide humanitarian relief.
Social Services under Pressure as More Migrants Show Up
The bold moves taken by the two governors were seen as publicity stunts by the media and others. However, it is starting to create a problem as social services in these sanctuary cities are feeling the heat as more and more migrants make their way.
Texas Gov. Further Sends 100 Migrants to D.C.
On September 15, 2022, Abbott sent up to 100 migrants to Naval Observatory in Washington, D.C., where Kamal Harris resided. The move came right after the vice president declared the borders secure, tapping into conservative anger nationwide.
Republican Supporters Cheer the Controversial Move
Abbott's spokesperson stated that DeSantis and Abbott's office are working together to provide relief to the already overrun Texas border communities. They require other republican governors to join the effort. Supporters and aid workers hailed such an initiative.
Florida and Texas Governor Receive Backlash for "Political Stunt"
U.S. Rep. Joaquin Castro tweeted about the incidents, stating that the Department of Justice should investigate Florida governor Ron DeSantis for deceiving asylum seekers by luring them out of the state and abandoning and even "kidnapping" them.
Are You an Illegal Alien Involved in a Bus Accident?
Believe it or not, illegal aliens can also sue for negligence as if they were citizens. Suppose you were involved in a bus accident. In that case, you may be able to hold government agencies and private actors accountable to pay your damages, pain, suffering, and even lost wages, assuming you have a job and are not receiving everything free courtesy of president Biden and the democrats at taxpayer expense.
Reach out to discuss your pain, suffering, and other damages today by dialing our Los Angeles bus crash lawyers at (213) 596-9642.