The Cost vs. Safety Question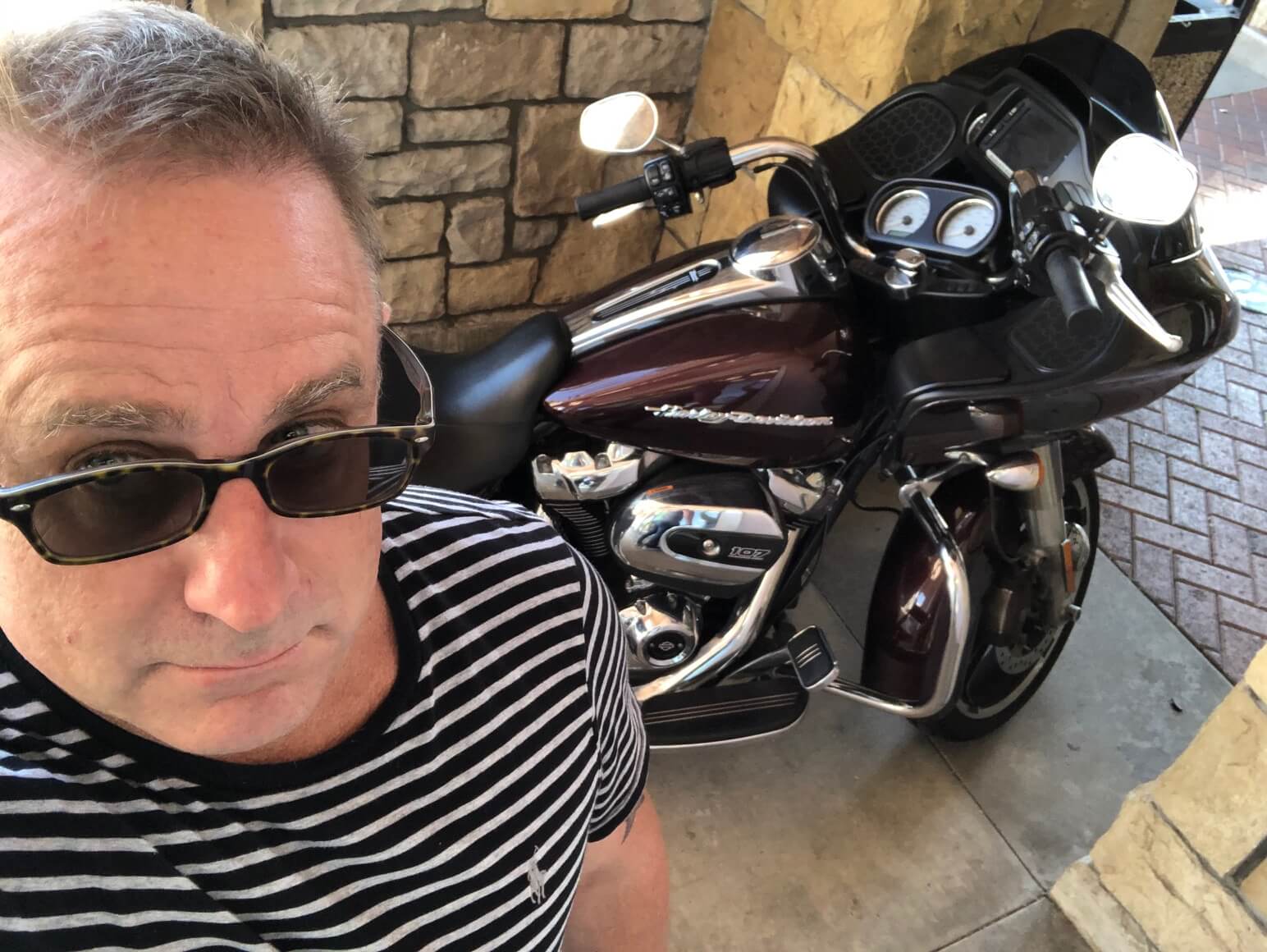 There is no dollar value on safety. This goes especially for cases in which there is a high-speed impact on the road. Bikers have to live with that tradeoff every day. No helmet is perfect, but some offer more protection at a reasonable cost. The best motorcycle helmets are often priced in terms of quality and protection offered in a motorcycle accident.
In other words, if you want the best protection, you will pay for it. It might seem daunting at first, especially for a new rider. However, with careful consideration, bikers can purchase the best possible protection at a reasonable price.
The View From Someone With Experience
I feel like I have two major aspects to discuss. My experience with motorcycles goes back decades. I am a committed biker myself and want nothing but the best for my own protective equipment. On the other hand, my decades in the legal world taught me about the impacts of motorcycle accidents– both physical and emotional.
I have the information below to help guide which type of motorcycle helmet is best for you.
What are Several Popular Helmet Options for Motorcyclists?
These include the following:
There are different types of standards, depending on your riding experience and type of use. Ensuring that your helmet includes the top safety features is key to make the right decision.
And these tests often include:
Impact testing.
A roll-off test.
Chin bar test.
Dynamic retention test.
Remember that no matter how safe the motorcycle helmet is out of the box, wear and tear can cause a loss of functionality. And the same goes for an impact at any speed. So make sure to replace your helmet in case of an accident. You heard right; never wear your headgear for riding once you have crashed.
Unlike military Kevlar, motorcycle helmets have a foam or other crumple area. Once this area is weakened, that headgear is no longer within DOT safety parameters.
For More Info Contact a Biker Lawyer
If you are confused as to the law or safety issues, we can help. For more info, contact Michael Ehline at michael@ehlinelaw.com or read more on the impacts of motorcycle crashes. Our Los Angeles motor vehicle collision attorneys are with you to keep you safe.

Main Los Angeles Location
633 W 5th Street #2890 Los Angeles, CA 90071 (213) 596-9642.