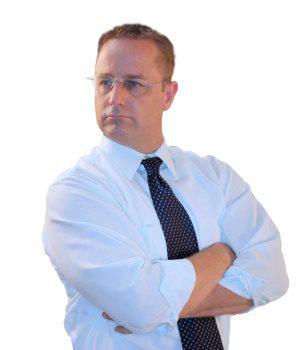 One of the questions people often have is "What is a Personal Injury?" A personal injury is an injury to an individual's person caused by another party.
People who bring insurance or court claims to recover money for their injuries use personal injury law.
Personal injury lawyers are the state bar members who will usually file a personal injury lawsuit on behalf of a hurt plaintiff such as you.
Is this making sense so far? Good, because this is only the tip of the iceberg.
Tort Law Basics
First, let's understand that this is all to be handled under what law students call: "Tort Law."

So let's try it this way. Annually there are millions of accidents of various types. These can result in thousands of fatalities and millions of people injured.
What if an accident causes injury or death?
Personal injury law enables injured victims like you or your family to get money for your reasonable losses in a tort case. A tort case can also include losing a loved one in wrongful death. So the suffering survivors get money.
Because of the risks and rewards in bringing a case, plaintiffs hire local, specialized "personal injury attorneys." And these experts near you help devise the plaintiff's tactics to win money. The end game is M-O-N-E-Y!
So naturally, these advocates know how to maximize the compensation a tort victim can receive. At least you hope they know what they are doing, right?