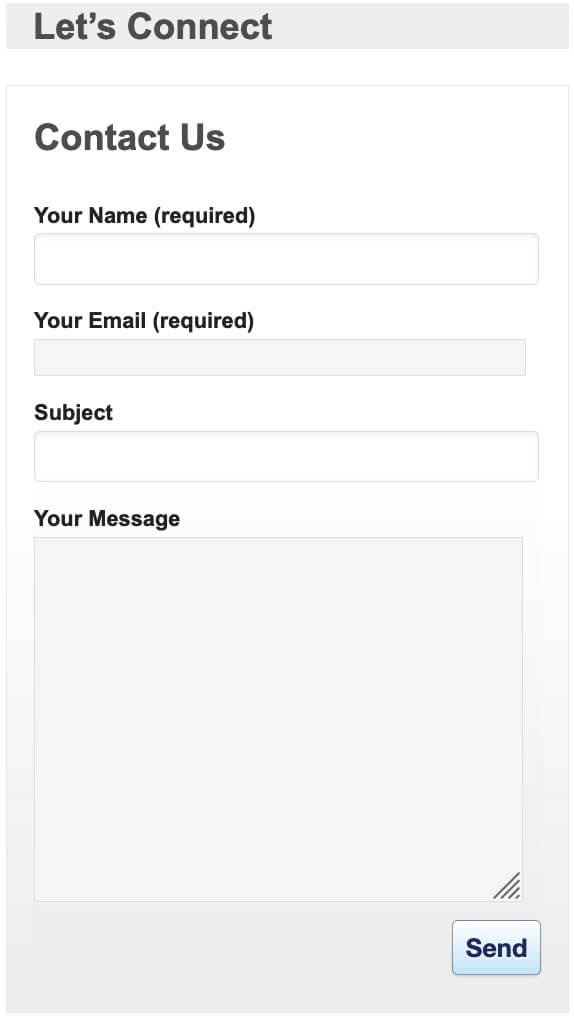 Were you injured in a car, construction, or other accident? If so, it may be unclear how you should proceed.
Want a Nationally Recognized Accident Attorney in Campbell, California?
Of course, you do. After all, you are probably asking everyone and anyone what you should do.
So you may be getting a lot of questionable legal advice from non-attorneys. But you want your life to return to normal, so you are seeking information.
Speaking to An Expert Could Increase Your Settlement?
Yes, it sure can. In fact, it is proven that hiring a lawyer increases the statistical settlement even after you pay your attorney's fees. So weighing your options with an expert is important now more than ever. Maybe it's time to call a professional lawyer who can assist your decision making?
Ehline Law Firm has a team of experienced injury attorneys at your service. Review sites list Ehline Law Firm is second to none in Northern California by peer and foe alike. In fact, Ehline has recovered over $30,000,000 for injury victims.
Our team members have decades of experience. Consequently, they excel in multiple injuries and accident fields. They've won hundreds of cases and millions for clients.
They do the same thing every time: they keep their promises. If you're reading this page, you're looking for an attorney to trust– one that will make sure that both you and your family get excellent service.
Our lead attorney Michael Ehline understands that trust. He is a physically challenged former Marine that knows the anguish that pain can cause.
Plus, as a Marine, he knows about the bonds of loyalty. Particularly relevant, there's a reason that he won the national 2015 Litigator Award.
What Are Our Many Fields of Legal Excellence?
Our team has years of experience in a multitude of areas. Our attorneys have argued in and out of court against parties responsible for injuries. We have taken on recalcitrant insurance companies.
Because of this, we have gained our client's significant entitlement benefits both in and out of court.
We have extensive experience in:
Auto accidents
Medical malpractice
Product liability
Premises injury liability
Truck and train accidents
Construction accidents
Wrongful death
Uber and Lyft Claims
Of course, our abilities go well beyond this list. In some cases, we have been able to find and pay for our clients' medical treatments upfront.
In others, we've been able to assist in helping them juggle their personal lives and bills. Most of all, it's the extra mile we offer to make sure that our clients are more than satisfied.
What Are the Recent Locations and Fatal Car Accident Statistics of Campbell, CA?
The car accident fatalities that took place in 2014 show:
3. People were killed.
No DUI accidents.
8 People and a total of 4 motor vehicles were involved in fatal car accidents.
Two pedestrians became involved in fatal automobile accidents (Source.)
Campbell is a small town. But many people died in crashes and other types of mishaps. If these vehicles were insured or used in the course and scope of someone's job, for example, the chances are the surviving family would be eligible to sue.
That means your family may be able to file a claim for wrongful death against the people responsible for paying for these untimely and horrific deaths.
Local Campbell Injury Attorneys Near You.
Hiring a local attorney is a great choice when navigating the town's legal resources. One of our biggest strengths is our familiarity with the greater San Francisco area. Hence, we're localized in and around Campbell and have fought and won in Santa Clara County. Our attorneys have years of California-centric experience. As such, we know many judges and law clerks across the Golden state.
We've had a rapport with other attorneys that are well respected by some and resented by others. Either way, we have nerves of steel. We will fight aggressively for you. Maybe it's a good idea to let us use our knowledge and drive to work for you?
We make a promise to help you until you are whole again. Thus, we don't ask for a penny unless we recover for you.
We Come to You – No Hassle and FREE Initial Legal Consultation.
We offer a free, no-pressure consultation and a chance to sit down with one of our legal experts. Also, we will come to you anywhere in the state. So call or email us today for more information. Almost any time of the day, you can get a lawyer at Ehline Law Firm on the phone at (408) 940-3996.