Cement Mixer Injury
---
Call Today: (213) 596-9642
---
Injured By A Cement Truck - Our Los Angeles Cement Mixer Truck Lawyers Can Help!
Welcome to the most comprehensive and educational website there is dealing with cement mixer negligence and related injuries. Ehline Law Firm provides these free resources to help consumers and victims of bad wrecks involving these great, steel beasts.
If you are a bystander or construction worker who was run over or crushed in one of these incidents, contact us, or read on to learn more. We are more than qualified, as Super Lawyers Rising Stars, and having a reputation for calling clients back, and keeping them fully informed about their cases.
---
Table of Contents:
---
Extremely Serious Crashes.
Cement truck accidents can be severe crashes, with the truck called a mixer that can weigh between 25 and 60 tons and has a high center of gravity. These large trucks have a rollover risk, even at speeds as slow as five mph, when making sharp ninety-degree turns.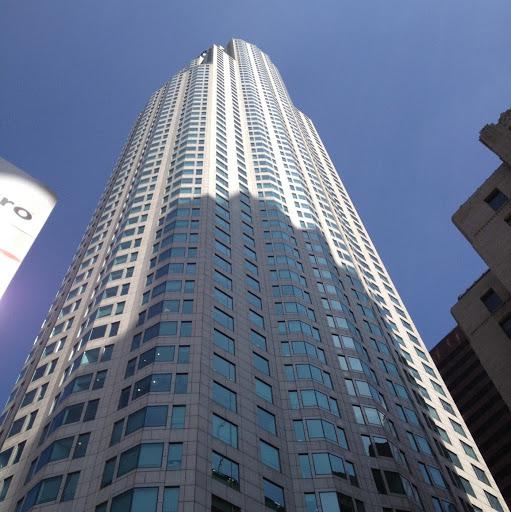 So the driver that is not expertly trained or does not have experience can easily be involved in a rollover accident with one of these specialized machines.
Cement Blending Trucks Have Their Own Unique Issues
When a cement truck gets involved in a crash, it can cause the cement mixture to pour out of the main containment unit. It can also damage the instruments used to mix materials. So cement pours out onto the roadway, causing a hazard for other vehicles. One fact to add is this truck weighs as much as 60 tons.
Also, it has cement that must get delivered quickly. The goal is to pour before it hardens. So that raises the chance of the big haul vehicle becoming involved in a crash. So these workhorses have special rules on the road. Hence, the standards they follow are different from other motor vehicles.
---
Ehline Law Firm Cement Truck Injury Lawyers Have Experience Helping Victims.
The cement truck accident attorneys at Ehline Law Firm have vast experience. And this helps us in representing cement truck crash victims. When an accident of this type occurs the truck can roll over on the vehicle that it collides with. Hence, the sheer weight alone on impact can cause serious injuries.
The injuries from a collision with a big are often fatal. Compounding this threat is using a heavy and cumbersome vehicle for mixing cement. This can be catastrophic. Injuries to pedestrians and vehicle occupants include traumatic brain injuries. But other significant injuries get suffered as the result of a collision.
Our cement truck accident lawyers have the experience to recover the maximum compensation. We make best efforts to make you whole for the injuries you sustained. These cement rigs get regulated by different standards than other trucks and motor vehicles.
What are the Standards of Care for Cement Trucks?
So while on the roadway, cement truckers must follow higher standards of care. But the nature of the injuries they cause is catastrophic. But it takes an experienced fighter like Ehline to have your rights protected. Because after a terrible accident, you need a proven attack dog as your lawyer.
Reach a Lawyer Now.
So if you have gotten involved in a cement truck accident, our attorneys are ready. Reach us toll-free at (213) 596-9642. Phone us for an initial free consultation.