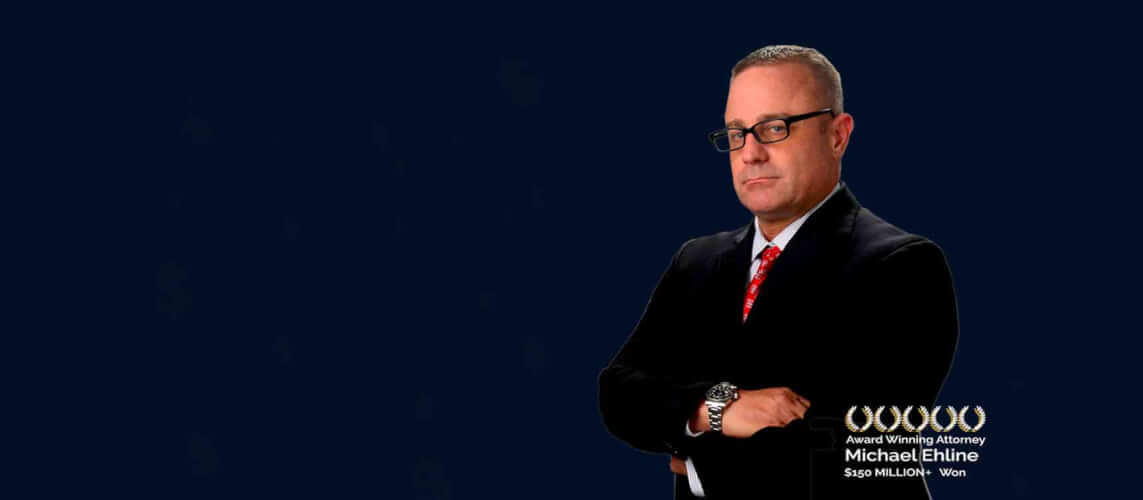 The city of Chicago is furious with actor Jussie Smollett for lying to the police. In January 2019, he claimed to have been a victim of a racist, homophobic assault. However, law enforcement discovered that he had manufactured the incident himself.
In March 2019, Jussie Smollett was indicted on 16 counts of felony disorderly conduct. After weeks of waiting, Cook County State's Attorney Kim Foxx's office abruptly withdrew all charges, claiming he had completed community service and lost his $10,000 bail. He also had no prior felony convictions. Smollett's reputation was demolished, and his character was written off the TV series "Empire."
Dan Webb, the special prosecutor who destroyed Smollett's case during the trial by tearing apart his defense, said of him:
"…faked a hate crime and then lied to the police about it and then compounded his crimes by lying to the jury during this trial and insulting their intelligence." (Source- Fox News).
Jussie Smollett Found Guilty, But His Lawyer Says Not So Fast
The purported victim, a struggling actor, named Jussie Smollett, was caught on camera buying rope from a street vendor last February. According to the Chicago Sun-Times, Smollett's attorney said he would appeal the verdict. If the decision is upheld, Smollett faces up to three years in jail, and his acting profession is officially a wrap!
"The City filed a civil lawsuit against Jussie Smollett to recover costs incurred by the Chicago Police Department investigating what the city believed to be Smollett's false police reports that he was a victim of a hate crime." (Source-Fox News). "While using a different standard of proof, the jury's finding of guilt convicting Jussie Smollett of criminal charges stemming from the incident confirms that the City was correct in bringing its civil lawsuit."
Chicago Police Want Their Money?
"The City intends to continue to pursue its lawsuit to hold Smollett accountable for his unlawful actions and to demand that he compensate the City for costs incurred by the Chicago Police Department which took his false claims of harm seriously," according to the above spokesperson.
Should Jussie Smollett be forced to pay this bill?
The lawsuit claims the city spent $130,000 in police time on Smollett's case. According to The Associated Press, Chicago police worked 1,836 overtime hours on the Smollett hoax. According to the AP, a hearing is scheduled for December 16 in U.S. District Court in Chicago.
Kim Foxx Lets Smollett Off?
Cook County State's Attorney Kim Foxx (allegedly under political pressure) dismissed all charges against Smollett, and the civil case was put on hold after he filed his lawsuit. After a special prosecutor was assigned to the point and new counts were filed against Smollett, the suit was shelved.
Grand Jury Indicts Smollett
A grand jury indicted Smollett on 16 felony counts in the alleged hoax (false racist and homophobic attack). Still, those charges were dropped by the Cook County State's Attorney's office as part of a plea bargain with Smollett's legal team to the irritation of police and then-Chicago Mayor Rahm Emanuel.
Smollett Ripped to Shreds For Lying
During the trial, special prosecutor Dan Webb grilled actor Jussie Smollett over his ridiculous-sounding story about Trump supporters shouting "MAGA Country," beating up Smollett, and placing a noose around his neck.
The evidence showed that Smollett paid two black African brothers to rough him up in full view of a surveillance camera because he said he wanted video of the hoax for social media.
According to the testimony of two ex-Smollett employees, Smollett paid them $3,500 each for faking the attack on the Empire set in Chicago. "Liar" and "100 percent false" were among the descriptions the former Empire actor gave the two brothers.
These two aspiring Nigerian-born actors allegedly placed a noose around his neck while shouting homophobic slurs near a Chicago Subway Sandwich shop during the alleged homophobic, Trump-ordered attack.
Smollett denied he paid the two brothers and instead testified to the jury that he was the victim of a hate crime when he testified for two days about it, according to "People" Magazine. Smollett said he wrote a $3,500 check to Abimbola Osundairo as a joke. Police concluded Smollett staged everything.
The prosecutors said staging a hate crime is wrong, as is falsely reporting a crime. Smollett replied with a horrific defense. A Chicago jury, with the convincing of the special prosecutor's office, found Smollett guilty.
They didn't buy the anti-white, anti-Trump bigotry Smollett was using to garner media attention and to aid his friends at the democrat party in painting Trump supporters as racists (According to Fox News, Smollett is a heavy-duty democrat party activist, and related to Vice President Harris.)
The cops and city sued the actor to reimburse them, even though Smollet denied he did anything wrong over the alleged hate crime in downtown Chicago.
The 2019 complaint states:
"The City brings this action to recover civil penalties, statutory treble damages, and attorney's fees and costs arising from Defendant's false statements to the City.
On January 29, 2019, Defendant submitted a false report claiming that he was the victim of a racist and homophobic beating by unknown attackers."
"In reality, Defendant knew his attackers and orchestrated the purported attack himself." Smollett's attorney, Mark Geragos, mailed an angry-sounding letter to the city, declaring Jussie Smollet "will not be intimidated into paying the demanded sum," including overtime hours of the PD. "As you know, Mr. Smollett vehemently denies making any false statements to the City of Chicago," quipped Geragos.
On Wednesday and Thursday, the six men and six women jury spent over nine hours deliberating. A disorderly conduct charge for making a false police report is a Class 4 felony with up to three years in prison and a $25,000 penalty. At a later date, Judge James Linn will have authority over how many concurrent or consecutive sentences.
Now that his acting career is in ruins, Hollywood Reporter verifies that BLM supports Smollett 100%, despite being a convicted liar. So long as it's an anti-white narrative, Smollett may still have a gig working for BLM or MSNBC. Robert Hammond of Santa Ana declared, "Smollett can always make a music video about how he made America great for a hate crime hoax by two masked strangers."
If you are concerned about Smollet and other political activists yelling racist comments or staging a planned attack, keep watching for our series on the rise of fake hate crime. If you know someone, including celebrities, who lied to the police to try and launch a political career or spark a riot, we want to know.
If you sympathize with Smollett or feel the two brothers from Nigeria who pretended to be assailants were not speaking the truth, let us know by using our convenient online contact form today! Should Smollet have been acquitted during his sensational television trial?
We Want To Hear From You About Fake Hate Crimes
Please take a moment to tell us why the politics and allegations will or will not reverse his case on appeal.
Citations: