Los Angeles has a colorful and mostly peaceful history. However, there were several instances in the city's past that show its fragility and internal weaknesses. Los Angeles is one of the most diverse cities globally, with many nationalities under one greater metro area. All of these show the tremendous strength and challenges of the nation's second-largest city. Below, our civil rights attorneys will explain some of the issues the City of Angels overcame in the previous decades.
Why are there So Many Riots in LA's History?
For many Americans that don't live in LA, the seminal event is the 1992 race riots. These riots started after the acquittal of the police that beat Rodney King. The events captured Americans' TV screens and imaginations. Although things have improved since the deadly riots, there are other issues still at play.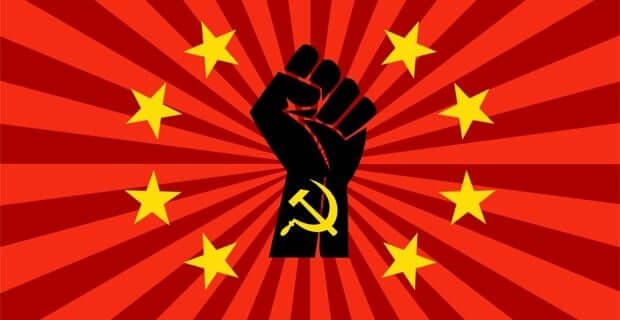 The LA Times has a good interactive timeline of the race riots of 1992, showing the sheer scope and range and cumulative effect of the riots on the city and development. Older people will recall the seminal racial event of their Los Angeles living as the 1965 Watts riots, lasting five days, causing 34 deaths with almost $40 million in property damage, and like all L.A. riots, blacks largely blamed police actions, with nearly 4,000 members of the National Guard helping end these riots.
In 1943 a wave of attacks against Mexicans and Mexican-Americans in Los Angeles called the Zoot Suit Riots presented a significant wake-up call, highlighting United States racial problems Second World War. Did we miss anything of note? You should write to us if you'd like to add more details and we thank you for reading. You can keep it dialed here for more information about LA and its rich history as future data arises.

Driving Directions From Watts to Ehline Law Firm Los Angeles Personal Injury Attorneys, APLC. Drive 28 min (13.3 miles) via I-110 N Los Angeles, CA.
Get on I-105 W in Willowbrook from Wilmington Ave 4 min (1.2 mi)
Continue on I-105 W.
Take I-110 N to W 4th St in Los Angeles.
Take the 6th St/9th St exit from CA-110 16 min (11.6 mi)
Take S Hope St to W 5th St 2 min (0.4 mi)
Ehline Law Maintains locations and meeting places in Long Beach, Torrance, Marina del Rey, Santa Monica, San Bernardino, and Riverside. We can come to your home or bedside anywhere in Northern, Central, or Southern California.