If we don't win, you don't pay.
Speak to the Attorney.
Born to serve.
633 W 5th Street #2890
Los Angeles, CA 90071
(213) 596-9642.
Date Modified: March 19, 2023
Are You Tired Of Getting Screwed By Uber Or Lyft?
Getting an Uber or Lyft fraud attorney may have gotten easier. The public record shows that Uber and Lyft used their influence to minimize payments for drivers for years. A spate of recent lawsuits shows this. A recent judgment in North Carolina sided in favor of the driver, who Uber paid under $2 an hour. Another case is rocketing through the courts in California.
You have legal options if you drove for Uber or Lyft and received unfair compensation. The 'gig economy' resulted in many drivers taking their time and vehicles for almost no pay. Uber took advantage of these workers. Furthermore, Uber refused to pay them as employees at all. They classified them as independent contractors. This enabled them to get out of normal payment.
The Ehline Law Firm Personal Injury Attorneys, APLC, has years of experience fighting large transport corporations. Our experience speaks for itself. We recovered millions for clients challenging trucking companies, taxi drivers, and bad faith insurers. Our lead attorney, Michael Ehline, ran a limo company and knew the ins and outs of transport. Each case makes us more confident about our experience helping you.
What Are Some Signs of Uber Underpayment?
The following are some of the signs that Uber underpaid their drivers:
Making drivers sign up as independent contractors, not employees.
Issuing tax statements as 990 forms, not W-2s.
Not informing drivers of their legal rights.
Paying wages that are under minimum wage.
Not compensating for issues involving your car while on the clock.
Not covering common insurance or liability issues. (Learn more).
If any of these seem familiar, you may have a case. These are just some means that Uber and Lyft defraud their drivers out of millions in back wages.
Why Contact Us Now For An Uber Unfair Wage And Hour Claim Near You?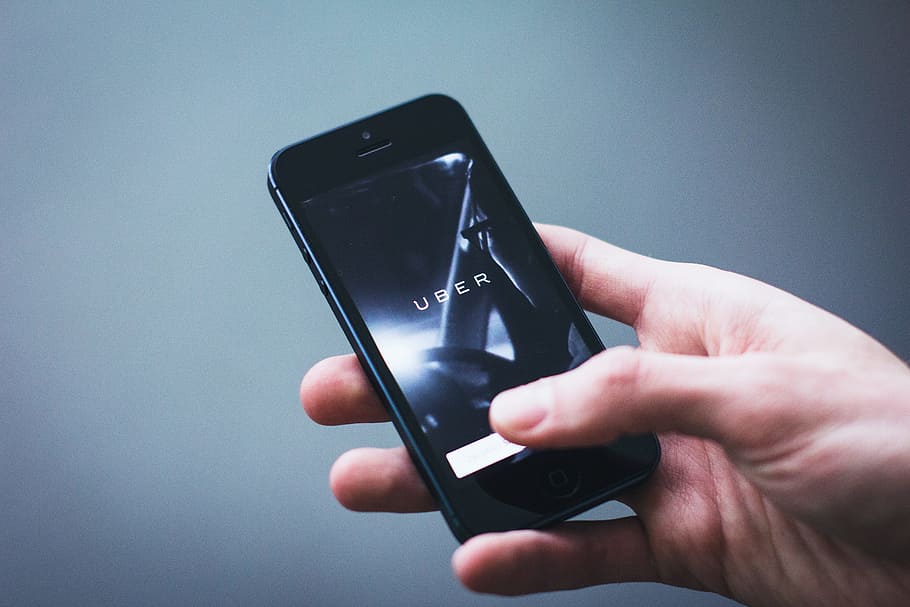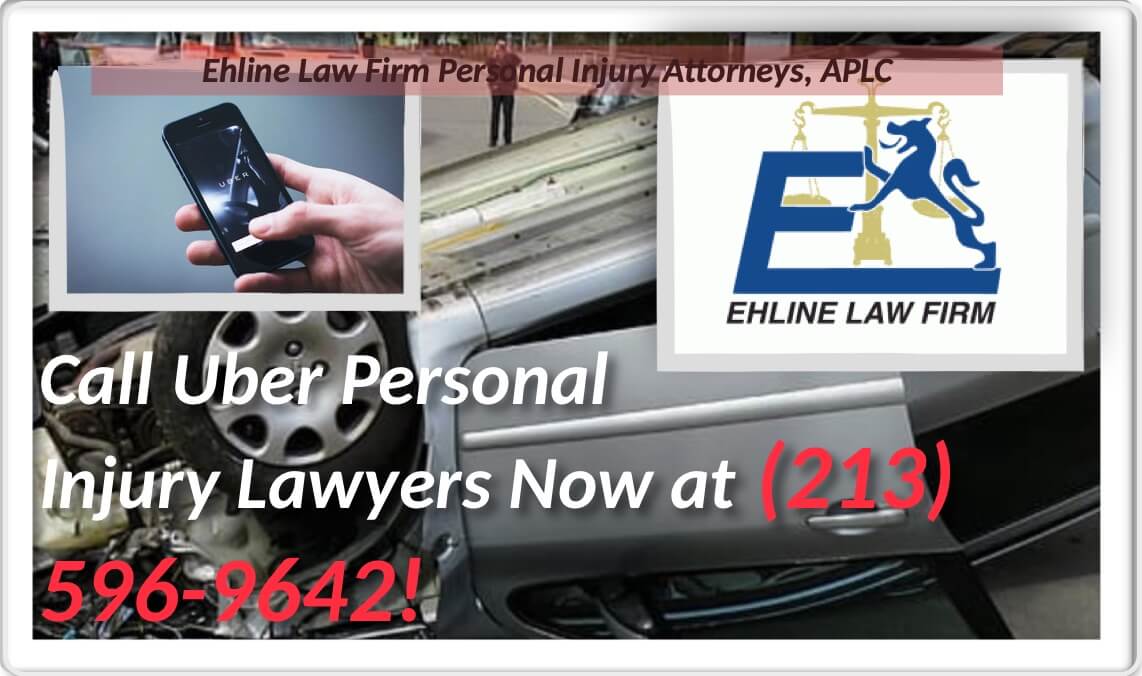 Waiting too long after a claim arises is defined as sleeping on your rights. Don't do that. For more info or to set up a free consultation, contact one of our offices today. Ehline Law has firm offices up and down the CA coast. Our team of experts will travel anywhere in the state to hear about your situation. Let an experienced, award-winning lawyer explain your rights and start you on your journey to getting paid real money for your lost monies or other fraudulent activity conducted against your interests, damaging you. Furthermore, we offer a free, no-pressure consultation.
We work on contingency– and don't ask for a cent unless we recover for you. You are not alone. Ehline Law is here for you. Reach out 24 hours a day to a listening, caring legal advocate with a string of winning record-setting victories.
We also act as Los Angeles Uber accident attorneys. Call Ehline Law Firm right now to discover your valuable legal rights from a local civil attorney near you in Torrance, Redondo Beach, Marina del Rey, Downtown Los Angeles, the valley, and more. Let us explain what we think is the problem. Then you explain if you agree or not.
Once we are all on the same page, we will be able to respect the next steps and hold confidence in our mutual goal of getting you maximum compensatory monies after getting ripped off by Uber! Call us now at (213) 596-9642.
Michael Ehline is an inactive U.S. Marine and world-famous legal historian. Michael helped draft the Cruise Ship Safety Act and has won some of U.S. history's largest motorcycle accident settlements. Together with his legal team, Michael and the Ehline Law Firm collect damages on behalf of clients.
We pride ourselves on being available to answer your most pressing and difficult questions 24/7. We are proud sponsors of the Paul Ehline Memorial Motorcycle Ride and a Service Disabled Veteran Operated Business. (SDVOB.) We are ready to fight.