If we don't win, you don't pay.
Speak to the Attorney.
Born to serve.
633 W 5th Street #2890
Los Angeles, CA 90071
(213) 596-9642.
Date Modified: March 25, 2023
Most people think a gas fireplace or propane-fueled BBQ mainly causes fume-type burns. But no, people get hit with one of these injuries in many ways. One of the least discussed nexuses of these terrible afflictions are the other types of vapors or fumes that can ignite into an explosive flash.
The Many Vapors?
Yes, many types of vapors can cause intense branding of the skin. And any vapor explosion can result in a melted hairline, blindness, and even death. Ehline Law Firm has years of experience assisting survivors of these kinds of burn injuries. We are among the best lawyers in Los Angeles.
Of particular interest, we have retrieved millions of dollars for injured victims and their families. Most of all, we are here to help you understand the law related to the recovery of money for injuries. If you suffered a fume injuries incident, read more about what to expect after a life-altering burn. Afterward, see what you can do about righting the wrongs after a fume-ignited injury.
---
What About Fume and Vapor, Ignition Sources?
Fume ignition remains one of the less-known causes of fires.
A chemical reaction between the causes:
These three sources must be present for fume ignition accidents to occur. Last and worse of all, these types of fires are famous for ending up in serious injuries or death.
---
So let us recap and go into more detail.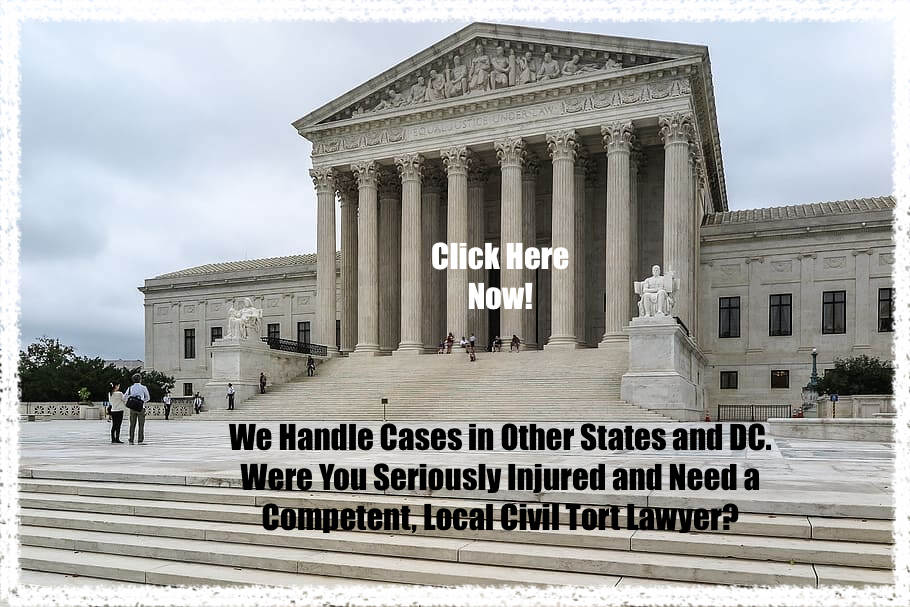 The three ignition sources include:
Fuel: This is the main element; without it, a fire cannot start, but the fuel source can be anything flammable. It can include vapors from solvents like gasoline or paint thinner, flammable materials or clothing, cleaning solvents, workplace cleaners, chemicals, aerosol sprays, or other combustible materials.
Oxygen: This is air, which is necessary to start a fire. The fire cannot occur without it, even when combined with heat, spark, and flammable or combustible materials. Of course, pure oxygen is even more incendiary. So this is one reason why there are no smoking warning signs around oxygen tanks.
Heat or Spark: Heat or spark can include matches, cigarette lighters, light switches, or any other electrical spark to ignite the fuel source's fume ignition.
---
What are the Various Inhalation Sources?
There is a risk of severe burn injuries and toxic smoke inhalation with fume ignition fires, which can become caused by materials or chemicals that contain toxins in the home and the workplace.
Fume ignition fires can occur due to carelessness or negligence of safety codes in the workplace, causing severe or fatal burn injuries and smoke inhalation. This type of accident can happen at work or the home. Sometimes it may be from a defective product that results in injury or death.
If you or a loved one has suffered burn injuries or smoke inhalation, you're not alone; many people suffer fume ignition fire injuries each year. Often someone fails to do or did not do a thing that leads to injury or death. So if you got this type of accident and negligence was a factor, you could hold negligent parties responsible.
The Defendant Must Pay When Liable?
In layman's terms, the "defendant" is the party or parties responsible and who must pay you for causing your injuries or the wrongful death of a loved one. Consult the experienced vapor fire injury lawyers at Ehline Law Firm. Discuss your case with a pro. Then you can learn your legal rights and your legal options.
Furthermore, it would help if you fought hard to recover compensation from the negligent party. Experienced Ehline Law Firm attorneys have litigation skills. Also, we have the resources necessary to determine the negligent parties. Most of all, discovering them is how you can hold their feet to the fire. And this is how you recover the compensation you deserve.
Schedule a Free Case Review With Fume Ignition Burn Injury Lawyers in Los Angeles
Ehline Law Firm Personal Injury Attorneys, APLC, can help the family. We assist those who have survived ignition injuries or smoke inhalation. Our mission is to help them begin to heal. And part of how we do this is to hold the negligent party legally responsible for paying up.
After all, recovering fair compensation will relieve financial stress. And this remains part of the healing process. So why not schedule a legal consultation at (213) 596-9642?
Michael Ehline is an inactive U.S. Marine and world-famous legal historian. Michael helped draft the Cruise Ship Safety Act and has won some of U.S. history's largest motorcycle accident settlements. Together with his legal team, Michael and the Ehline Law Firm collect damages on behalf of clients.
We pride ourselves on being available to answer your most pressing and difficult questions 24/7. We are proud sponsors of the Paul Ehline Memorial Motorcycle Ride and a Service Disabled Veteran Operated Business. (SDVOB.) We are ready to fight.