Catastrophic Injury
---
Serious & Catastrophic Injury Law Firm.
---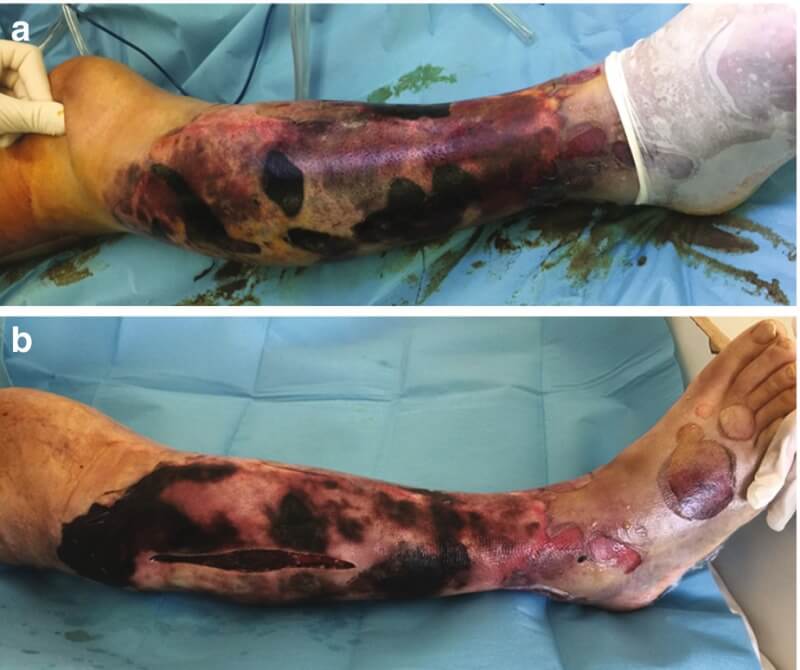 Being one of the most populated regions in the U.S. means most have an extremely busy life. So accidents take place quite often in Los Angeles. In fact, catastrophic injuries in Los Angeles are quite common. These are incidents that result in injuries that impact the victim for his/her entire life.
These are mainly severe injuries that can cost big time to the victim not only physically and but financially too.
What Are Some Typical Catastrophic Injuries Ehline Law Firm Can Help You With?
Typical terrible injuries we help with include:
Blindness
Damage to the nervous system
Amputations
Brain injuries
Bone fractures
Burns
Wrongful Death
These remain just some of the common catastrophic injuries' category.
Contents:
Catastrophic and Serious Injuries Lawyers in Los Angeles, CA.
The causes of these injuries can be many. They can be a result of negligence from the owner of a property, causing a bad slip and fall case. Automobile accidents and pedestrian accidents can also cause it. Also, defective products can cause these severe injuries.
The financial loss in the case of such injuries is enormous. But it remains massive to the body of the victim as well. In many cases, the victim needs a proper medication regimen. So he or she must consume certain narcotic pain pills and tablets for his or her lifetime. As a result of such severe injuries, the victim remains entitled to money for loss of income and lost wages.
Law protects anyone suffering badly with his/her injury in the catastrophic injury category. The compensation for such a loss may be huge concerning finances. But only the right lawyers will bring you that huge amount. Ehline Law is here to provide you with top legal representation. So now you can get the money you have spent on your treatment and recovery.
Our lawyers will help you recover the loss of money in medical expenses. But we also focus on the intangibles and future worsening. This general and special damage are not currently visible.
Severity and Magnitude = Catastrophic.
It must be remembered here that due to the severity of the case and magnitude of the loss, most offending parties will try to avoid the compensation. They will try to fight the case to prove that they are not responsible for the loss of the victim or settle the case by offering a very paltry amount to the victim.
Attorneys Can Save Your Case.
That's when Ehline Law attorneys step in; we save you the unnecessary pressure from the offending party. With no legal representation, you will feel alone. So you might never cover even half of the loss.
Ehline Law's most professional and decades of experienced lawyers are waiting. So get in touch. Start with the first free consultation on your case. If someone suffered long-lasting injuries due to the negligence of another party, we would step in. Now we can make sure that you receive full compensation for your loss.
No Recovery Unless We Win You Money.
But we don't ask you to pay us a dime unless we have fulfilled our promise of settling your case. We first work to get you compensation for your tremendous loss. Call right now for a first free consultation. Go ahead and see how our lawyers recover your damages.
---
Citations: