Catastrophic Injury Attorneys Based In Los Angeles, California
---
Call Today: (213) 596-9642
---
Serious & Catastrophic Injury Law Firm For Negligent Killings, Gruesome Burns, Disfigurement, And Permanent Disabilities Near You Are Ready To Give You A Free, Confidential Consultation RIght Now!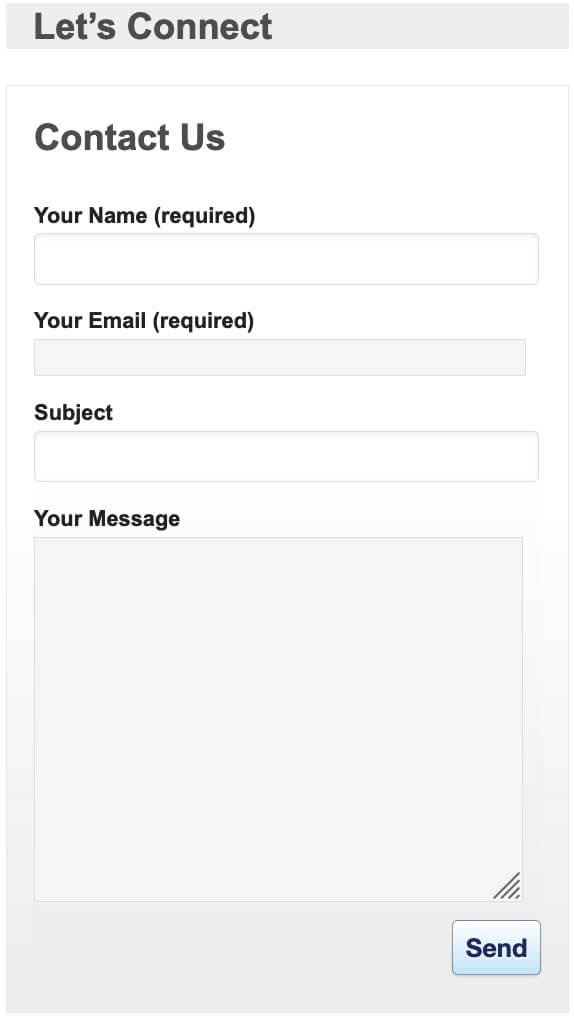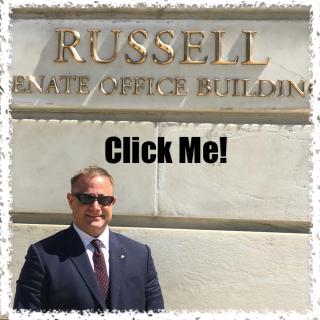 Contents:
At the outset, catastrophic injuries are the type of physical derailments known by medical professionals as "severe injuries." Because of this, the resulting death, coma, or paralysis of the victims remains relatively expensive and can easily bankrupt a once prospering, industrious nuclear family. In short, these accidents and their outcomes can cost families big money and lost time to the victim physically/ mentally, and financially.
Being one of the most populated regions in the U.S. means most have a hectic life. So accidents take place quite often in Los Angeles. Catastrophic injuries in Los Angeles are quite common. These are incidents that result in injuries that impact victims for their entire, newly disabled life. They include spine damage, brain injuries, wrongful deaths, compound fractures, burns, scalds, and limb loss.
In short, these newly found, weakened conditions represent a severe obstacle for all involved in your circle of trust. Although money can't heal a survivor's nerve damage or PTSD, for example, it can sure help pay your medical bills. It certainly helps make up for the wage gap since you lost your job or became permanently disabled due to an accident that wasn't even your fault!
And that's where our veracious, Los Angeles catastrophic injury lawyers come into play. Ehline Law Firm Personal Injury Attorneys, APLC has won awards and peer recognition, as well as over $100 million in case results.
Having assisted thousands of personally injured clients over the past 16 years, we an earned reputation for expertise, authority, and trust by all comers. Below, we will discuss the many ways our superb, caring, auscult lawyers, hearing everything you tell us, and hanging on your every word. We are the best lawyers to help you get a monetary award to cover all your injuries, struggle, upheaval, and losses since your accident.
The pathophysiology of these local injury cases is best understood and dealt with by a superior legal team. And that is precisely what you get when you hire our local civil negligence law firm. Our distinguished reputation is just part of what we bring to the table. We can turn the tables on the insurance adjuster and get you that positive, upbeat vibe you need during this delicate moment in time.
What Are Some Typical Catastrophic Injuries Ehline Law Firm Can Help You $Win$?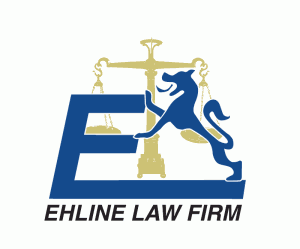 Typical terrible injuries we help with include:
Compound fractures.
Internal limb bone fractures.
Fractured ribs.
Skull fractures.
Facial disfigurement.
Missing digits.
Damage to the nervous system.
These remain just some of the common catastrophic injuries' category.
Catastrophic and Serious Injuries Lawyers in Los Angeles, CA.
The causes of these injuries can be many. They can result from negligence from the property owner, causing a bad slip and fall case. Automobile accidents and pedestrian accidents can also cause it. Also, defective products can cause these severe injuries.
The financial loss in the case of such injuries is enormous. But it remains massive to the body of the victim as well. In many cases, the victim needs a proper medication regimen. So he or she must consume certain narcotic pain pills and tablets for his or her lifetime. As a result of such severe injuries, the victim remains entitled to money to lose income and lost wages.
Law protects anyone suffering badly with his/her injury in the catastrophic injury category. The compensation for such a loss may be huge concerning finances. But only the right lawyers will bring you that considerable amount. Ehline Law is here to provide you with top legal representation. So now you can get the money you have spent on your treatment and recovery.
Our lawyers will help you recover the loss of money in medical expenses. But we also focus on the intangibles and future worsening. This general and special damage are not currently visible. We also bring a good vibe to help you get through the legal process and explain everything, so even a baby can understand our offerings.
Severity And Magnitude = Catastrophic Injury?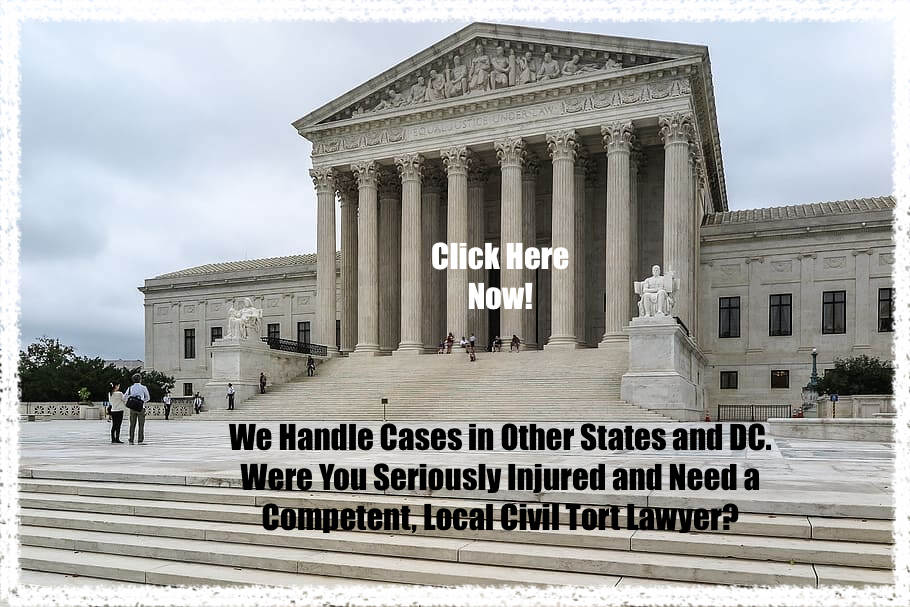 It must be remembered here that due to the severity of the case and magnitude of the loss, most offending parties will try to avoid the compensation. They will try to fight the case to prove that they are not responsible for losing the victim or settle the matter by offering a very paltry amount to the victim.
How Can Our Local Attorneys Save Your Catastrophic Case?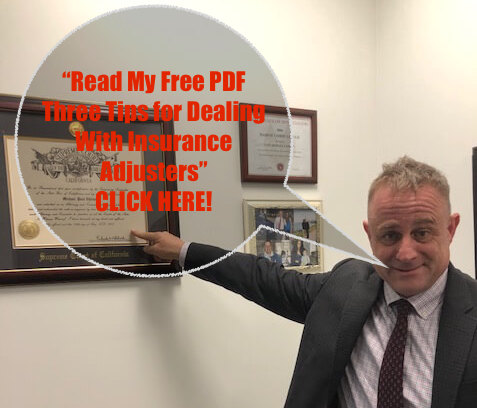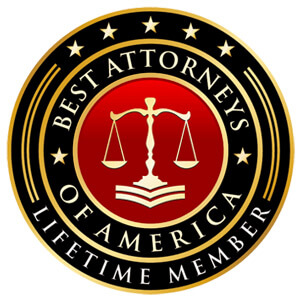 In a nutshell, save your case from the jaws of defeat by acting quickly and with vigor/That's when Ehline Law attorneys step in; we save you the unnecessary pressure from the offending party. With no legal representation, you will feel alone. The insurance adjuster is not your friend, so forget about getting decent money for your accident-related bodily injuries or death of a family member without splendid, caring legal counsel at a location convenient to where you live and work. If not, you might never cover your losses. Moreover, you may be lucky if you can get even half of the loss.

Ehline Law's most professional, matchless lawyers have received worldwide recognition from organizations like Newsweek, Forbes.com, CNN, Leatherneck Magazine, California Lawyer Magazine, and many more peer organizations like Lexis Nexis' Martindale-Hubbell. Our dedicated, ethical lawyers come equipped with decades of experience in the courts of California cities nearest you. So get in touch. Start with the first free consultation on your case. If someone suffered long-lasting injuries due to the negligence of another party, we would step in. Now we can make sure that you receive full compensation for your loss.
No Recovery Unless We Win You Money.

But our positive, mindful lawyers don't ask you to pay us a dime unless we have fulfilled our promise of settling your case. We first work to get you compensation for your tremendous loss. Call right now for a first free consultation. Go ahead and see how our lawyers listen, care, act, fight and recover maximum money for your pain, suffering, loss of consortium, wages, and bills since your mishap, and well into your expected actuarial life.
Call to learn more about your valuable legal rights confidentially, at no charge to you. We are ready to earn your respect and trust and want to do that right now. So please call (213) 596-9642 to speak to a civil negligence lawyer near you. Let's get down to business and make this world a better place, starting with your potential catastrophic accident lawsuit.
---
Citations: