[Content Updated 12/26/21] I am attorney Michael Ehline, and I am one of the most prominent and respected smoke and heat inhalation injury lawyers in L.A. For over 15 years, my law firm has assisted injury victims in the City and County of Los Angeles. Below, I will discuss these injuries and how my firm can help you recover money for pain and suffering and your financial losses.
Are You A Firefighter, Cop, Laborer, Or Tenant Who Inhaled Toxic Smoke Due To The Fault Of Another Person?
When you suffer a burn injury accident in your home or the workplace, you may become afflicted with burned, charred, or collapsed lungs from inhaling smoke. Your injuries can include second-hand smoke and heat inhalation, a dangerous part of the burn injury spectrum. After all, the inhalation of the toxic and harmful gasses during the fire or fume-causing event can linger well after your exposure to the initial heatwave.
A Smoke Inhalation Injury Lawyer Is Standing By To Help You Win Money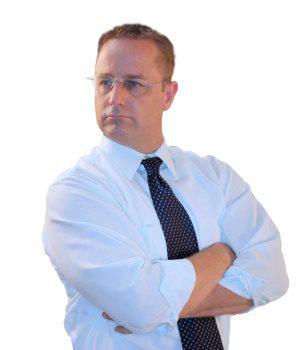 A survey done in 1997 by the National Fire Protection Association showed during their duties:
Four thousand six hundred seventy-five firefighters suffered burns.
Three thousand seven hundred seventy firefighters suffered smoke inhalation.
Smoke Inhalation Hot Spots
---
And individual trades and industries are hot spots for inhaling smoke and fumes, including:
Plant Manufacturing Facilities
Construction Sites
Industrial Facilities
Oil Refineries
Service-Related Trades
What About Smoke Inhalation From Structure and Defective Product Fires?
The building, house, and water heater fire does not only kill people. So along with gas explosions and electrical fires, these can cause smoke inhalation injuries. Of note, smoke inhalation victims often suffer severe skin burns in accidents that produce fire.
Also, smoke inhalation can cause severe health damage to the victim. And harm to your lungs is always detected quickly by medical doctors. Most of all, when severe smoke inhalation goes undiagnosed or untreated, the health effects may be disastrous.
Just Who Are the Most Vulnerable Groups to Smoke Inhalation?
These include:
Workers at locations where danger exists for smoke and fire remain common victims of these cases.
Children under the age of 11 and adults over the age of 70.
---
What Are The Three Types of Inhalation Injuries?
Inhalation injuries can occur in three different types. And more than one hundred known toxic substances can be in smoke from fires. Naturally, suffering smoke inhalation is dangerous and can be deadly.
Inhalation victims can suffer:
Toxic Burn Injuries: This is when the burn injury victim is unable to absorb oxygen. Smoke and fire can make over one hundred toxins. Also, it can be an effect of carbon monoxide, which is one of the toxic substances. Carbon monoxide poisoning has symptoms that can include tiredness and coma. And it can result in death with no outward signs. Thus, it is not unusual for people in enclosed areas to suffer inhalation to be unconscious. Also, toxins contained in the smoke get breathed into your lungs. If so, Furthermore, they can even cause permanent damage to your organs and brain.
Smoke Inhalation: This is the breathing of smoke and the toxins contained in smoke. Often it has no outward symptoms. Immediate medical treatment after burn injuries will usually not include treatment for smoke inhalation. And this is critical. The victim that has been in an enclosed area with smoke can collapse and risk fatal injuries. Burn injury patient fatalities increase between 60 and 80 percent after heat inhalation.
Heat Inhalation: Hot air and flame sources are the cause. Heat and chemicals may enter the nose and airways. So damage can be to the mucous membranes and the upper respiratory system. In many cases, this will be where the damage remains. But sometimes, hot air gets directly breathed in from the flame. And this is called a high-pressure heat inhalation because the heat went into the lungs with force. Noteworthy here, the trachea may be able to stop the hot air from traveling to the lungs. So this is your first line of bodily defense in preventing thermal lung injuries.
---
Why Are the Symptoms Not Always Automatic?
The signs of smoke inhalation may not appear between 2 and 8 hours after exposure to smoke. Being in an enclosed area filled with smoke is a way to suffer smoke inhalation. Hence, even when there are no burns, the lungs can get damaged.
Symptoms or signs of smoke inhalation will include:
The possibility of respiratory distress
Possibility of fainting
A possible upper airway obstruction
Eyebrows, eyelashes, and singed nasal hairs are indicators.
Soot around the nose and mouth
Burns around the neck and face
Heat inhalation often happens in an enclosed area filled with chemical smoke. And symptoms occur between 2 and 48 hours after exposure to the toxins in the smoke.
Emergency Treatment for Heated Smoke Inhalation
Treatment for heat inhalation of the victim starts with you moving them away from the area. So first, you must get them to fresh air and provide oxygen. Mostly incubation is the treatment course.
But this is only when there are early symptoms of upper airway obstruction. Of particular concern, between 6 and 24 hours post-exposure, upper airway edema can be present.
And it remains the earliest sign of damage from breathing hot air from smoke and fire. Suffering smoke inhalation caused by negligence is actionable in court. And defendants could be employers, defective products, or faulty equipment makers, or resellers. But another source of negligence actions may have acted in concert, jointly or severally, to cause your malaise.
And if so, you may be entitled to recover compensation. Did your family lose a loved one from negligent actions, as discussed above? Or perhaps your breadwinner out of commission? Well, the good news is, with the right legal help, you can hold the negligent party responsible.
How Can You Ensure Justice By Consulting a Legal Expert?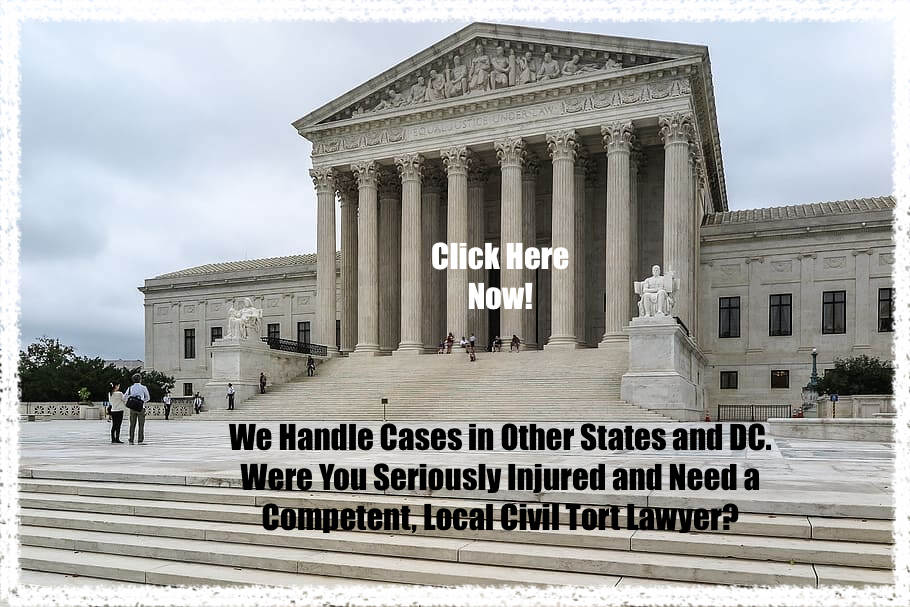 Discussing your potential new case with a lawyer right away is the only way you can protect your rights to the fullest. Our burn injury lawyers are experts in smoke and lung injury claims. And we have the experience and financial resources to win your case.
How Can You Call a Fire and Smoke Inhalation Attorney Now?
---
Burn Injury Compensation In A Nutshell (Video With Transript)

See the Burn Injury Law Video from a lawyer with authority, peer and client trust.

Awards   Contact   Reviews   Wins!

Click to

open/close

 Hello I'm Michael Ehline of Ehline Law Firm Personal Injury Attorneys, APLC here today to discuss burn injuries. You know in the 1950s there were fewer than ten hospitals in the United States dedicated to burn injuries. Now there are many more. Our experienced burn injury attorneys could help you find an experienced medical professional to help you get the best care. And we can help you recover money damages for your serious burn injuries like water heater burns, acid and chlorine chemical burns, natural gas explosion burns, and other types of burns. Don't leave money damages on the table. Hire an experienced and aggressive attorney like me. I am an inactive U.S. Marine. And I will fight hard for you. Call me now at (213) 596-9642. Don't leave money damages on the table. At Ehline Law Firm we make it happen. You're not just a file with us. You're also our friend. [Music]
Schedule a Free Consultation With Los Angeles Smoke and Heat Inhalation Attorneys
Because the law limits the time you have to file a claim, you must act quickly. Contact Ehline Law Firm lawyers as soon as possible. Don't hesitate. Discuss your case and hold the negligent party responsible. We will keep your hand and advise you every step of the way to a legal victory. Call (213) 596-9642.