L.A. Area Trial Attorney
---
Call Today: (213) 596-9642
---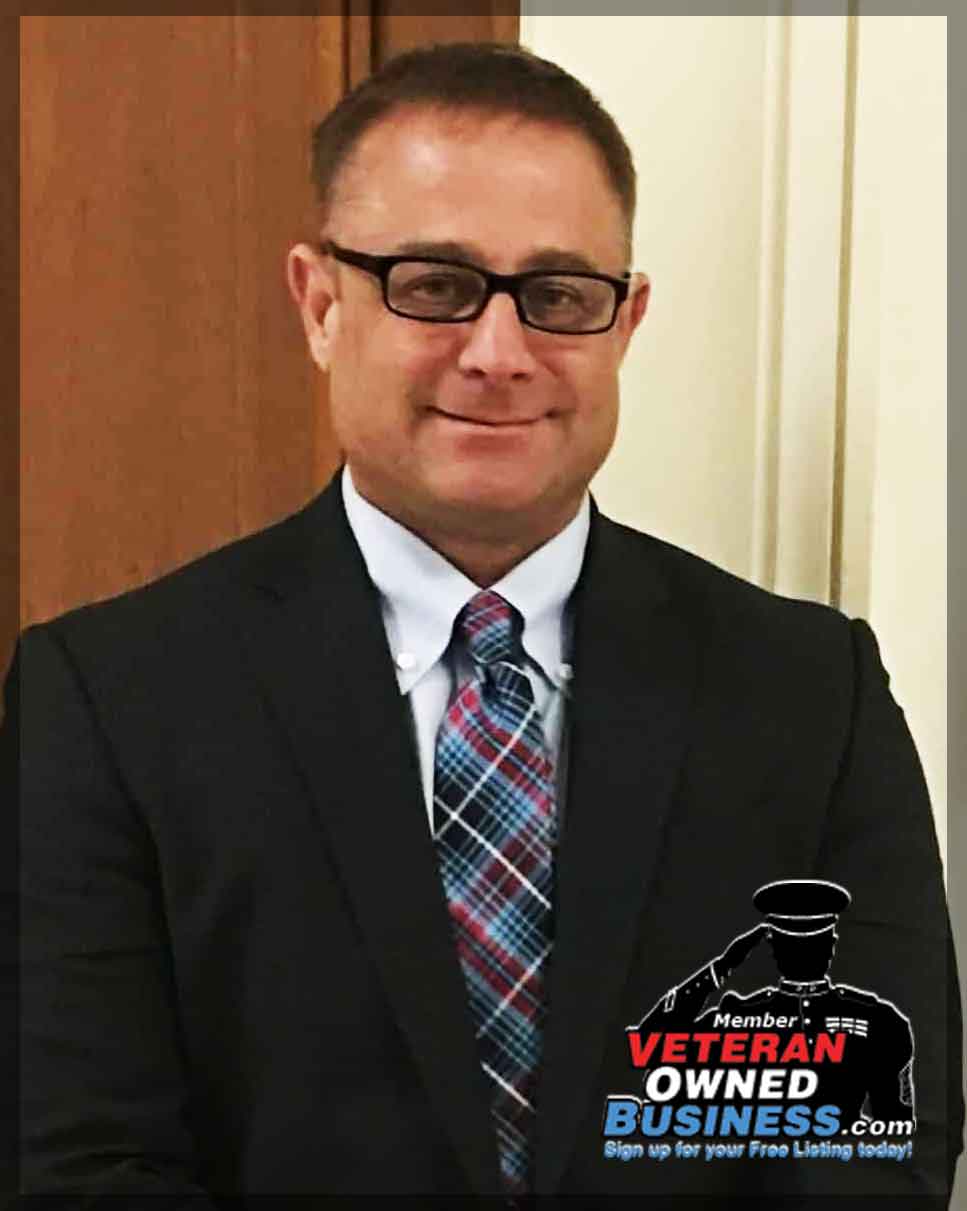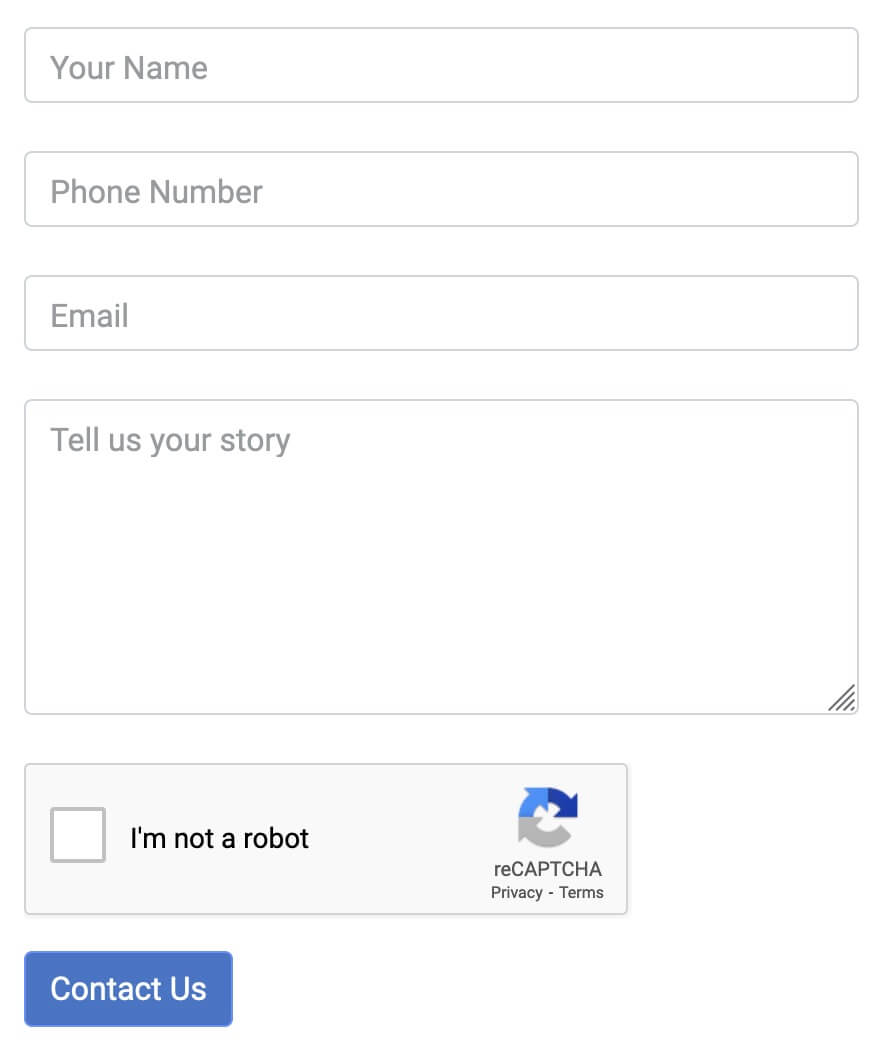 Los Angeles Trial Lawyers - Negligence Cases Near You.
A former Marine heads the Ehline Law Firm. He keeps his oath to his clients. Also, he has tried cases since being a Certified Law Student. His track record of fighting hundreds of cases and winning millions in recovery makes him feared by anyone wanting to take advantage of badly hurt victims who had no role to play in their injuries. Other injuries we help with include injuries to your mind and soul, like consumer fraud.
Michael now heads a law firm. He employs similarly minded fighters. Last, our experts can tackle any case.
Contents:
Ehline and his partners' skill in litigation, organizing information, cases, and negotiating are second to none. We help people faced with calamities. For example, we assist in car wrecks, workplace discrimination, and Civil Rights Act violations.
Also, our skilled personal injury attorneys have courtroom experience. In fact, that can be used to help get your life back on track. So let us assist you through the Albatross of a legal millstone around your neck. We help with these types of ordeals.
Trial Management.
The administration of the case from the beginning is of vital importance. Having a skilled lawyer remains key to winning a case before the court. Our specialized attorneys know the separate parts of the case. So we put our experience to work for you. We don't have cases entirely managed by other people– secretaries, paralegals, and investigators.
We take on these cases ourselves and only have the best attorneys hungry and willing to fight. Our small firm doesn't sit in an ivory tower– we've bloodied our hands fighting for our clients.
And we do things you should expect from attorneys. For example, we return calls and emails and make sure that we can do all the work a legal secretary can do.
Mediation of Cases Set for Trial.
Mediation can be a crucial step. But a skilled plaintiff's attorney remains relevant. We can help save enormous costs and negotiate with just about anyone. If the file has been worked up, the case has been through the "law and motion" process, and the lawyer we are ready to speak to a mediator. We aim to explain the case without a trial and keep the victim from having to relive their tragedy. Our record is clear. We are skilled in revealing just enough to the mediator to make the other party think twice about going to trial against you. Also, competing firms and courts know our record of enormous success. Plus, since we will front costs and operate on a contingency basis – we get nothing unless you do. If we cannot produce an outstanding case result after mediation, we will prepare for the long fight in court and not let go until we win.
Getting a Quality Trial Lawyer is an E-Mail or Phone Call Away.
Our firm fights for all of our clients to get the compensation that they deserve. We don't sit back– we hold the reckless and negligent responsible. Our assistance in reaching large settlements and verdicts are part of our track record. Ehline Law has recovered millions. These lawyers also know the terrible toll that a civil action, jury trial, or other legal dispute can bring.
We do the heavy lifting for you. So that way, you are prepared to take on the larger issues at hand. Let us work for your legal interests. We don't give up. And we fight until we win for you. Call us today for a free consultation. (213) 596-9642.