Is CTE a Major Health Concern in Sports? | Traumatic Brain Injuries
A Better Understanding Due To Advances In Medical Science?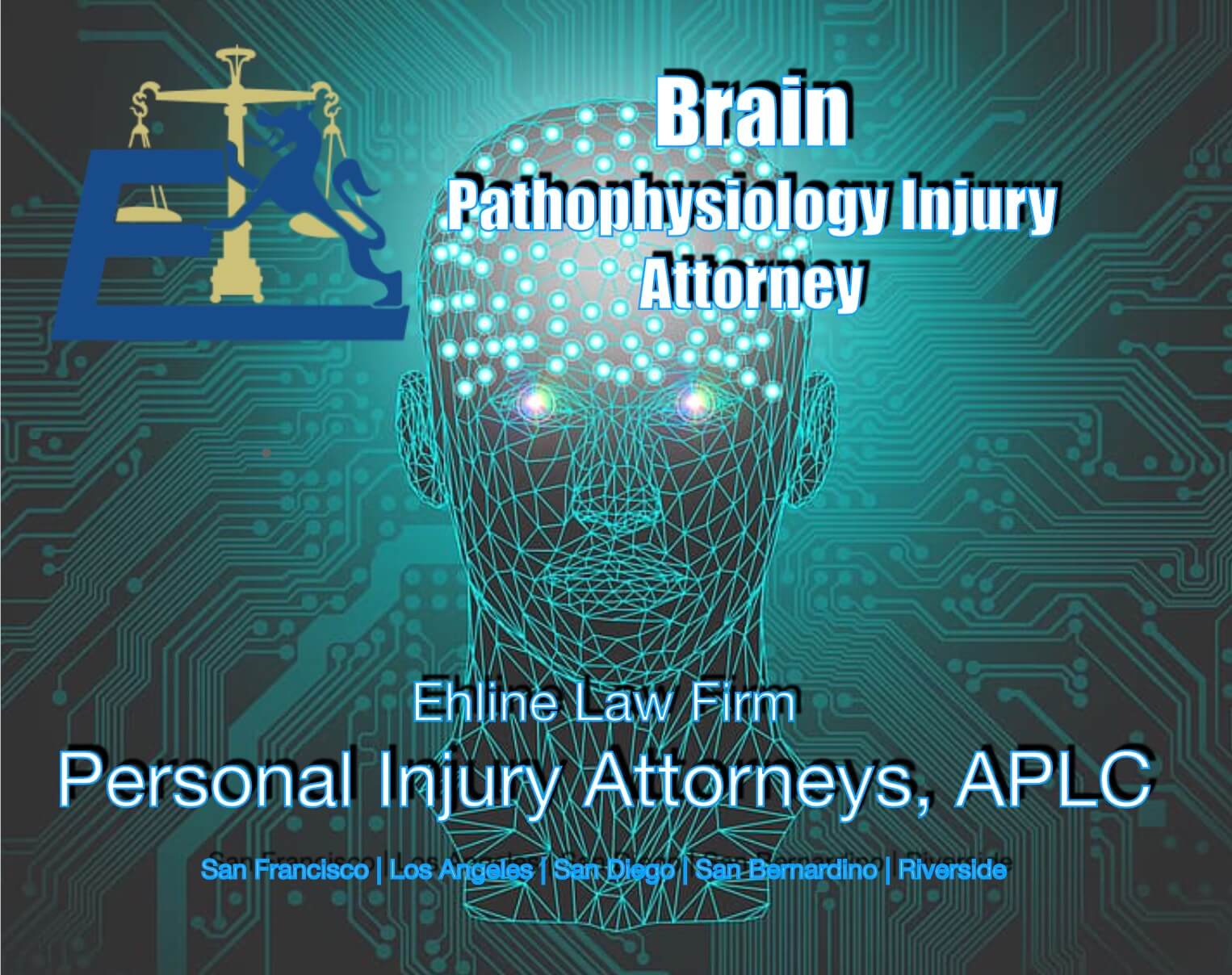 Professional sports are a breeding ground for severe head injuries. As brain injury attorneys, we write about these issues to help educate you and customers who retain our legal services. Such repeated blows to the head can cause severe health issues, including Traumatic Brain Injuries or TBI.
Below, we examine several vital elements revolving around such head injuries. We saw this in several significant events in recent years.
MMAs Matt Hughes
One was the injury to Matt Hughes that changed his life forever. Research showed that brain injuries to NFL players had significant effects on their livelihoods and behaviors. CNN reported on the severe issues. According to their study, several players' deaths became tied to the results of TBIs. In these cases, the effects of Chronic Traumatic Encephalopathy, or CTEs, were the most prominent.
In one case, Kevin Turney died from complications of CTEs at age 46. According to Dr. Ann McKee of the Concussion Legacy Foundation and Boston University, the multiple blows to the head brought about Lou Gehrig's Disease, also known as ALS (Amyotrophic Lateral Sclerosis). It was also likely that Aaron Hernandez, the former Patriots star, was affected by repeated concussions. Hernandez murdered an individual in 2015.
Jailed for His Crime
He was jailed for his crime and died in prison in 2017. Scientists believe that he suffered from severe issues related to CTE. Among the symptoms of such head injuries, CTE causes depression, aggression changes, and even disorientation. Unfortunately, current medical science is usually unable to diagnose this disease before death. Furthermore, medical science is still catching up with existing issues.
Changes In The NFL
In 2016, the NFL acted. Commissioner Roger Goodell launched several changes, including means to prevent and diagnose head injuries. The league and its club owners donated $100 million for medical research– on top of a prior commitment of $100 million. However, such efforts are likely too little too late for many players. Repeated blows to the head and concussions had their effects on many current and former players.
As a result, the full effects of CTEs on professional, collegiate, and even youth football leagues will not be known for decades in the future. By that time, there will likely be hundreds of victims of these injuries, either suffering or death. Also, there needs to be more action from other professional sports.
Listening Ear Attorney Ready 24/7
If you need a listening ear from a lawyer about your CTE, its causes, and how you may be able to receive a compensatory award, contact the best personal injury lawyers in Los Angeles now. You can use our online contact form or phone us at (213) 596-9642. Once you make the call, we do it all. We listen attentively. And we help find solutions to the common problems in brain injury cases arising in Los Angeles County and even nationwide.
Main Los Angeles Location
633 W 5th Street #2890 Los Angeles, CA 90071 (213) 596-9642.