Here Are The 5 Stages To Cope With Brain Changes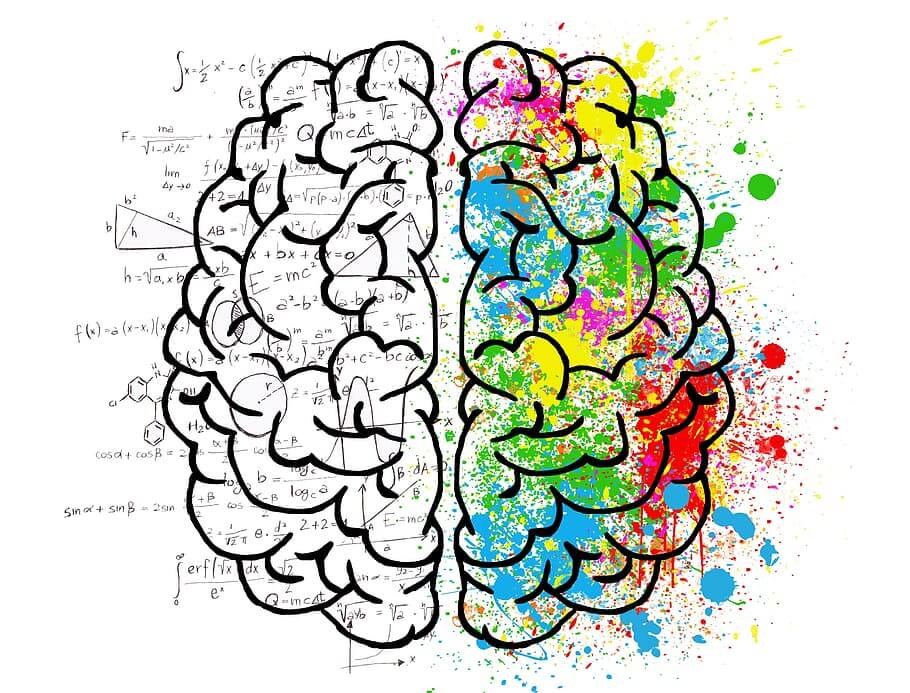 Creating new habits and healthy behaviors is never an easy prospect. Still, when it comes to addiction, the idea of working towards and maintaining sobriety daunting. A psychological model helps explain why behavior change may seem like a never-ending process; this model suggests that there are five stages of change, each with its own set of distinct behaviors and challenges.
Whether you are struggling with addiction or are a friend or family member of that person, you may find it helpful to understand these stages better and why progressing towards recovery can seem impossible.
1. Precontemplation
This stage is not like the others because the person with the addiction has not realized or is not ready to acknowledge that they have a problem. Unfortunately, this person's friends and family are extraordinarily aware, but this may be a loss about helping. If they choose to confront the user, they can expect to hear denials or experience defensive behavior. The addicted person is not likely to admit he or she has a problem, nor is he or she ready to make any permanent changes.
2. Contemplation
Self-awareness comes into the picture at this stage. The addicted individual may realize his or her behavior is unhealthy or dangerous but may not be ready to change those behaviors. It's an ambivalent stage; with addiction, the prospect of revamping almost every aspect of life can overwhelm the addicted person into thinking that the benefits are not worth the effort. This stage can last a long time, as the person struggling with addiction may not be ready to change.
3. Preparation
At this stage, the addicted person is intent on stopping using. He or she may research resources for addiction treatment or create a plan to modify behaviors on his or her own. Those modifications can also involve the environment, especially if other users surround the person with an addiction. People preparing for change at this stage may take small steps to cut back on usage, such as taking fewer prescription drugs inappropriately or smoking fewer cigarettes.
4. Action
Time and energy are the action stage's hallmarks, as addicted people begin to modify their behavior. Your treatment may include detox periods, inpatient or outpatient treatment, group, individual therapy, or modules causing changes with habits and establishing health. Friends and family can also get involved at this stage to learn more about dynamic changes and how to support their loved ones during recovery best.
5. Maintenance
This stage may be more than just a stage; it could be a way of life. It takes a lot of effort to avoid relapse, and without vigilance and ongoing support, people with addiction can backslide into old habits. Only time can help set those new behaviors into a permanent routine. Both people in recovery and their friends and family should be aware that giving up addiction doesn't mean that the struggle ends. No, now they are free of their substance use. Ongoing treatment and accountability can make long-term maintenance a possibility. Keep in mind that these five stages may not be a linear progression.
Recovery is a journey, with setbacks and victories along the way. Your chances of success are infinitely greater with a supportive, nonjudgmental environment, willpower, and the tools to sustain behavior modification. No matter where you are on your path to recovery, you should surround yourself with people who are open-minded, willing to listen, and understand how to help you. To speak to an injury or wrongful death attorney about your grieving and poor self-image after you survived an accident, call us now at (213) 596-9642. We want to hear about what happened and see if we can help you out!