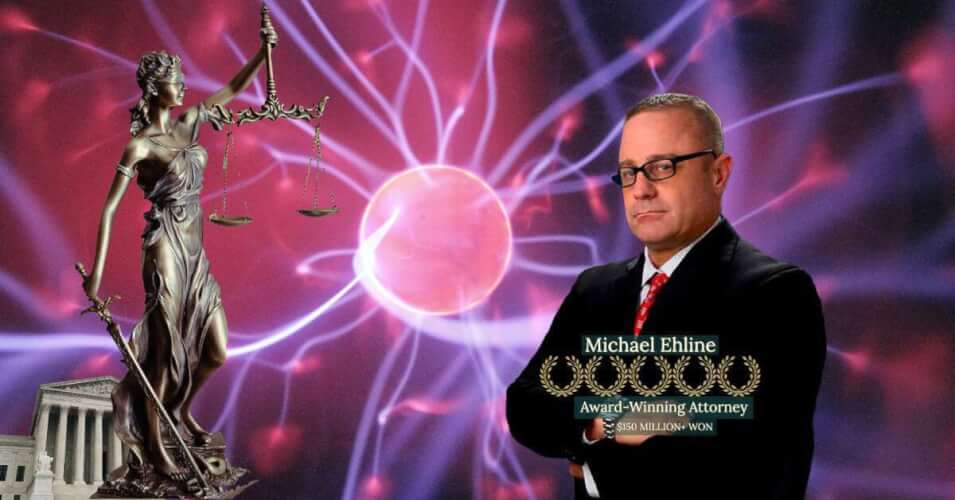 Here Are The 5 Stages Of Coping With Brain Changes
Ultimate Guide to Coping With Brain Stages After Injury. Creating new habits and healthy behaviors is never easy after drug addiction and other human brain injuries.
The area of the brain responsible for impulse control and decision-making is the prefrontal cortex. This is the last part of the brain to mature. Teenagers have to work on controlling irrational and reckless behavior. This can be helped by staying away from drugs, alcohol, cigarettes, and dangerous sexual activities.
Creating new habits and healthy behaviors is never an easy prospect. Still, when it comes to addiction, the idea of working toward and maintaining sobriety is daunting. A psychological model helps explain why behavior change may seem like a never-ending process; this human brain development model suggests that there are five stages of change, each with its own set of distinct behaviors and challenges.
Whether you are struggling with addiction or are a friend or family member of that person, you may find it helpful to understand these stages better and why progressing toward recovery can seem impossible.
Throughout human evolution, human brain size tripled. As human brain size increased, so too did our ability to deliberate and think things through. When you are addicted, judgment becomes clouded, but you can win if you admit you have a problem, even though you will be in denial.
I.
Precontemplation Stage

This stage is not like the others because the person with the addiction has not realized or is not ready to acknowledge that they have a problem. Unfortunately, this person's friends and family are extraordinarily aware, but this may be a loss about helping.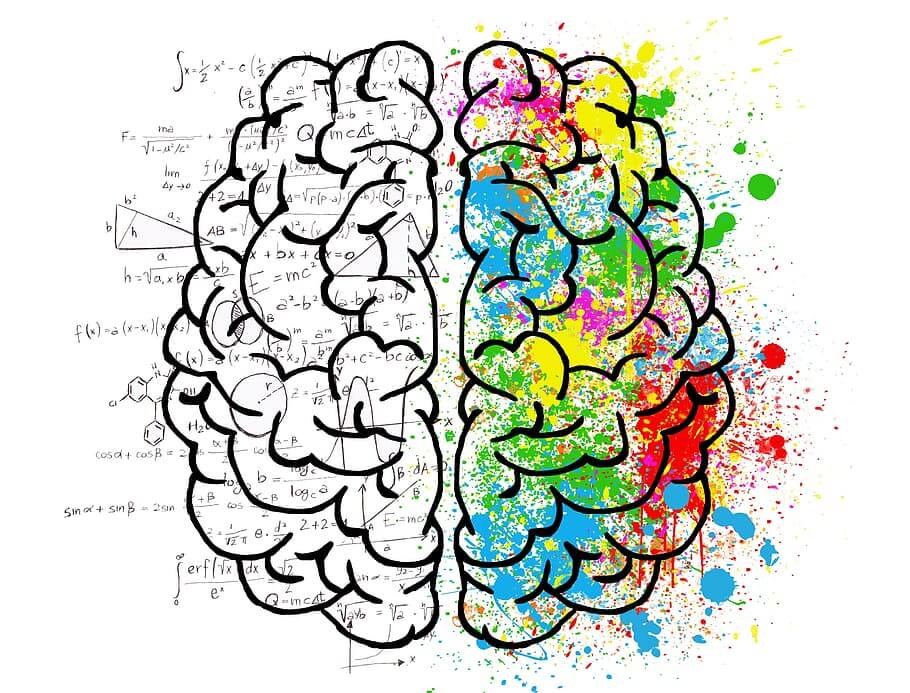 If they choose to confront the user, they can expect to hear denials or experience defensive behavior. The addicted person is not likely to admit they have a problem, nor are they ready to make any permanent changes.
II.
Contemplation Stage

Self-awareness comes into the picture at this stage. The addicted individual may realize their behavior is unhealthy or dangerous but may not be ready to change it. It's an ambivalent stage; with addiction, the prospect of revamping almost every aspect of life can overwhelm the addicted person into thinking that the benefits are not worth the effort in improving well-being. This stage can last long, as the person struggling with addiction may not be ready to change.
Note: Expectant mothers should stay off cigarettes, drugs, stress, alcohol, toxins, and heavy metals. They must also get plenty of folic acids and vitamins B6, B12, and D3. This will help the baby develop a healthy human brain size, later working memory and adult weight.
<
III.
Preparation Stage

At this stage, the addicted person is intent on stopping using. They may research resources for addiction treatment or create a plan to modify behaviors independently. Those modifications can also involve the environment, especially if other users surround the person with an addiction. People preparing for change at this stage may take small steps to reduce usage, such as taking fewer prescription drugs inappropriately or smoking fewer cigarettes.
Note: Sections of neurons are connected by fibers extending from the cell bodies of each neuron, creating two kinds of connecting fibers, dendrites and axons. These play a crucial role in the nervous system, including information processing, the motor cortex, and several other functions in homo sapiens.
Humans have far more white matter in their temporal cortex than other mammals. Because of this, we maintain more connecting nerve cells and a stronger ability to process more information. This gives some humans a great sense of self-confidence when making the right decision.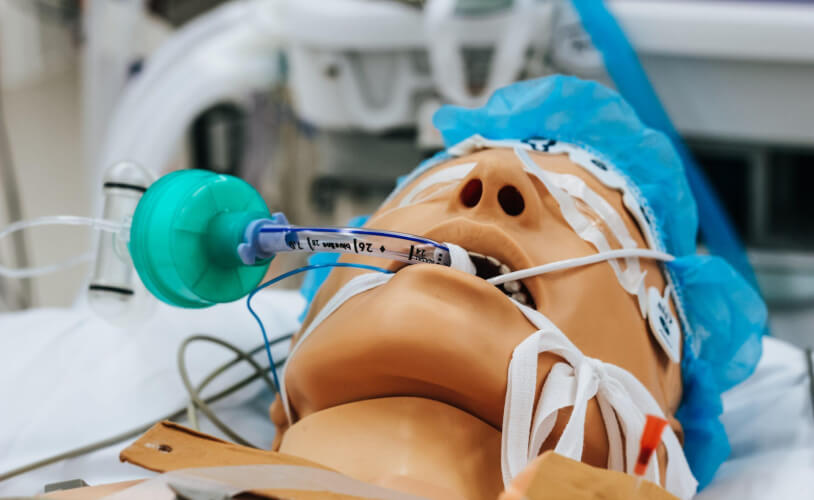 IV.
Action Stage

Time and energy are the action stage's hallmarks as addicted people begin to modify their behavior. Your treatment may include detox periods, inpatient or outpatient treatment, group or individual therapy, or modules causing habits and establishing health changes. Friends and family can also get involved at this stage to learn more about dynamic changes and how to support their loved ones during recovery best.
V.
Maintenance Stage

This stage may be more than just a stage; it could be a way of life. It takes a lot of effort to avoid relapse, and without vigilance and ongoing support, people with addiction can backslide into old habits. Only time can help set those new behaviors into a permanent routine. Both people in recovery and their friends and family should know that giving up addiction doesn't mean the struggle ends.
No, now they are free of their substance use. Ongoing treatment and accountability can make long-term maintenance a possibility. Keep in mind that these five stages may not be a linear progression.
Conclusion
Recovery is a journey with setbacks and victories along the way. Your chances of success are infinitely greater with a supportive, nonjudgmental environment, willpower, and the tools to sustain behavior modification. No matter where you are on your path to recovery, you should surround yourself with people who are open-minded, willing to listen, and understand how to help you.
Schedule a Free Legal Consultation With a World Famous Brain Injury Lawyer
To speak to an injury or wrongful death attorney about your grieving and poor self-image after surviving an accident, call us at (213) 596-9642. We want to hear about what happened and see if we can help you!
California injury law firm with locations in Northern, Southern, and Central California.
Personal Injury Lawyers in Los Angeles proudly serving the following Los Angeles zip codes: 90001 / 90002 / 90003 / 90004 / 90005 / 90006 / 90007 / 90008 / 90009 / 90010 / 90011 / 90012 / 90013 / 90014 / 90015 / 90016 / 90017 / 90018 / 90019 / 90020 / 90021 / 90023 / 90024 / 90025 / 90026 / 90027 / 90028 / 90029 / 90030 / 90031 / 90032 / 90033 / 90034 / 90035 / 90036 / 90037 / 90038 / 90039 / 90041 / 90042 / 90043 / 90044 / 90045 / 90046 / 90047 / 90048 / 90049 / 90050 / 90051 / 90053 / 90054 / 90055 / 90056 / 90057 / 90058 / 90059 / 90060 / 90061 / 90062 / 90063 / 90064 / 90065 / 90066 / 90067 / 90068 / 90069 / 90070 / 90071 / 90072 / 90073 / 90074 / 90075 / 90076 / 90077 / 90078 / 90079 / 90080 / 90081 / 90082 / 90083 / 90084 / 90086 / 90087 / 90088 / 90089 / 90090 / 90093 / 90094 / 90095 / 90099 / 90189 / 90210 / 90211 / 90213 / 90230 / 90232 / 90247 / 90248 / 90272 / 90290 / 90291 / 90292 / 90293 / 90294 / 90295 / 90296 / 90402 / 90501 / 90502 / 90710 / 90717 / 90731 / 90732 / 90734 / 90744 / 90748 / 90810 / 90813 / 91040 / 91041 / 91042 / 91043 / 91214 / 91225 / 91303 / 91304 / 91305 / 91306 / 91307 / 91308 / 91309 / 91311 / 91313 / 91316 / 91324 / 91325 / 91326 / 91327 / 91328 / 91329 / 91330 / 91331 / 91333 / 91334 / 91335 / 91337 / 91340 / 91342 / 91343 / 91344 / 91345 / 91346 / 91352 / 91353 / 91356 / 91357 / 91364 / 91365 / 91367 / 91371 / 91388 / 91393 / 91394 / 91395 / 91396 / 91399 / 91401 / 91402 / 91403 / 91404 / 91405 / 91406 / 91407 / 91408 / 91409 / 91410 / 91411 / 91412 / 91413 / 91416 / 91423 / 91426 / 91436 / 91470 / 91482 / 91495 / 91496 / 91497 / 91499 / 91504 / 91521 / 91522 / 91601 / 91602 / 91603 / 91604 / 91605 / 91606 / 91607 / 91608 / 91609 / 91610 / 91611 / 91612 / 91614 / 91615 / 91616 / 91617 / 91618