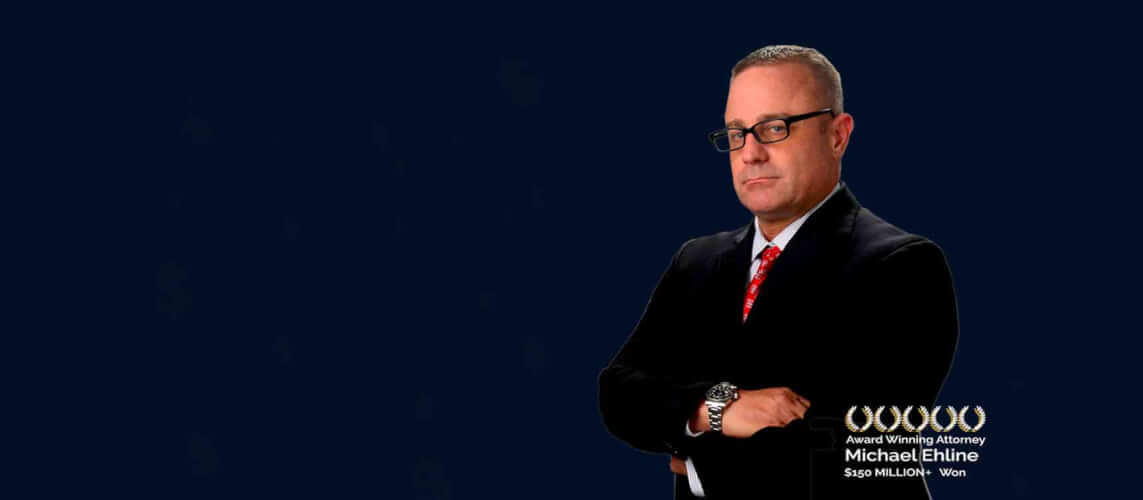 Losing loved ones is difficult under any circumstances. It is even more challenging to accept when people lose their lives in a car accident that was not their fault.
In the USA, an increasing number of motor vehicles take to the highways every day, and safety becomes ever more imperative. California state has the highest number of transportation collisions reported every day.
The following statistics relate to motor vehicle deaths and serious injuries in California.
This information is intended to provide data on the number of deaths and injuries resulting from vehicle collisions. To discuss a specific case privately, schedule a consultation in person or by phone with one of our highly qualified expert team members.
Car Crashes: California State Statistics at a Glance
California has a higher population than any other state, undeniably contributing to the number of collisions. It is also home to the second most populated city in the country, Los Angeles. The high number of vehicles and road users makes The Golden State a national center for traffic accidents.
California has one of the highest rates of traffic fatalities in the USA. In 2020, 3,259 car accidents resulted in the death of a driver, passenger, or pedestrian. This figure is second only to Texas, where there were 3,905.
According to police data, more than 40% of drivers killed in car accidents in California tested positive for drugs or alcohol.
Californian traffic fatalities decreased in recent years. 48 out of 100,000 die in car crashes in the state, compared to the national average of 65.
More fatal crashes happen in the rural areas of California. People tend to drive faster and pay less attention to potential dangers. There are plenty of collisions in big cities like LA, San Fran, or Berkeley, but car occupants are more likely injured than killed.
More bicyclists die in collisions each year in California. The data suggests a steady rate increase year on year- the same applies to the death rate of roadside pedestrians.
Fatal accidents are more common at night due to poor visibility and the increased likelihood of someone drinking and driving.
Santa Maria and Berkeley have the highest total crash rate, but San Bernardino has the most crashes that end in fatalities.
There are thousands of injured motorcyclists in California every year but fatal injuries are in decline.
Drivers who tested positive for drugs or alcohol account for a third of all motor vehicle accidents. This statistic is according to California police reports.
Here are some car accident statistics from other locations for comparison.
The lowest percentage of car accidents per capita is in The District of Columbia. Minnesota, Massachusetts, and New York are also amongst the states with low rates.
South Carolina and Mississippi have the highest percentage of fatal crashes.
Due to their lower populations, Rhode Island, West Virginia, North Dakota, and Montana have the fewest motor vehicle accidents.
California lawyers at Ehline Law care about more than the statistics. We help our clients involved in this type of accident to defend their rights successfully and receive justice for the deaths or injuries of their loved ones.
Leading Causes of Motor Vehicle Crashes in California
The number one cause of traffic fatalities in California is driver error. Distracted or dangerous driving causes millions of preventable accidents.
Speeding is one predominant example of driver error that may cause an accident, such as speaking on the phone, failing to wear seat belts, and not using the required signals. Driving a vehicle without due diligence and failure to pay attention to safety leads to many potential problems, including wrongful deaths.
Alcohol or drug-impaired driving is the leading cause of wrongful death claims. The blood alcohol concentration limit in most states is 0.08 for an adult driver with no prior convictions. Drivers below 21 years or anyone with a DUI must test below 0.01.
Failure to pass a breath alcohol test after a car accident immediately puts the driver in a position where they are liable for financial damages, a criminal conviction, and possible jail time under California law.
Car Accidents and Wrongful Death Claims
In some cases, surviving relatives of passengers, pedestrians, or drivers killed in car crashes can recover financial compensation. Wrongful death applies when fatalities directly result from a person's actions. When a road user's illegal and irresponsible actions pertaining to outright negligence result in a fatality, there is cause for legal action.
Wrongful death suits intend to help the surviving relatives of the person who lost their lives in a fatal crash. The claim is eligible if the court can prove a diminished duty of care and direct causation. The defendant is then liable for damages and financial losses. Damages may include lost wages, property damage, medical bills, and funeral costs.
The pain and suffering caused by the loss of the life of a family member are unfathomable, and no monetary comp can match it. It can help grieving families cope with the loss and cover the costs of subsequent expenses.
Why Choose Ehline Law Firm?
If you need a car accident attorney to fight your case and get the compensation you deserve, contact Ehline Law Firm. Our core values are justice, honor, and truth. Lead counsel, Michael Ehline, is an ex-marine and no stranger to fighting for a cause he believes in. Our clients have the total weight and dedication of an award-winning legal team in their corner every step of the way.
Ehline Law Firm is here to serve the wronged. We do everything within our means to carry each case to the best possible result. Nothing can take away the incomparable pain of losing someone you love cruelly, but we can at least honor them with the justice they deserve.
Arrange Your Free Consultation Today
Our skilled attorneys have years of experience and a proven track record of getting results.
One team member can take the time to talk to you and provide a free case evaluation. Should you decide to proceed with an attorney-client relationship, we will begin making a plan of attack.
Our high success rate is not only because we use the most formidable minds in wrongful death and car accident law. We are in the business of caring about the people we represent, and we fight for them as we would one of our own.
If you are interested in California car accident statistics and data or your legal rights after a collision, do not hesitate to pick up the phone. Contact our law office today if you want information about any other car accident statistics or claims eligibility. Your case matters to us, and bringing justice is our prerogative and priority. Phone us at (213) 596-9642 or email us today for more information and to book a free consultation or use our contact us to speak with superior car accident lawyers today.
Main Los Angeles Location
633 W 5th Street #2890 Los Angeles, CA 90071 (213) 596-9642.