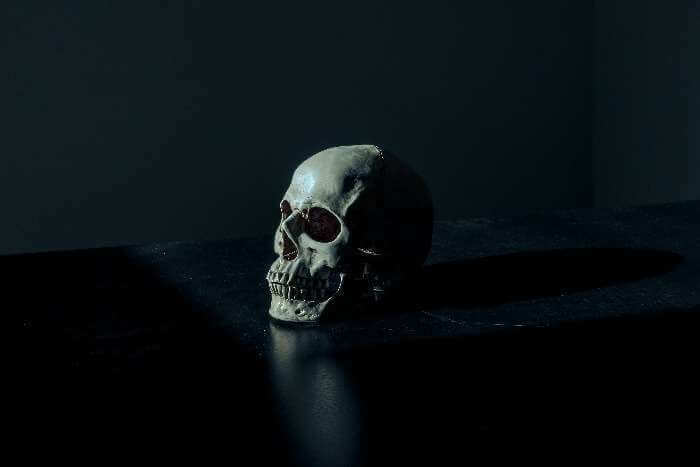 Wrongful death claims in California allow those who have recently lost a loved one or someone they care about to sue for damages from the responsible party. Who can file a wrongful death lawsuit gets determined by parameters.
Speaking to a Los Angeles wrongful death attorney from Ehline Law Firm is essential when ascertaining if you have the ability to file a wrongful death claim.
Usually, California law permits domestic partners, spouses, and surviving children to pursue wrongful death lawsuits.  What happens if a minor child outlives his or her parents? Is it possible for a kid to initiate a wrongful death lawsuit?
Let us take a look at some wrongful death regulations in California that our friendly and charismatic attorneys can help you with.
What Is a Wrongful Death Lawsuit?
When a person dies as a result of another person's carelessness or fault, the deceased's survivors have the ability to file a wrongful death claim. A surviving spouse or family member of wrongful deaths can seek compensation for any losses through wrongful death cases.
What Can a California Wrongful Death Claim Award?
Surviving family members who file a wrongful death suit have an entitlement to maximum compensation for possible losses, which may include:
Emotional support
Financial support
Life quality
Love
Companionship.
It's crucial to understand the difference between a wrongful death claim and a survivor claim. Survivor claims look for damages for the deceased person, while wrongful death claims compensate survivors who suffered losses as a result of the decedent's death.
Wrongful death claims reimburse the decedent's dependents for lost income, medical costs, lost income, lifestyle changes, missing care and assistance, emotional pain and suffering, and funeral and burial expenses.
Who Can File for Wrongful Death Action in Los Angeles, California?
Any individual who suffered damage as a result of the death of a loved one or family member should be able to bring a wrongful death case. Several states, on the other hand, have very rigid definitions of who can bring a claim.
In California, the following people are usually qualified to pursue a wrongful death lawsuit:
A surviving spouse
A domestic partner or putative spouse
Children – this includes stepchildren and biological children 
Minor children who lived with the deceased for 180 days prior to their loved one's death and were a minimum of 50% financially dependent on the decedent. 
Additional parties regarded as heirs to an estate can pursue a wrongful death lawsuit if there aren't any surviving spouses, children, or domestic partners.
Following the death of a family member, many people desire to file a wrongful death case. These parties, referred to as real parties in interest, must appoint one representative to file the wrongful death claim on one's behalf. The executor of the decedent's estate gets frequently designated as the individual who files the action on behalf of any parties in interest.
How Does a Minor File Wrongful Death Claims in California?
In California, a minor child must have a legal guardian if they have previously have lost their only parent or both parents. If the decedent(s) didn't make any preparations for guardianship, the court may appoint legal guardians for minors who outlive their parent(s).
Once the guardian gets determined, they can act as a child's representative and initiate a lawsuit on their behalf. Furthermore, lawsuits made on behalf of one's estate can result in the minor getting awarded economic damages and non-economic damages.
Obtain Legal Advice from our Personal Injury Law Offices
If you are aware of a minor who lost their last surviving parent and wants to consider filing a lawsuit for them, you should speak with a wrongful death lawyer immediately. A wrongful act gets governed by the wrongful death statute of limitations, and you typically lose precious time during a period of sorrow and healing.
An experienced wrongful death lawyer in Los Angeles may explain the minor's legal alternatives and assist you on how to best guard their interests and take legal action. If you want a caring and competent personal representative in California wrongful death litigation, contact Ehline Law Firm immediately.
We value our attorney-client relationship; therefore, you can rest assured that we act in your best interests so that the at-fault party gets held accountable for their negligence. Call our Los Angeles office at (213) 596-9642 to pursue financial compensation in the civil court! You can also fill out our online contact us form for online communications with a top rated wrongful death lawyer.