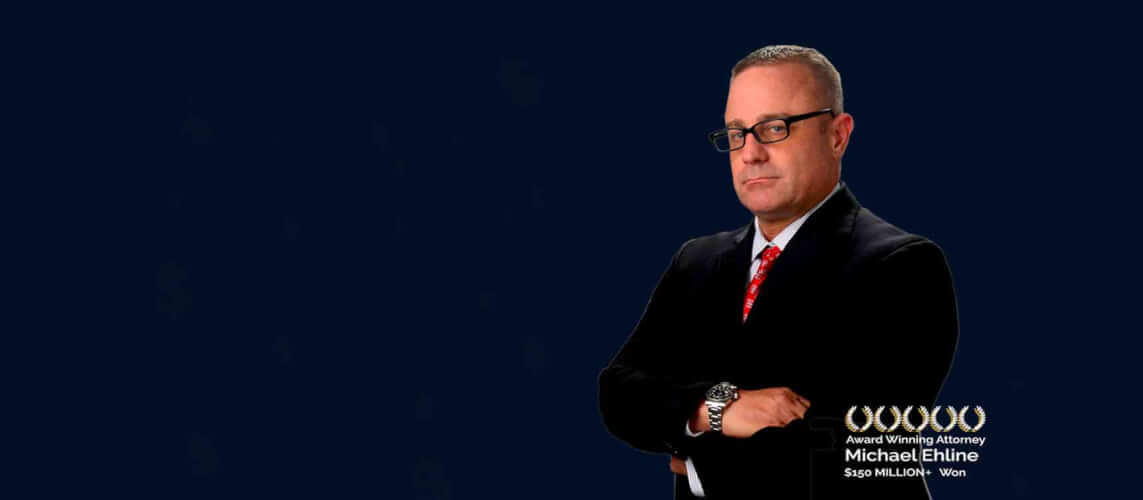 Cruise lines are one of the largest GDP contributors to a country, and in 2019, the cruise industry contributed more than $55 billion in economic activity.
This is more than a 5% increase since 2018 figures, suggesting that cruise companies are growing at a faster rate than anticipated.
As these companies get bigger, the control or power they have over bills and legislation becomes stronger.
When individuals get injured, they get personal injury lawyers to file claims from the insurer and get compensation for their loss. However, taking money out from these cruise lines has become more challenging. Although there are laws that protect the rights of passengers aboard cruise ships, these laws seem to be very opaque. This is because the regulations just haven't started taking shape yet.
Those expecting to get compensation for their losses or injuries on a cruise ship will often find themselves struggling against these behemoth travel companies, even if these companies are the ones at fault.
Cruise Companies Against Hammer Law Bill
Senator Deb Fischer introduced the Hammer Law, one of many bills that looks at providing more protection to families by expanding the parameters of compensation one can pursue. This bill, considered revolutionary, looked at changing how major cruise lines viewed lawsuits and settlement payouts.
The American Association for Justice stood with the lawyers and supported passing the bill. However, the bill got blocked by lobbyists backed by the powerful cruise industry and remains pending.
The centuries-old Death of the High Seas Act needed amendments too. This is because the current law under the act only requires that cruise ships compensate families or individuals for quantifiable financial law. This means that those looking for compensation can only seek it if their losses have an exact monetary value.
Senator Fischer, through his bill, wanted to give more protection to passengers aboard a cruise ship. But, the efforts of Fischer and other supporting attorneys never materialized.
A former Senator, Jay Rockefeller, supported Fischer's bill, arguing that the cruise industry needs proper regulation. He stated that they treat their passengers recklessly without caring for their well-being. However, the Cruise Lines International Association shrugged off the comments made by the Senator. They said that his comments were careless and did not portray the right picture of the cruise industry.
The Cruise Lines International Association consisting of 50 cruise line companies, stated that cruise travel is the safest mode. They highlighted that while there are cases of accidents onboard, these have been reduced by 37% from 2009 to 2018.
What's surprising is how these figures don't tally with the government statistics showing an increase in crimes on cruise ships by 30%, from 90 to 120 in the same period.
The Cruise Industry Is Pouring Millions into Lobbying Laws Against Cruise Ships
In 2014, cruise companies successfully poured hundreds of thousands of dollars into lobbying for Rockefeller's bill.
This is just one of many examples where cruise companies pump millions of dollars into lobbying laws that work against them. To put this in perspective, one of the largest cruise companies netted over $10 billion in revenue in 2019. Spending a couple of million to lobby acts has become part of their annual expenses to achieve such staggering revenue figures.
The active Cruise Industry Trade Group, which consists of the world's most significant cruise lines from the US and other countries, has played a massive role in lobbying. They connect politicians with cruise company executives to give politicians donations for their campaigns. In 2014, in a successful attempt to block Rockefeller's bill, the group spent more than a million dollars on lobbying expenses.
In 2019, the Carnival Cruise Line and the Royal Caribbean Cruises spent $400,000 and $357,000 in lobbying bills. However, these aren't the only groups that spend money on lobbying. The American Association for Justice spent $1.35 million lobbying in favor of the bill, but their efforts were no match for the collective might of the cruise industry.
Perhaps, the most shocking thing is the information available on how much money cruise lines have paid Senators for lobbying.
The following contributions were some of the many contributions made to Senators:
$14,300 to Sen. Richard Blumenthal – American Cruise Lines
$10,700 to Sen. Maria Cantwell – Carnival Cruise Lines
$13,500 to Sen. John Thune – Cruise Line Trade Group.
In 2020, Norwegian Cruise Line Holdings, Carnival Corp, and Royal Caribbean cruise line officials paid more than $40,000 to Fischer, Cantwell, and other Senators as the cruise companies sought to lobby the laws that would sink their teeth into these companies' profits.
Although it is challenging to take legal action against cruise companies, it's not impossible as Ehline Law has won several lawsuits for cruise ship passengers against cruise lines.
We will review your case and help you establish a legal ground for you to get the compensation you deserve. Let us help you and your family get out of these vulnerable and dark times by holding these companies responsible for the damage done! Contact Ehline Law at (213) 596-9642 to speak to one of our Los Angeles cruise ship lawyers today.