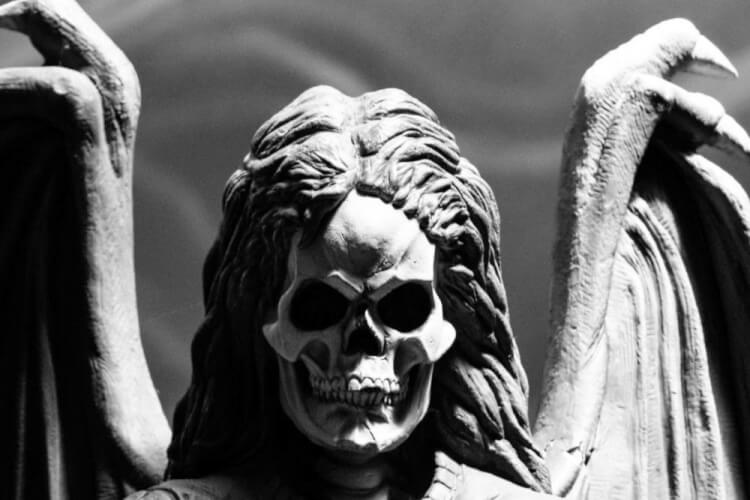 It has long been established that current or former smokers under 50 years of age are at a much higher risk of cancer than their non-smoking counterparts. However, a recent health news release suggests another factor that may also play a significant role in cancer risk. Doctors are working to define subgroups within the population that could benefit from enhanced screening.
This was according to the Senior Vice President of Population Science at the American Cancer Society and lead study author, Dr. Alpa Patel. He said these results were necessary to inform future screening options, which would help develop additional preventive interventions.
Their findings were published on August 3, 2022, and have made waves in the medical community. At Ehline Law, we represent and help patients decide whether they need to sue for being exposed to known carcinogens that result in them being diagnosed with cancer. Call us now at (833) LETS-SUE, and talk to one of our experienced lawyers.
The Biggest Factors for Cancer Risk
The National Cancer Institute and American Cancer Society studies have been focused on identifying the highest cancer risk factors to help patients with preventive interventions. Their data shows the two most significant factors for cancer risk, which are older age and smoking.
Smoking
Some cancer risk factors are significantly higher in current smokers compared to those who have never smoked before. These cancer risks were compounded in overweight, long-term smokers who had a sibling, parent, or child with a history of cancer.
Older Age
One of the most interesting findings of the research was the significant role played by old age in increasing cancer risk. This is a key factor that has been generally overlooked, with researchers focusing on other possible causes.
According to researchers, the absolute risk was as high as 2% in most people who are over the age of 50. This is a huge jump compared to never-smokers under 50 who maintained a relatively healthy lifestyle.
Other Important Risk Factors
However, besides the two major risks mentioned above, other factors, such as the personal history of cancer, need to be considered. These risks are different for men and women, with men showing a much higher absolute five-year risk of 29% compared to 25% for women.
Risk for Cancer in Men
In men, the following risks are important:
Red meat consumption and physical inactivity
Alcohol intake
Family history of cancer.
Risk for Cancer in Women
Women need to watch out for the followings risks:
Excess body fat (based on BMI)
Hysterectomy and tubal ligation
Type 2 Diabetes
High blood pressure combined with physical inactivity
Family history of cancer.
Method Used To Identify Factors Associated With the Risk of Developing Cancer
Four hundred thirty thousand participants with no personal history of cancer were used in two American Cancer Society studies, in which researchers analyzed their risk of developing cancer over five years.
A total of 15,226 cancers were diagnosed during that time, with results showing that the risk was much higher in older smokers with a high amount of body fat.
Why Enhanced Cancer Screening and Prevention Is Important
Future tests for multi-cancer early detection can save lives within the general population if these results are put to great use. This is why screening recommendations must be based on a wider range of risks other than smoking, excess body fat, family history, and age.
How To Reduce Your Relative Risk of Developing Cancer
To reduce the risk of cancer, you need to:
Stop smoking
Eat healthily and exercise
Limit alcohol consumption
Protect yourself from the sun
Get screened regularly.
Ehline Law Can Help
If you or your loved one is suffering from cancer that the actions or negligence of others may have caused, you could be entitled to receive compensation. Call Ehline Law today at (833) LETS-SUE and schedule a free consultation.