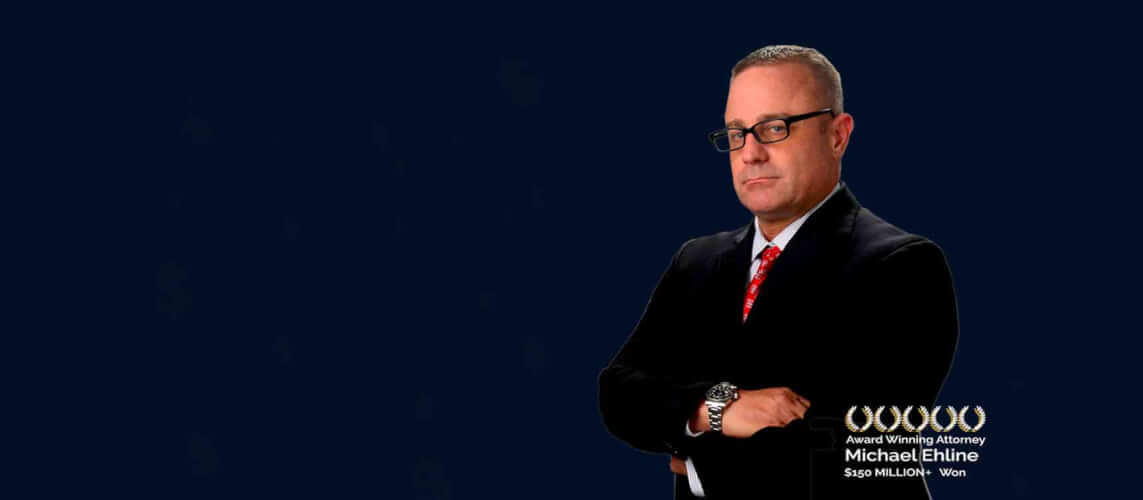 Our Lawyers Play a Significant Role
Traumatic brain injuries are some of the most familiar and severe injuries a person may sustain from accidents or falls. Following these injuries, vulnerable patients suffering from them are suddenly faced with a slew of new health challenges that they have never faced before.
This assumes these patients avoided a permanent coma or loss of consciousness. An attorney or brain injury association of lawyers should engage your case as soon as possible. Focus during these critical early stages can protect you during the recovery process.
Duties of Lawyers
In these cases, the role of your traumatic brain injury lawyer is not only to offer clear support to help the client recover compensation; it is also to act as an advocate and testify for you, be your partner, ensure you receive settlements, and assist with successful rehabilitation. But we can also provide emotional support for these injuries' impact, such as pain, memory loss, hospitalization tests, mental incapacity, depression and anxiety, confusion, paralysis, maintaining their personality, or a concussion.
Initial Stages: During the Signs, Symptoms, and Diagnosis
This incident can affect and harm your ability to function in various ways. Dealing with these factors' severity causes one to a great extent. Any affected or injured person who has to deal with a traumatic brain injury, TBI, must contact or hire a personal injury defense attorney immediately so that the lawyer may start processing the personal injury claims and work towards the best potential outcome.
Likewise, an initial consultation is the best way for the client and attorney to discuss and confirm the claim, determine the numerous variables that go into analyzing the claim, and plan how the head injury case may proceed.
Why Experience Is Crucial
Any injured individual or family member seeking legal advice on a traumatic brain injury, TBI, should question the attorney's previous experience handling comparable personal injury cases, related practice areas, and the jurisdiction where the situation occurred.
Presenting evidence and participating in a traumatic brain injury case to a jury may be challenging. As a result, anyone looking for services from a personal injury attorney should be confident in the attorney's understanding of the head injury and experience in presenting that settlement claim to the court.
A good lawyer recognizes that head injuries may have long-term, life-altering consequences for the wounded person and their family. The best lawyer believes that victims who sustained or suffered traumatic brain injuries claim financial assistance and that the at-fault party should be accountable for the damage.
Communication Is Important: Discussions
The right attorney seeks to maintain an open line of communication with clients so that all parties involved are aware of the activities of the client's case and can address any concerns that arise.
One of the attorney's responsibilities is to personally inform the client about the progress of the head trauma case. They must also be available to the injured individual to answer any questions they may have about their specific claim.
Attorney-client Relationship: Traumatic Brain Injuries
In a brain injury accident, the bond between a client, attorney, and other family members is similar to any other legal relationship. It is essential for the attorney, client, and any other person to have a healthy working connection so that there is open communication about how the victim is doing during their recovery process. Additionally, the client and attorney must communicate regularly during treatment. This includes the names of the doctors and physicians treating the injured individual. The lawyer must also allow the wounded individual to ask questions.
The Responsibilities of a Traumatic Brain Injury Attorney
An attorney's other responsibilities include gathering relevant medical documentation about the wounded person's treatment during the litigation procedure.
Not only does the personal injury lawyer investigate and obtain this information. But these brain injury lawyers also read and retain it. They may evaluate it later.
And if necessary, communicate with the doctor about medical documents throughout the course or period. To handle the physical claim as efficiently and quickly as possible, the head injury attorney generally talks with the insurance company of the defendant or responsible persons and the injured party's insurance company.
This technique ensures that the treated injured person receives the highest possible payment based on their specific claim's facts, circumstances, and expenses.
Ethical Rules
A high-quality lawyer's job is to follow ethical guidelines and the law. A legal guardian must keep their future promises, explain processes, and operate specifically in their clients' and families' best interests.
If a client or a client's family believes an attorney is acting against the client's best interests, they may terminate the relationship.
When clients have a brain injury and do not have the mental capacity to make choices for themselves, they might select an individual or family member, a spouse, for example, as their power of attorney. The named body can talk and perform on behalf of the patient and consult with counsel.
Proper Legal Representation: Call Ehline Law Firm
You can receive a free consultation at the Ehline Law Firm offices. We handle all claims on a contingency fee basis, so book your free case evaluation today. This means that the client owes no money to the attorneys; instead, the attorneys get compensated or income from the recovered funds.
Retaining a brain trauma lawyer at our organization is free. Call our attorneys at (213) 596-9642 or visit our site for more information about how to pursue your legal rights during this challenging time. We promise to represent and fight for you the way you deserve, emotionally and financially!
Our trial lawyers do everything possible to earn their client's trust and work tirelessly to resolve cases successfully. Contacting our devoted team of friendly and charismatic lawyers is your best decision. You heal while we work hard to assist you in overcoming your 'impossible' struggle.