Dust Kills?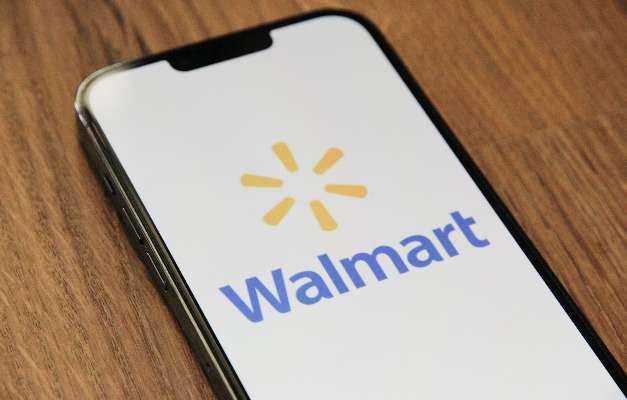 Ultimate Guide to FDA Recalls on Freeze-Dried Blueberries for High Levels of Lead.
A recent news article about two lots of Natierra organic freeze-dried blueberries in Walmart and Amazon: these products are being recalled as they are suspected of carrying high lead levels. The Food and Drug Administration issued the recall as soon as they noticed that the lead contamination was higher than its recommended limits in the original heavy metal reports.
All consumers of the product must discard them immediately and claim a refund. They should also get tested for lead poisoning. Although no one has been affected by the batch, people should still be aware of the possible consequences. The company should also start implementing mandatory batch testing for heavy metals to eliminate any possible contaminators that could harm its consumers.
Please be aware of the possible symptoms caused by acute lead poisoning, such as vomiting, diarrhea, abdominal pain, muscle weakness, decreased urinary output, weight loss, etc.
The Issue with Lead in Natierra Organic Freeze Dried Blueberries
Lead is a naturally toxic metal that can destroy the entire central nervous system when accumulated in the human body. That's why it was entirely banned in the United States in 1978 after several adverse events related to lead poisoning.
This toxic metal is incredibly aggressive in children and pregnant women; sadly, millions have died after lead exposure. The problem with these organic freeze-dried blueberries is that there's no safe level of lead in the human body, and anyone who may have consumed them is exposed to terrible consequences.
The company performed a voluntary recall after the FDA recall notice. This consists of aggressively monitoring the packing site and other places where the organic freeze-dried blueberries may have been exposed to lead and other toxic elements.
Four Ways to Enhance Food Safety Systems in Companies
If you have a company and wish to avoid getting sued by your consumers or prevent your food from lead exposure, you need to enhance your food safety system. There are several ways of doing this, and we can learn from Natierra's organic freeze-dried blueberry to understand what they did wrong. Some of the best practices you can implement in your packing site are the following.
Conduct Regular Audits
Nearly every bodily system will react to lead contamination, so even if you think your business' products are within the FDA's recommended limits for all toxic metals, you must conduct regular audits to ensure everything is running as smoothly as it should. You can further investigate the potential presence of lead and other food hazards, which will help you create strategies to prevent lead contamination. This auditing process must happen regularly, as it is the only way to ensure that our freeze-dried blueberries and other products are safe for consumption.
Consider a CCP Monitoring System
Another way to ensure your freeze-dried blueberries won't harm your consumers is by implementing a CCP monitoring system. This consists of installing several sensors that will trigger an alarm if any product happens to go beyond its target limits. After the testing conducted by these monitoring systems, you can make sure your freeze-dried blueberries are entirely safe to be eaten by others.
Review and Maintain Equipment
We know all the developmental defects and other long-term health problems that lead can cause in your internal organs and nervous system. Luckily, this can be avoided by simply doing proper maintenance to your equipment and investing in the correct type of machinery you need for handling food and keeping it away from hazards.
Provide Employee Support and Encourage Buy-in
One of the most crucial elements for preventing the presence of lead in your food batches is to train your staff correctly. They should know how to handle food and prevent contamination correctly. Therefore, you must conduct regular training programs and discuss the importance of following codes and food safety systems.
Your employees should know everything about the food safety system and feel completely confident when performing it. Therefore, it is always helpful to provide visual demonstrations and conduct tests and evaluations to follow up on the training. The most important part of this training is letting your employers know the importance of correct food management and all the consequences it can have to not doing it correctly.
Contact Ehline Law for Lead Poisoning Cases
On the other hand, if you suffer lead poisoning from food that wasn't correctly processed, you can always count on us to protect you. Here at Ehline Law, we have personal injury specialists ready to fight with big or small companies to give you fair compensation for your injuries. You must call (833) LETS-SUE and get a free consultation for our services.