BMW Issues Warning- Park These EVs Outside and Don't Drive!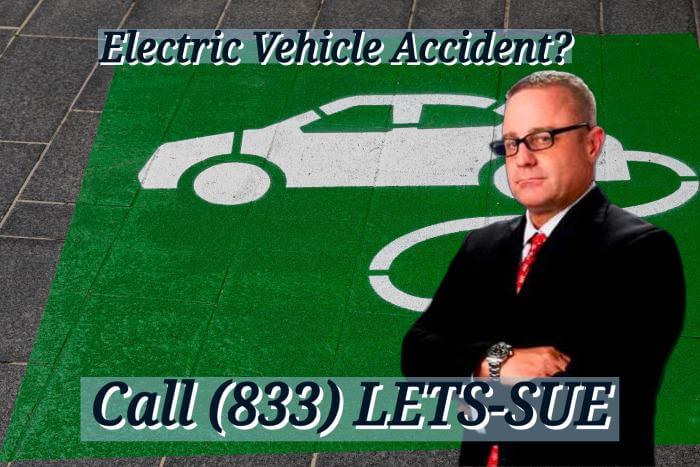 Ultimate Guide to Understanding BMW EV Accidents. Well-known German manufacturer BMW issued a warning statement and recall notice on some luxury electric vehicles produced by the company over the last year.
The iconic luxury carmaker wrote that the high voltage battery used in some of the electric cars built from November 2021 to June 2022 might not be in line with specifications and informed owners that a voluntary recall is required.
The National Highway Traffic Safety Administration posted the notice to the campaign database on July 27th, advising owners to contact BMW customer service as soon as possible, stating that the electric vehicle battery defects could be at risk of sparking and catching fire.
Defective Electric Cars to Receive a Free High Voltage Battery Replacement
All affected BMW-manufactured electric vehicles are to have their battery cells replaced with an approved battery pack. The company advised vehicle owners to keep their cars parked outdoors and away from buildings and to avoid driving until repairs are completed and approved.
Issues with Battery Cell Production Could Cause the Car to Catch Fire
According to the automobile manufacturer, the risk results from possible cathode plate damage during the production of the battery cells (details listed in the defect description section of the report).
What Caused the Defect?
A damaged plate may have led to debris entering the battery cell, creating the potential for a short circuit that could catch fire.
The potentially affected models and recalled vehicles include the BMW iX M60, i4 M50, iX Drive 50, and the 2022 eDrive40.
BMW became aware of a possible issue when an iX M60 had an incident overseas. The company estimated how many models could have the defect based on (v)ehicle manufacturing information and supplier production records, which suggest 83 units.
The Dangers and Difficulties of Car Battery-Related Fires
It can be extremely difficult to locate and control fires caused by a battery. Electric vehicles can quickly be overcome by fast-spreading flames caused by an electrical short circuit or spark.
Lithium-ion battery cells and high-voltage electric batteries can both trigger issues if not properly manufactured. Lithium-ion batteries are commonly used in electric vehicles by BMW, General Motors, and other leading brands.
Other Incidents with Electric Car Batteries
Earlier this year, an electric Jaguar i-Pace caught fire inside a garage. The Florida man's house was only saved because the car's owner managed to spot the smoking vehicle and get it out into the open before flames spurted from the car- eventually destroying it completely.
Luckily, the local fire department poured a special foam fire suppressant to control the situation and combat further combustion of flammable liquid, but the car owner reported a humming sound coming from the engine for quite some time afterward.
There have also been reports of more than one incident relating to a Tesla Model. As owners sept, their Tesla that was left to charge overnight caught fire, engulfing their garage. Firefighters were able to manage the fire with the help of six firetrucks.
Final Thoughts on the BMW Recall Report
People buy electric cars to save time and money and protect the environment. Modern technology used by automakers is impressive and beneficial, but nobody expected it to be dangerous.
Notification letters and phone calls are being arranged to any buyers of the affected models the luxury automobile manufacturer built during the impacted time frame.
Actions Required
Instructions are as follows:
Respond to the NHTSA recalls.
Stop driving until all risks have been assessed.
Owners should park their vehicles outside and away from buildings.
Avoid charging until a response comes from the carmaker.
Contact a local BWM dealer to arrange a battery pack replacement (dealers will provide this service free of charge).
Contact Ehline Law for Any Vehicle-Related Injury Claims or Concerns
Speak to an expert in personal injury law about any manufacture-related claims. Ehline Law is a leading authority in Los Angeles and is ready to fight your case.
Main Los Angeles Location
633 W 5th Street #2890 Los Angeles, CA 90071 (213) 596-9642.