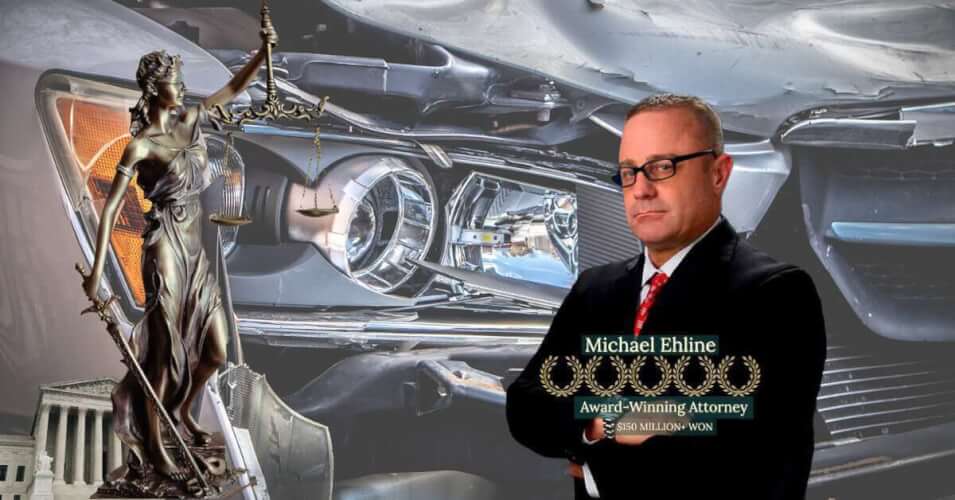 The San Francisco Chronicle stated that several were discovered with a handwritten message on the door claiming that the nearby insurance offices were closed. All of these insurance agent offices in the state were sales offices owned by independent contractors.
The Abrupt Close of GEICO Offices in California
Angelina Barron, a customer who saw the sign, said to KXTV-TV in Sacramento that she was worried that the GEICO insurance office was closing down or if it was a sign of an upcoming recession.
According to The Sacramento Bee, the well-known insurance carrier ultimately liquidated 38 of its locations, resulting in hundreds of staff members losing their jobs. Customers will now need to use a mobile device or computer to purchase insurance from GEICO's telephone agents or manage their existing accounts.
Why Has GEICO Closed Its California Offices?
The company "is pausing telephone sales of new policies here, though consumers can still sign up online," the Chronicle reports. Current regulations will continue to apply. In a statement to the Sacramento Bee, GEICO representatives said, "We continue to write policies in California, and we remain available through our direct channels for the more than 2.18 million California customers presently insured with us."
At the time of writing, GEICO local offices and phone lines are still operational in other states. GEICO has not responded to multiple media demands for additional information. The decision to stop all operations in California was communicated to the locally owned and run branch offices "in a two-minute zoom call," according to The Epoch Times, which claimed to have spoken to a corporate employee.
Furthermore, the branch office owner said this was a criminal, heartless, and cold-blooded move. How surprised can we all be considering that Fitch Ratings said in its US Personal Lines Market Update that GEICO found itself in unprofitable territory?
What Is the California Department of Insurance Doing?
The California Department of Insurance stated to the Bee that it would monitor the situation to ensure that all consumers are protected.
This statement added, "California has a strong insurance market with more than 130 companies competing for consumers' private passenger auto business and more than 70 companies writing homeowners insurance."
According to the department, consumers still have various options regarding auto insurance policies. All they have to do is look for opportunities in California's competitive marketplace.
The Chronicle reports that insurance industry magazines linked Geico's decision to close California sales offices to its failure to raise insurance prices in compliance with Sacramento regulations and other market forces.
What Do People Have to Say?
Janet Ruiz
Moreover, the California Department of Insurance has "artificially kept rates lower than they maybe should," said Janet Ruiz, a spokesperson for the Insurance Information Institute, a non-profit trade group.
Janet said, "inflation, supply chain issues, rising reinsurance rates, and increased wildfire risk justify higher rates."
Dave Jones
"The company's actions will make it harder for consumers to buy GEICO policies, particularly those who are computer-challenged or prefer to meet an agent in person," former California insurance commissioner Dave Jones said.
Steve Young
Similar remarks were made to KXTV by Steve Young, an attorney with Independent Insurance Agents & Brokers of California. They claimed that the state's regulatory framework has made it more difficult for insurance companies to conduct business in the form of California.
He said that since there is a very complex insurance rating system in place in this country, it is very challenging for insurers to feel confident that they can obtain the rate required from an actuarial standpoint to ride these risks moving ahead.
Has the GEICO Spokesperson made a Statement?
Thus far, GEICO hasn't posted any information on its website relating to the closure of its offices in California.
Ehline Law Firm Supports the Citizens of California!
Geico's actions have certainly put people in the Golden State in a bind. At Ehline Law, we encourage consumers and previous GEICO employees to stay positive and find suitable insurance alternatives.
If you believe you have any relevant claims against GEICO, feel free to contact us for a free consultation.