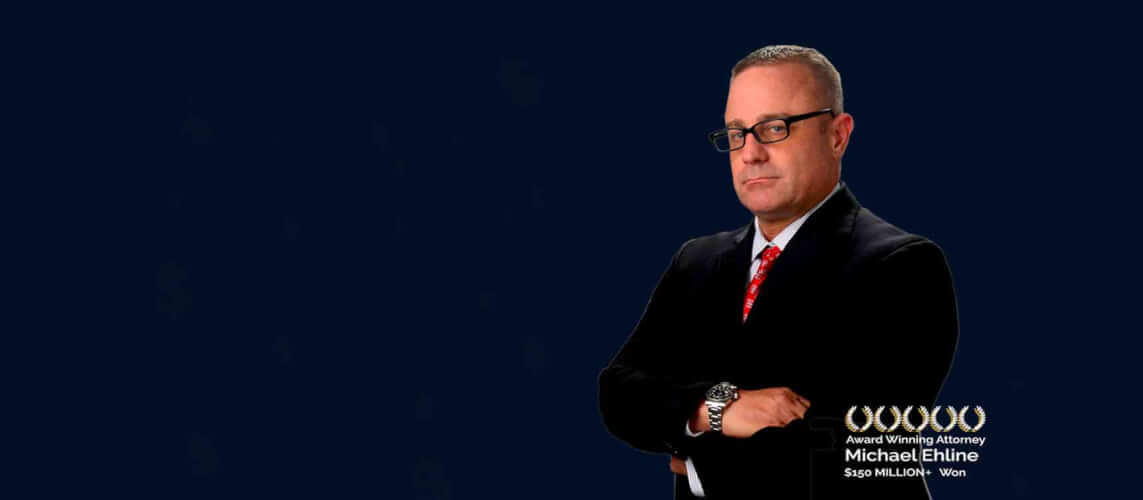 Most fractures (think car accidents) take a specific time to heal, but scaphoid bone issues might be completely different, so you should look for the best "wrongful death attorneys" to help you through the process. Read on, and find out more!
What Are Scaphoid Fractures?
The scaphoid bone is one of the eight carpal bones in your wrist joint and is on your thumb side. Logically, it's a very important bone since it allows you to write, move your hand, and so on.
Scaphoid fractures occur when you have broken bones on your wrist, specifically the scaphoid bone. Overall, having an injured wrist is a very complex thing. Bone fragments might be stuck there, and some of the symptoms can be confusing sometimes. Thus, in many cases, you need magnetic resonance imaging to determine the precise issue.
A fractured wrist causes a lot of pain since there are many small bones in there, including the scaphoid bones, so you may require surgical treatment to help you go back to normal. Since wrist fractures can be challenging, bone healing is essential to complete your daily tasks with no issues.
How Long Can Your Scaphoid Bone Take to Heal?
Most bone fractures can heal between four and six weeks; however, it's very different when you suffer a scaphoid fracture since it's one of the smallest bones on your wrist. To determine how long your scaphoid fracture takes to heal, you should also consider the nature of the accident you were in; for example, being in a motor vehicle accident or falling might be something very specific since you may fall on your outstretched hand.
When you're in a car accident, on the other hand, you are in a vehicle with high G forces, which may cause the healing process to be more difficult. You might experience a severe wrist fracture and other issues such as wrist sprains, pain, and swelling.
If you fracture the scaphoid, you might think it's a wrist sprain at first because many symptoms are similar – also, it doesn't show up on x-rays until two weeks after your accident, so you might not know for sure, even though you're experiencing wrist pain.
Once the medical examiner determines whether or not you have a scaphoid fracture, you can start your treatment; therefore, they might suggest a bone stimulator, hand therapy, musculoskeletal care, metal implants, and several strategies to increase your blood supply (since one of the symptoms of a scaphoid fracture is having blood circulation problems in the area).
In some cases, you might need a surgical incision after getting an MRI scan, other imaging tests, or x-rays since the shear forces that impacted your wrist might produce long-term issues; thus, to avoid that, the doctor might make a small incision help with your fracture healing. Overall, the process might take up to six months.
Are Carpal Bones Important?
These bones and other bones in the wrist are immensely important, which is why scaphoid fractures are so challenging for some victims. When you have a scaphoid fracture, you might not be able to write or complete your daily tasks for some time, especially if it happened in your dominant hand. Plus, the initial injury is often very painful, so it makes everything even worse.
Sometimes, fracture fragments might worsen the condition, further impact your range of motion, or you can even get severe complications such as avascular necrosis, which might hinder the blood supply the rest of your hand is getting.
How Lawyers Can Help You Get the Compensation You Deserve
If you have a wrist fracture, you need a personal injury lawyer to help you, which is why getting an experienced and aggressive Los Angeles wrongful death attorney is a great idea, especially if there's damage to the side of the wrist. Displaced scaphoid fractures are very complex, but a non-displaced fracture can be very challenging as well, which is why some potential treatments are getting bone graft, internal fixation, and other procedures to help deal with your broken bone.
Hiring a civil lawyer near you is the best way to start your legal process and get the compensation you deserve. Fortunately, Ehline Law Firm is different from any other place since we have helped many clients, have excellent reviews, and offer top attorneys to help you prove negligence and breach of duty. Having fractures in your wrist bones can be very serious, but you can get back to normal if you call Michael Ehline, a knowledgeable expert who's ready to fight for your case aggressively! Call now at (213) 596-9642!