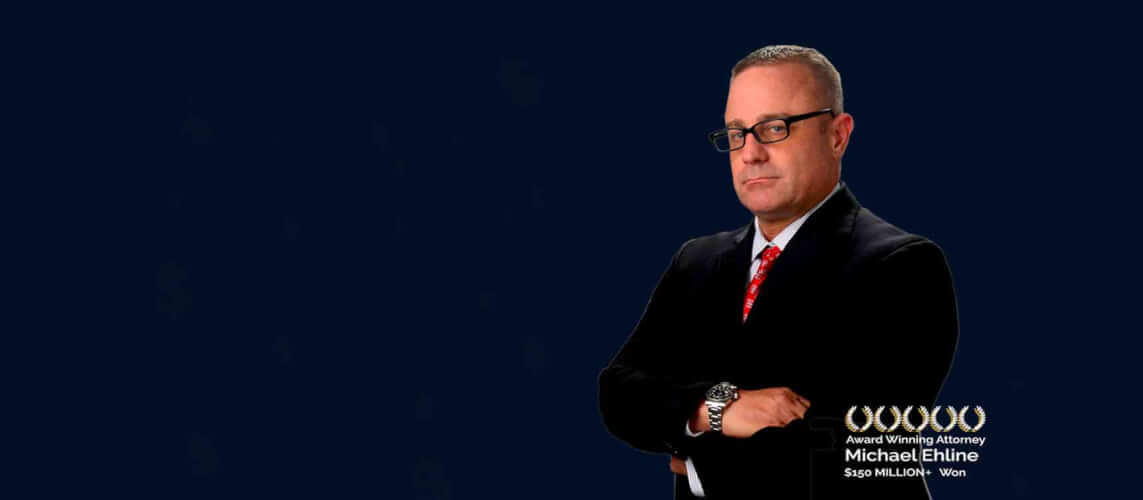 Many more people are traveling on cruise ships to experience luxury on the water than ever before and with crowds comes increased chances of accidents, injuries, and more.
Although cruise lines offer luxury experiences on large boats, the cruise industry is notorious for sexual assaults, accidents, rape, and more. These injuries lead to physical harm and emotional trauma, which can stay with the passenger victim for a long time.
If you've had a cruise ship accident or your loved one has gone missing, contact our Los Angeles cruise ship attorneys today to review your case and file claims.
Types of Cruise Ship Accidents a Person May Have
Different types of accidents may happen on a cruise ship, and some of them include:
Swimming pool accidents
Food poisoning
Drowning
Activity injuries
Accidents due to negligence
And many more.
Where Should You File a Cruise Ship Lawsuit?
A cruise ship ticket dictates the terms and conditions for passengers to file lawsuits if they wish; it is best to read the fine print on the ticket to understand your rights. Since cruise ships travel across the world, the ticket will also mention the location where you can file for lawsuits.
Filing a lawsuit against cruise companies in places not mentioned in your ticket may result in a dismissal of the case. Your ticket is a passenger contract, and you must follow the guideline set by lawyers to make the terms and conditions for cruise companies. The venue selection clause is enforceable by law even in the United States, which makes it hard for a victim to bring a lawsuit against a cruise line or the parent company.
Do You Have to Travel to the Destination Where You Filed the Suit?
Since the ticket dictates where to file legal action against the cruise company, you must head to that place if you wish to file a suit. Mediation of the case before trial will also require you to travel to the destination mentioned on your cruise ticket.
However, if you're undergoing medical treatment or, due to old age, can not safely travel, you can avoid traveling to file the suit. In such situations, a Los Angeles cruise ship attorney can guide you better.
When Should Cruise Ship Injury Victims File Claims?
Just like any lawsuit, you need to file it within the law's window and act quickly as you only have one year following the event, so any claim or suit after the window period will automatically result in a dismissal. However, there are certain exceptions to this.
Although according to cruise lines and the ticket, passengers have a year to file claims, the federal statute of limitations allows three years for maritime negligence in certain situations where minors, incompetent passengers, and families who have lost their loved ones to injuries due to the failure of the cruise ship or crew members get involved. The period, in this case, does not start until the appointment of a legal representative by the court.
Do You Need to Inform Cruise Lines about Your Intent to File for Damages?
Your ticket may explain all the provisions and whether you must inform the cruise line of your intent to file a suit. If the key mentions that you need to tell the cruise company, you may have a short time to notify the company when filing a claim. It is best to consult Los Angeles cruise ship attorneys to know your legal rights before informing the company.
How to Determine the Worth of Your Case?
There is no particular way to calculate your claims or the value of your case. Everything depends on different factors and will vary on a case-by-case basis; however, some of the factors that impact the worth of an issue are as follows:
Nature of the case
Type of injury
The evidence collected
Physical and emotional trauma
Any lost wages or lost income
Medical bills (current and future)
Treatment costs
And more depending on the case.
An experienced Los Angeles cruise ship attorney can help you determine claims as they have access to medical experts, investigative teams, and the right resources in the legal space.
Contact Ehline Law and our Los Angeles Cruise ship attorneys at (213) 596-9642 for an assessment of your case. Going against a cruise line is challenging, especially when the laws that govern this industry are vague and riddled with loopholes. However, having a qualified and experienced cruise ship lawyer can increase your chances of getting the compensation you deserve.
Ehline Law is a leading personal injury law firm operating in California and has tremendous experience dealing with cruise ship cases and more. Our Los Angeles injury attorneys have recovered more than $150 million in compensation and have helped over 3,000 clients since our inception. We understand the challenging situation you're going through so let us stand with you in such challenging times, Call us or visit us and get a free consultation on your case today!