Jul 14, 2020
RICO Laws Brought Down LA Councilman Jose Huizar?
---
Huizar - An Arrest Long in the Making.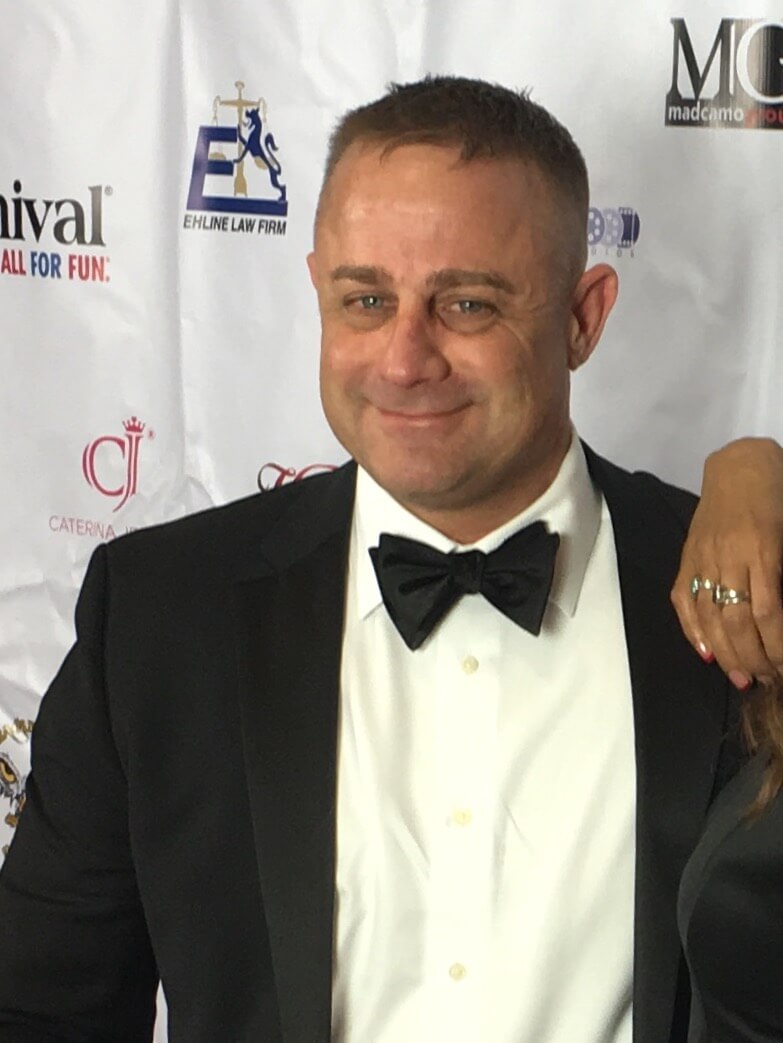 We must keep in mind that Councilman Huizar is innocent until proven guilty. There is still much more information authorities have yet to release. More info will be forthcoming during the trial. However, the evidence from the feds appears to be pretty damning so far. To better understand the case against Huizar, we must understand two major factors. First is what he is accused of doing. Secondly, is the application of the law that resulted in his arrest.
The Federal Charges Against Huizar?
The United States Attorney's Office released a statement about Huizar's arrest. According to the US Attorney's office, FBI special agents arrested the Councilman on a federal racketeering charge. According to law enforcement, Huizar led a criminal enterprise to solicit and accept bribes. The case alleges that he did so as a part of his office on the LA City Council. US Attorney Nick Hanna called this a part of "rampant corruption at City Hall." Furthermore, the agents found $129,000 in cash in Huizar's closet in a November 2018 raid.
Understanding the RICO Charges.
Huizar was arrested through the 1970 Racketeer Influenced and Corrupt Organizations Act. Due to the fact that Huizar allegedly solicited bribes through his office, he could be tried through this statute. RICO is commonly used in prosecuting organized crime figures. This is perhaps most relevant in Huizar's alleged relationship with a billionaire Chinese developer only known in public documents as "Chairman E." Chairman E allegedly provided Huizar with $600,000 to settle a sexual harassment claim against him by a former staffer.
Furthermore, Huizar allegedly accepted $800,000 from this person. Furthermore, "Developer C" allegedly paid Huizar a $500,000 bribe due to a labor union dispute. According to the info from the US Attorney's office, other business members approached and/or bribed the LA City Councilman. Furthermore, Huizar is being prosecuted on a RICO conspiracy charge for his role in allegedly concealing the extent of his activities. Such a charge carries a maximum sentence of 20 years.
Why it Matters.
Corruption is one thing. Trust in the government is another. Councilman Huizar broke his public trust. Furthermore, he allegedly gained over $1 million in illicit funds to do so. All of this is not acceptable. Furthermore, Huizar's actions are likely just the tip of the iceberg. The US Attorney's statement alluded to that. In addition, there may be rampant corruption of other public officials through the same people in the unsealed complaint.
Each of these makes the L.A. city government suspect. The RICO statutes used by the feds were needed in a case like this. It also shows their importance in similar cases. Think of the combo here. Use of city powers combined with business leaders. Sexual harassment paid off by a bribe. Each of these shows the importance of using RICO. Both for gangsters and public officials. Although in some cases I repeat myself.
I look forward to where this case heads. I'll update our readers in more pieces as the case unfolds. We'll keep you posted. For more info, please contact me. I can be reached at michael@ehlinelaw.com. Or call the number below.