Kim Kardashian Passes Baby Bar Exam, Will Admitting Cheating Bar Admission?
---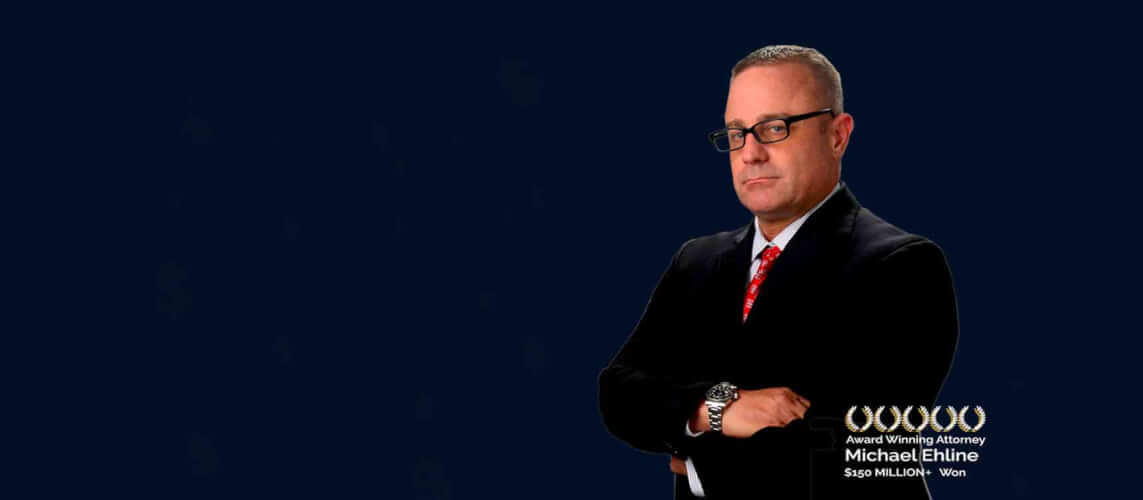 It has been confirmed that Kim Kardashian has passed the baby bar exam, which is required in order to be admitted to the California Bar Association. However, there is still some question about whether she will be admitted.
On or about September of 2017, she admitted to cheating in school. Whether her application received by the Committee of Bar Examiners disclosed that it will likely be reviewed prior to her joining the full Bar after completing the California State Bar Law Office Study Program.
The test is also known as First-Year Law Students Examination (FYLSX), the Baby Bar Exam. Here's how to work, when or if you fail each time, study harder with the best study partner, even if you have a 104 fever, and take it many times in two years.
With its harder pass rate, the baby bar is a major indicator of whether she can pass the general bar exam in three years, the first attempt or not. Either way, she must still pass the moral character determination process. That's what we will discuss.
Although the exam she took is significantly shorter and less complicated than the full Bar, Kim Kardashian is one step closer to taking the full bar exam three years from her date of passing the FYLSX. As you know, when I took and passed the Baby Bar, there was less than a 17% chance of passing.
Since that time, it's hard to get real baby bar passage numbers from the California State Bar. Either way, I am certain her genetics helped her pass this notoriously difficult examination, obviating the traditional law school route.
The Traditional Law School Route Isn't For Everyone?
Ever since I wrote the law school journey article about becoming a lawyer without law school, I knew I wasn't a one-off. Besides becoming a U.S. Marine, becoming a lawyer after passing California's "baby bar" was my most significant achievement in life.
Today, to my surprise, I read: "OMFGGGG I PASSED THE BABY BAR EXAM!!!!" – Kim Kardashian.
The starlet, who is now 41, gleefully announced via Instagram on Monday that she had previously failed the test three times.
"Looking in the mirror, I am really proud of the woman looking back today in the reflection," said the reality show star. She stated: "This wasn't easy or handed to me. I failed this exam three times in 2 years, but I got back up each time, studied harder, and tried again until I did it!"
I can relate. I passed on my second attempt, with the help of Paul Pfau, at Cal Bar Tutorial Review.
Her difficulties with the baby bar examination were featured on several seasons of "Keeping Up With the Kardashians," including when she was forced to skip it after being diagnosed with COVID-19.
"I did have COVID on the 3rd try w a 104 fever, but I'm not making excuses," Kardashian cracked in her most recent Instagram update. "I was told by top lawyers that this was a close to impossible journey and harder than the traditional law school route. But it was my only option, and it feels soooo good to be here and on my way to achieving my goals."
I can relate. Everyone told me I wouldn't pass unless I had an undergrad degree. Boy, were they wrong!
Kardashian has been posting pictures of herself studying at law school on Instagram. Kardashian also mentioned political commentator Van Jones, who she credited with her success. Kim thanked her deceased father, Robert Kardashian, a legal professional who famously represented O.J. Simpson during his 1995 murder trial.
"Don't ever give up. Even when you are holding on by a thread, you can do it," said Kardashian on her Instagram thread.
"I know my dad would be so proud," stated Kardashian. "He would actually be so shocked to know that this is my path now, but he would have been my best study partner."
She also quipped, "I am told he was notorious for making fun of people who didn't pass on their first attempt like he did, but he would have been my biggest cheerleader." The reality star's late father, Robert, was a prolific lawyer who famously worked on OJ Simpson's trial.
The mother of four completed her long commentary with a motivational PSA for followers.
"Bottom line is, don't ever give up," said Kim, "Even when you are holding on by a thread, you can do it," "Set your mind to it and get it done because it feels soooooo good once you get to the other side!"
I can relate. I was elated when I passed.
Will Her Admission That She Cheated In School Prevent Her Admission to The Full Bar?
I am proud of her as well. However, I am concerned that although she could pass the baby bar, if she fails to disclose on her bar application papers that she cheated in school, she may not be admitted to the entire state bar.
Sidebar, Kim Kardashian-West, assuming she relied on credits from Pierce College for eligibility to take the Baby Bay's minimal educational requirements, she may not have been eligible to rely on those undergrad credits to be able to take the Baby Bar law exam in the first place.
The facts are not clear, but if she never took the CLEP, her admission that she cheated in high school may have made her ineligible to sit for the Baby Bar, as she did not have obtained her minimal education requirements.
If that is true, her only option would be to take the CLEP and re-take the Baby Bar. However, if she tries to sit for the real Bar in three years and fails to disclose she cheated (moral turpitude), the State Bar's ethical rules could bar her from entry.
We will keep you posted about her journey to become a practicing lawyer in this "soooooo good" announcement about studying law in the same program that propelled me into success as a top Los Angeles, personal injury attorney.
Whether You Passed the Baby Bar or Not, Never Give Up
Don't give up on your college work; stay honest, and keep studying. Whether it's a four-year program or another alternative path, the reality star never gave up, and neither should you. If she is admitted, we wish her well on her journey to help with prison reform. Her dad is indeed proud, and he would be no matter what!
Although this isn't the standard degree program, I am happy Kardashian shared her story on her Instagram post. We wish her well with the official Bar assuming she passes the moral character determination after admitting to cheating in high school and giving the Bar.