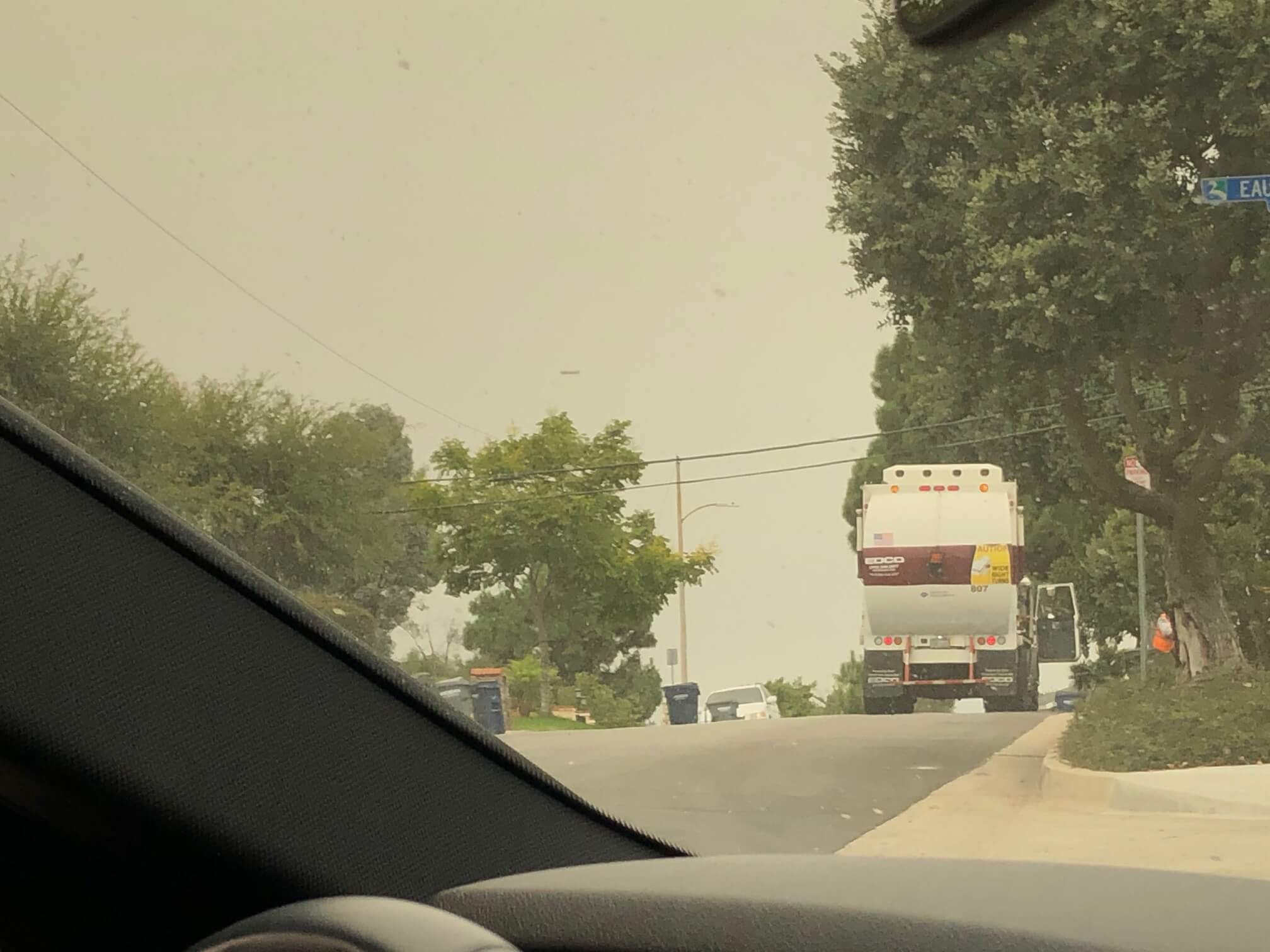 When you think of Los Angeles, one of the first things that may come to mind is smog. Smog is not a major issue for most American cities, but it is for the City of Angels. The unique type of pollution is a major hallmark and concern for visitors and residents alike. The situation is improving over the last two decades but clearly will remain one for years to come.
LA's Long History of Pollution.
The LA Times reported that 2016 saw the worst smog in years for the city. A bad combination of hot conditions and stagnant weather led to the worst conditions since at least 2009. This resulted in some cases at hospitals and asthma clinics across the area. In fact, ozone levels in the city exceeded federal standards for at least 91 days in 2016 compared to 67 in 2015.
The situation was made worse through California's multi-year drought in the middle of the 2010s. The worst of the smog occurred throughout the area in the 1970s and 1980s and results after ozone is created in the atmosphere through some natural processes. These are made far worse by pollution around Southern California. Here we have a gallery of major smog conditions through the city's history, brought to us by the LA Times.
Much of the creates precursor to smog is due to vehicle emissions. When combined with sunlight, ozone and other chemicals are formed. Los Angeles is perhaps the worst case in the United States, but it is a major issue in other cities across the globe, including Beijing and Mexico City. Smog causes some issues for the human body, often surrounding the respiratory system. Ozone and other chemicals are harmful to the lungs, and sustained contact causes a host of breathing issues. Officials have worked hard on the subject, which is slowly improving.

Driving Directions to Ehline Law Firm from Downtown Los Angeles.
The typical commute is 9 min (1.1 miles) via S San Pedro St and E 5th St from Downtown Los Angeles, CA.
Head northeast on S San Pedro St toward E 6th St 0.3 mi
Turn left at the 2nd cross street onto E 5th St
Destination will be on the right 0.8 mi
Ehline Law Firm Personal Injury Attorneys, APLC. 633 W 5th St #2890, Los Angeles, CA 90071.
Ehline Law Maintains locations and meeting places in Long Beach,Torrance, Marina del Rey, Santa Monica, San Bernardino, and Riverside. We can come to your home or bedside anywhere in Northern, Central, or Southern California.