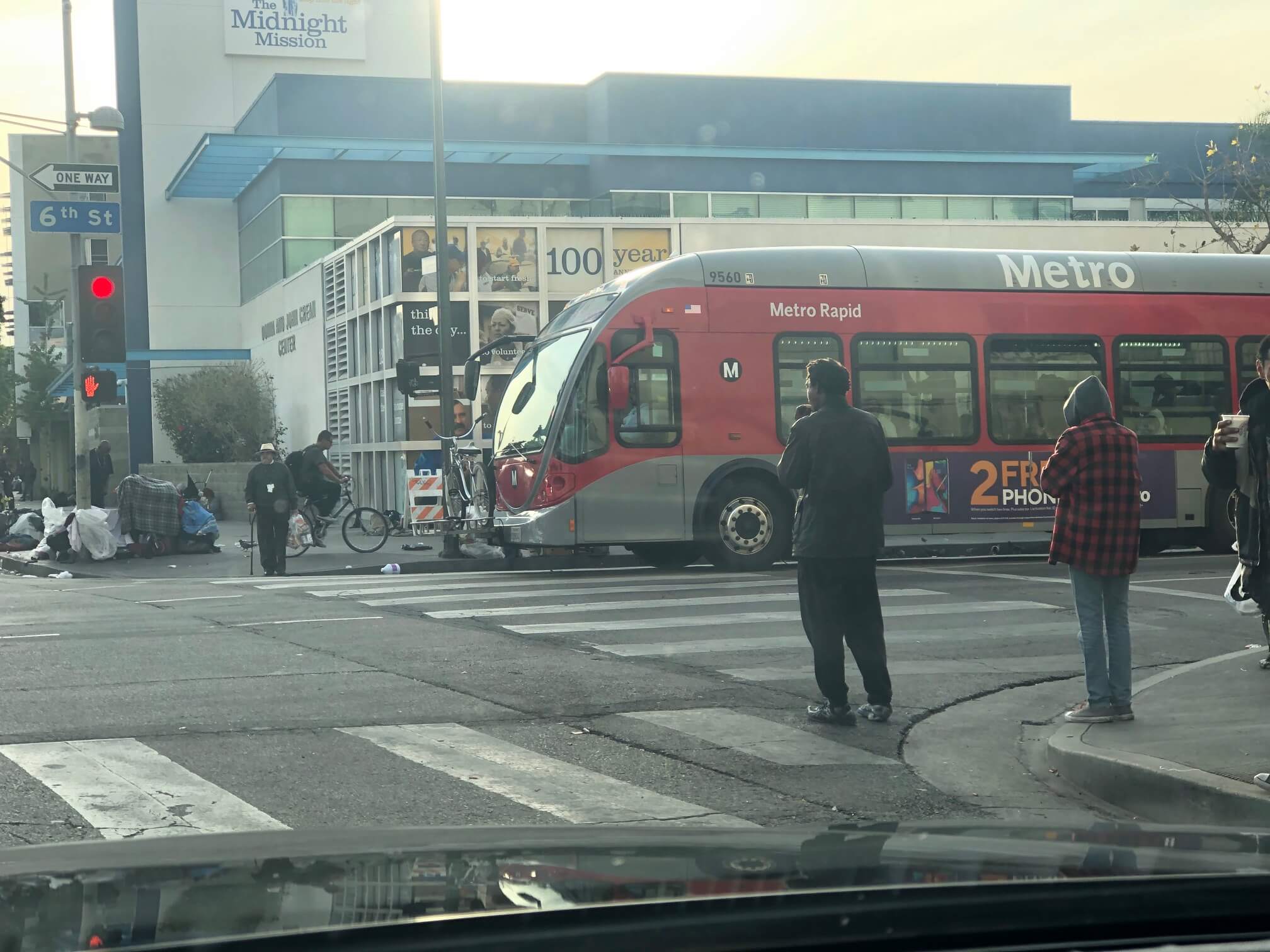 Homelessness remains an unpopular discussion in LA as in other cities, but it is undoubtedly a large and growing issue. Even stranger is that leftist film studios are pervasive. They run homeless people off rather than feed them. There are many reasons behind homelessness and often some solutions. However, for the growing city, the answers are often hard to come by. We'll take a look at some of the major causes and effects of the problem and what might happen next.
Big Jump in LA Homeless Numbers Over the Last Year?
The LA Times reported in 2017 that the number of homeless expanded by almost a quarter over the previous year! Homelessness increased across LA County, but especially in certain areas. In some, like the South Bay, the overall number increased by just 4%. However, in Antelope Valley and East LA, it increased by over 50%! Like in the LA Metro area and the San Gabriel Valley, the total number increased by about 30%. All of these resulted in a massive shift in resources and perceptions about homelessness in Southern California.
In particular, there were vast increases in homelessness across many age groups. Except for the age bracket of 62+, there were significant jumps everywhere. This percentage included a rise of 41% for those under 18, 22% for those between 25-54, and an astonishing 64% increase for those between 18-24.
What police and city officials are finding is that not all of the young homeless are always poor. Some come from wealthy or middle-class families in search of a new life. The vast majority– 68% of them are male, and the gender gap is growing. Overall there was an increase of 23% of homeless using makeshift shelters and 50% of those living in cars.
Overall, there are almost 5,000 homeless veterans in Los Angeles on a given night. This fact is a major shame. This number represents a 57% increase over the 2016 total of about 3,000.

What are the Driving Directions to Ehline Law Firm from East LA?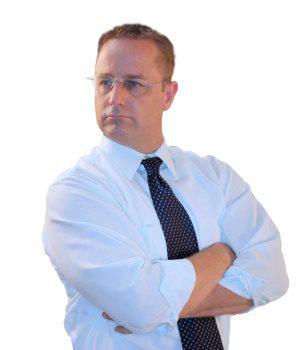 Travel 26 min (7.9 miles) via I-5 N and US-101 N from East Los Angeles, California.
Get on I-5 N 4 min (1.2 mi)
Continue on I-5 N.
Drive from US-101 N to Los Angeles.
Take the Interstate 110 S exit from CA-110 12 min (6.2 mi)
Continue on W 4th St. Take S Hope St to W 5th St 3 min (0.5 mi)
Arrive at Ehline Law Firm Personal Injury Attorneys, APLC. 633 W 5th St #2890, Los Angeles, CA 90071. (213) 596-9642.
Ehline Law Maintains locations and meeting places in Long Beach, Torrance, Marina del Rey, Los Angeles, Santa Monica, San Bernardino, and Riverside. We can come to your home or bedside anywhere in Northern, Central, or Southern California.