Aug 6, 2020
Does Hydroxychloroquine Hypocrisy Put COVID Recovery at Risk?
---
Remarkable Hypocrisy From The House Speaker In The Age Of Cancel Culture?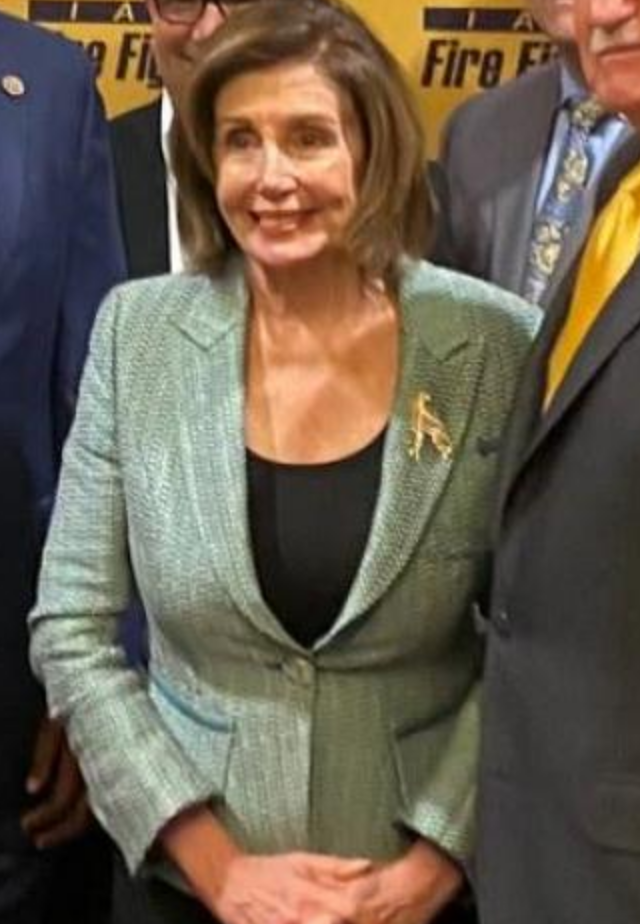 Nancy Pelosi is inconsistent, to say the least. The Speaker of the House has a long history of putting her foot in her mouth. The San Francisco member of Congress has been all over the map during the COVID crisis. Pelosi was unable to corral her caucus to provide Coronavirus relief to the country. First, this was the case in April and then now in August. The foot-dragging is a major concern and a failure on her part.
However, that wasn't the most embarrassing thing that Pelosi pulled off in the last couple of weeks. For months, the House Speaker used her platform to mock President Trump. Beyond just her insults, she used Coronavirus as a major means to do so. This was the case regarding the use of Hydroxychloroquine, or HCQ, and her allies in social media such as Twitter and Facebook.
Because President Trump touted the drug as a treatment for COVID, Pelosi is against it. If Trump supports it, it must be canceled. Now many are claiming pure hypocrisy regarding types of treatment. This is a big deal, especially considering HCQ's potential positive effect on COVID patients. Critics on the right argue that also shows Pelosi's lack of judgment helping Coronavirus patients. Each is a terrible precedent and a major risk to those in need of treatment.
The History Of HCQ.
The hypocrisy of the Speaker of the House is astounding. Back in March and April, many doctors prescribed HCQ as a means to treat Coronavirus. Considering that many COVID patients died from respiratory issues, medical evidence suggests that HCQ helped them to breathe. This was especially needed to avoid using ventilators. Such a use found itself very helpful, especially when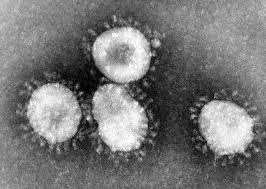 there were fewer treatment options available. The FDA issued an emergency recommendation to prescribe the drug.
HCQ is normally used to treat diseases including lupus and malaria. Things have changed over the last five-month. We have a better understanding of how Coronavirus works and spreads. Many doctors still use HCQ for certain clients. Just last week the Supreme Court grounds hosted a rally by doctors supporting the drug.
Is HCQ a full cure for the disease? Not yet. Can the drug help with some of the symptoms? Most likely. This also may save the lives of patients otherwise vulnerable to the disease. This isn't perfect, but President Trump wanted to use it as a means to save lives. The FDA switched its advising on the use of the drug. However, it is still being used across the country.
Pelosi's Hypocrisy Shown When It Comes To Marijuana Being A Disease Cure?
Nancy Pelosi seems to be against the use of HCQ not due to any scientific study, but instead because Donald Trump is in favor of it. Considering that the drug likely saved lives, I'm not so sure this is the right idea. And it is reckless, considering the balance of the disease at stake. Here is a case where Pelosi uses her influence to do the opposite of what she should. While she dismisses a drug tested by the FDA and thousands of doctors, she pushes another untested treatment.
Pelosi included cannabis therapy in the Democrats' new Coronavirus bill. While the Dems are holding up a vote on Coronavirus relief, they are including provisions for cannabis instead. Don't get me wrong-- there may be positive attributes to marijuana therapy surrounding COVID-19 However, Pelosi doesn't have the same backing that Trump does on treatment. And she seems to be using her authority and influence for a specified treatment. Pelosi wants to include provisions making it easier for Cannabis growers to operate, as seen below:
"I don't agree with you that cannabis is not related to this," Pelosi said during a press briefing in the Capitol. "This is a therapy that has proven successful." Pelosi was responding to a reporter's suggestion that Democrats and Republicans were both pushing provisions in their competing emergency stimulus bills that are extraneous to the deadly pandemic and the economic devastation that it's caused.
The Truth Behind COVID-19 Treatments.
The use of the nation's need for Coronavirus relief is not justifiable to push a variety of unrelated elements in the Democrats' bill. However, the party used their influence to put together a policy wish list. We are in a crisis. There is no need to cram in as many different goodies in the bill as possible. Consider that the Democrats' bill is triple the cost of the Republicans. As a result, Nancy Pelosi should know better.
She was the Speaker of the House in the past. She also used her influence as a means to push a bill that is otherwise dead on arrival. Her efforts could be better used to find an agreement between the parties. There is no agreement between the rival bills. Many critics say that Pelosi would be better off using her means and wiles to do so. Did Pelosi use her position to play politics and cancel needed Coronavirus relief? Does it discredit HCQ? No. I plan to write about the topic more in the near future.
About The Author.
Michael Ehline is the lead attorney of the Ehline Law Firm Personal Injury Attorneys. Ehline has a number of specialties, including surrounding disease liability and government policy. He credits his time as a lobbyist for transit safety in DC for his better understanding of how Congress works-- or in this case, doesn't. With one foot in the legal world and the other in politics, Ehline has a unique understanding of policy. Ehline Law is based out of Southern California and offers a unique and client-centered experience.
For more info on the firm, read our Coronavirus page. Our crack team of attorneys uses its decades of experience to break down the current situation. Our focus on COVID is second to none. By studying the spread of disease, illness liability, and the legal precedent surrounding the outbreak, we stand above the rest. For more info or to contact Michael call the number below. Or email us at losangeles@ehlinelaw.com. Keep reading here for more info on the pandemic.
Works Cited:
Practice Area Information
---